What are the effects of Damiana?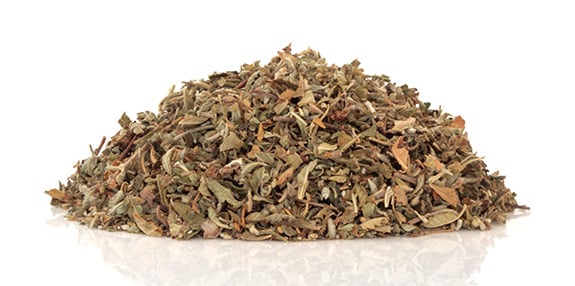 Damiana has been used for centuries primarily as an aphrodisiac and sexual tonic. It has been shown to substantially increase the libido in both sexes alike, which is one reason the herb is widely used in Mexico to create a stimulating Damiana margarita drink.
The herb can mildly elevate the mood and act as an anti-depressant, similar to St. Johns Wort, albeit milder in effect. The mild uplifting effects could be due to the overall relaxation the herb induces, physical and mental alike.
One of the ways Damiana is though to increase sexual potency is by increase the amount of oxygen in the blood. A better oxygen supply benefits the body overall and quickly increases the mood and sexual potency. Studies on rats have shown very positive results, dramatically improving their sexual performance. However, studies on humans have not been conducted, as with many other herbs.
In native tribes as well as in modern phytotherapy, Damiana is applied as a nervine which relieves nervous tension, weakness and exhaustion. It is considered a plant that balances and tones the glandular and hormonal systems, with particular affinity for the reproductive system.