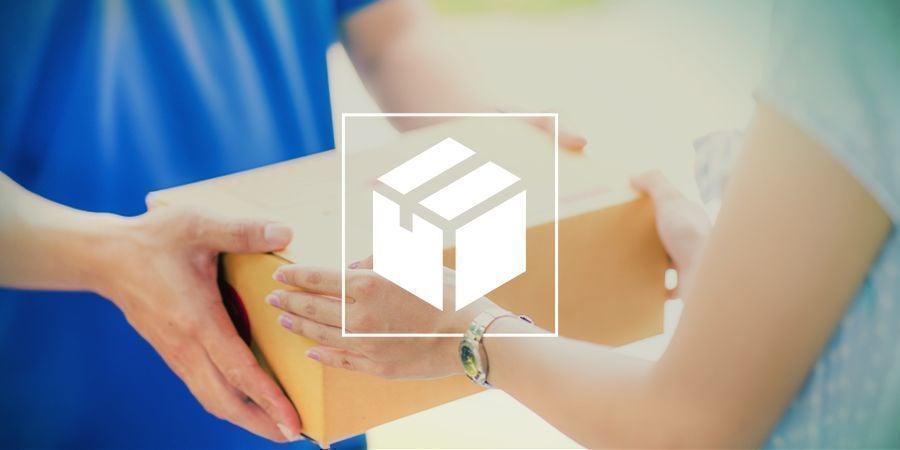 The 'collect your parcel' delivery method takes deliveries made by us to a whole new level of stealth and convenience; and we are proud to announce its availability to a growing number of countries across Europe.
What Is The 'Collect You Parcel' Service?
This new service allows us to dispatch your items to a partnered pickup point instead of your address. You can then go to the pickup point to pick up your delivery at your own leisure, offering you much more freedom and security if you don't think you will be home to receive a delivery, or don't want goods delivered to your address.
The excellent thing about this service is that you are never far from a pickup point, with many shops, post offices, and warehouses all being part of the 'collect your parcel' network! The shipping time of 'Collect your parcel' is the same as with other shipping methods.
How Much Does It Cost?
For this service no extra costs are charged.
How To Use The 'Collect Your Parcel' Service
It's easy as pie! Simply shop as you normally would on the Zamnesia website, and then when you reach the checkout screen, select 'Collect you parcel' as a delivery option!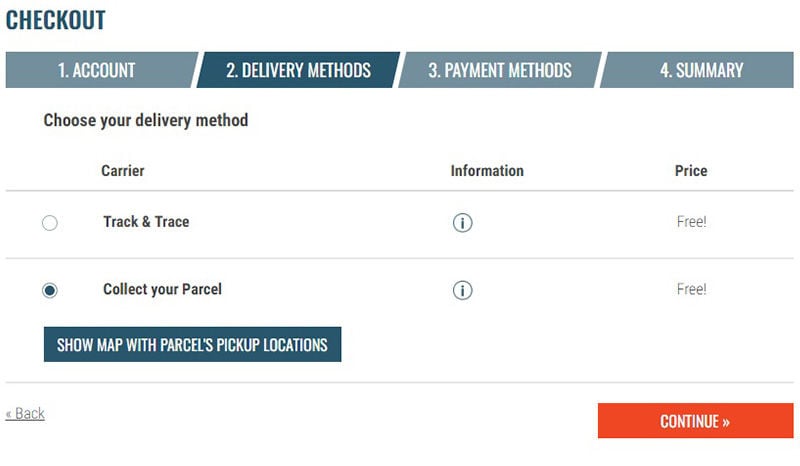 You will then be asked for your zip/postal code and shown all of the pickup points local to you: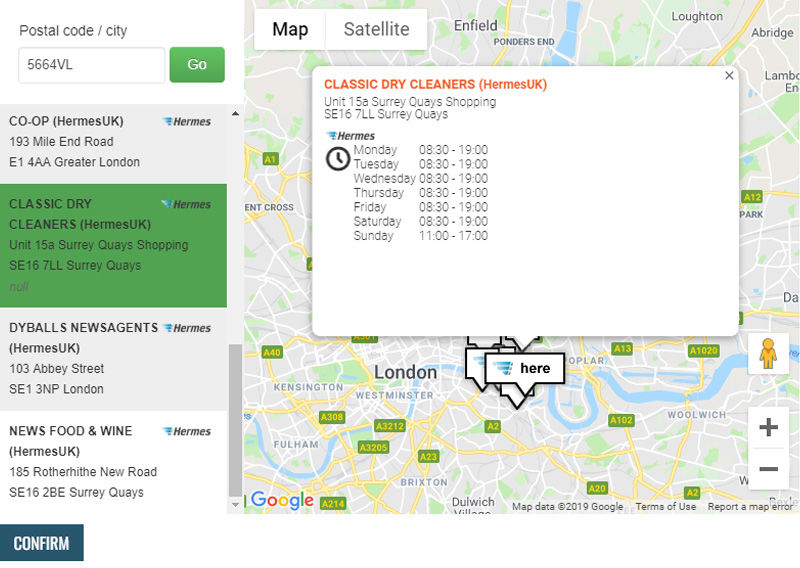 All you need to do is choose one, and your items will be delivered there all safe and sound for you to pick up at your own convenience. When your parcel arrives at the pickup point you will receive an email that you can pick it up.
When you pick up your items, make sure to take an ID with you, so that the owner of the pickup point can verify the package is for you. Easy!
Countries Where The 'Collect Your Parcel' Service Is Available
The following are the countries we can currently offer this service to:
Netherlands
Belgium
France
Spain