Information about Zamnesia
Europe's leading online Seedshop, Headshop, Vaporshop, CBDshop, Smartshop, and Shroomshop. Our online Smartshop is based in Amsterdam.
FORGED IN THE FIRES OF DANK WEED AND DETERMINATION
Picture the scene; bellows of thick, pungent smoke rise from what remains of a half-finished blunt. In the haze, the beginnings of an outline appear. Then, a noise, faint like a whisper, draws the founding members of Zamnesia—ushering them closer. The sound is barely audible, but distinct. From the depths of the dank ash they hear, Zammi...Zammi...Zammi. Looking down into what remains of the smouldering ash, eyes wide and minds opened, the team realise they have been summoned by something higher.
An entity only known as Zammi called out to them. Although the words were never spoken, they knew what they needed to do. They needed to take their love for organically grown, high-quality feminized seeds and spread the word of Zammi. They needed to create Zamnesia.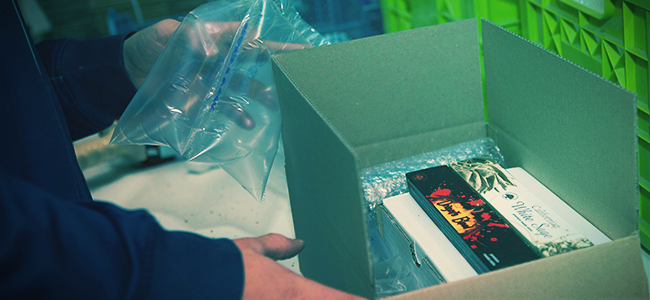 DEVOTED TO A SPIRITUAL CAUSE, ZAMNESIA GOES FURTHER
Folklore? Urban legend? Or a story made up to scare smoking enthusiasts way back in 2002? Whether you believe the origin story of Zamnesia or not, one thing that still shines through is the team's determination to provide the most comprehensive range of products this side of the Atlantic. Fast forward to today, and Zammi's higher calling has grown to include a staff of over 20, a diverse network of industry experts, passionate seed producers, and an online store boasting over 3,000 products.
Still not convinced the legend of Zammi is real? Here we have a prime example of the team's morning ritual, paying homage to their founder and mascot. The entire team work tirelessly, not only to please the calling of Zammi, but to provide the best possible customer service.
OUR TEAM
| | | | |
| --- | --- | --- | --- |
| | | | |
| Nick | Eric | Vincent | Micky |
| | | | |
| Twan | Patrick | Tom | Pieter |
| | | | |
| René | Luuk | Michael | Jules |
| | | | |
| Dave | Giovanni | Demi | Laura |
| | | | |
| Jorg | Lesley | Maarten | Calvin |
| | | | |
| Tim | Cas | Ties | Thomas |
| | | | |
| Sander | Elke | Bram | Nina |
EXPAND YOUR MIND AND BODY WITH EXOTIC OFFERINGS
The devotion to Zammi has never waned. By relentlessly trekking across the world, we have hand-selected over 1,500 feminized and autoflowering seeds. Each strain works harmoniously with our bongs, vaporizers, grinders, or any of the vast range of smoking paraphernalia we offer. Our journey would eventually require us to take destiny into our own hands. By combining over 20 years of growing knowledge, we have launched our own range of seeds. At a price even the otherworldly gods would struggle to comprehend, weary travellers are sure to find a product that calls to them.
If, however, seeds are not what you seek, our other ranges extend beyond that of the humble cannabis plant. Our CBDshop, Vaporshop, and Smartshop all offer a rapidly growing selection of goods.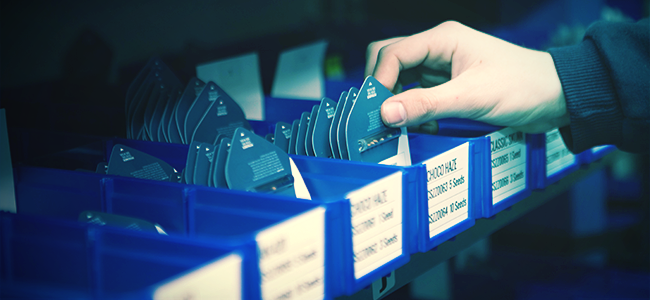 WHICH SHOP IS RIGHT FOR YOU?
If you seek the restorative powers of CBD in oil, capsule, edible, or cosmetic form, head to our CBDshop. Made using the finest organic EU hemp, CBD is proving to be an incredibly popular dietary supplement. Legal in the EU, you can browse with total peace of mind.
Perhaps our Vaporshop has caught your eye? If we laid out every different type of vaporizer in our warehouse, it would stretch as far as the eye could see. Instead, we collated them all in a simple to browse Vaporshop. Handheld, desktop, even recommendation articles if you are not sure where to start, our Vaporshop has it covered.
Finally, our Smartshop features the world's most illustrious vape herbs, mushroom grow kits, exotic power plants, and seeds. Don't worry though, when you are ready to be born anew, we also have extracts and supplements designed to restore regular cognitive function.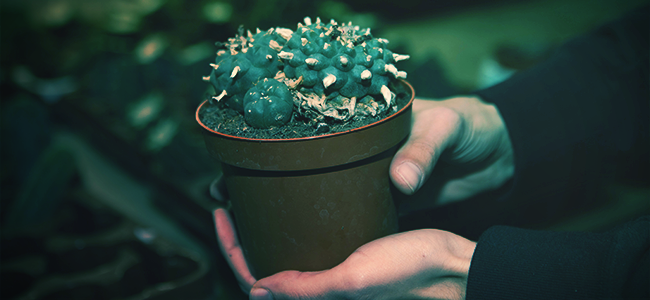 SPIRITUAL ENLIGHTENMENT COMES IN MANY FORMS
If the mere mention of a Smartshop has you tingling with anticipation, continue reading. Stooped in ancient tradition and harvested from mother nature, our collection ranges from a mild buzz to a full-blown, out of body experience. Salvia, kratom, and kanna take pride of place in our dried herbs selection. Naturally grown mescaline cacti, LSA seeds, and magic truffles come straight from the earth—each one providing a trip even Zammi would be proud of.
Now and then, even well-versed psychonauts need a break, which is why you will also find herbal energisers and several categories of legal, non-psychoactive herbs when mental relief is necessary.
All of the products listed above and an entire section devoted to lifestyle merchandise can be browsed, selected, and shipped discreetly at the click of a button. Boxes arrive plain, without any suggestion of the rewards contained within. And just like the faint whispers of Zammi, any personal information will never be spoken of outside of Zamnesia's domain. You can read more on the lengths we go to to ensure privacy here.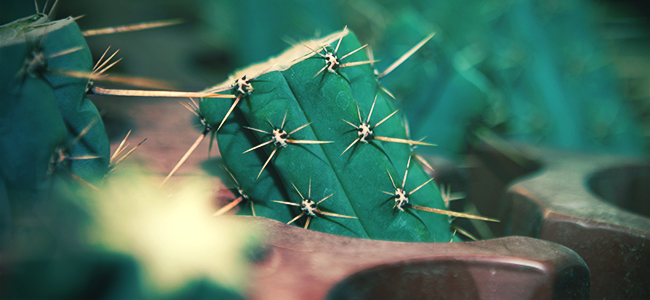 SEE YOU ON THE COSMIC PLAINS
It is not enough to just sell a product. The calling of that fateful night has driven Zamnesia to provide complete guidance, no matter your desires. With the wealth of information contained within our blog, in-house videos, and social media updates, you can rest assured that our services extend far beyond your expectations for a regular online Smartshop.
Ask a question, leave a comment, or extend your thoughts via the cosmic plains. If we don't hear you, we know someone who might.
CONTACT
Zamnesia
Nieuwezijds Voorburgwal 101 (*)
1012 RG Amsterdam
The Netherlands

E: [email protected]
T: +31 (0)20-722 07 18

(*)This address houses our main office. Purchases or transactions are not possible at this location.