Pyramid Seeds is a highly regarded Spanish Seedbank that offers a comprehensive line of feminized and autoflowering seeds to both commercial and home growers. To ensure the highest level of quality, this team only uses the best stock in their breeding programs, including rock-solid strains like White Widow, Tutankhamon and Black Domina as well as more obscure landrace varieties from nearby Granada. Armed with proven genetics, Pyramid Seeds spares no effort in creating their new hybrids, and only the ones that past muster make the cut for public sale.
The team at Pyramid Seeds is always up for a good time, and they certainly enjoy their work, but they're dead serious when it comes to quality. Each and every feminized and autoflowering seed is a product of an extensive process that includes careful refinement and testing across several generations before it can be deemed ready for release. A panel of true cannabis experts selects each variety for not only yield, flavour and power but also ease of cultivation. Best of all, Pyramid Seeds never cuts a corner, and they still manage to set their prices extremely low. You won't find this kind of quality at this price point anywhere else.
Pyramid Seeds provides their customers with some of the most reliable stats in the business. If they say a specific seed will perform in a certain way, you can depend on that information as long as you provide your cannabis seeds with an environment where they can thrive. To make sure their numbers are spot on, Pyramid Seeds tests their strains over and over again, both before and after their initial release. They recommend at least a 600 watt HPS or equivalent lighting indoors and advise that outdoor growers may not get the same results as the Pyramid testers if they don't have the benefit of a long summer with plenty of direct sunlight. You have to admire their honesty!
PACKAGING PYRAMID SEEDS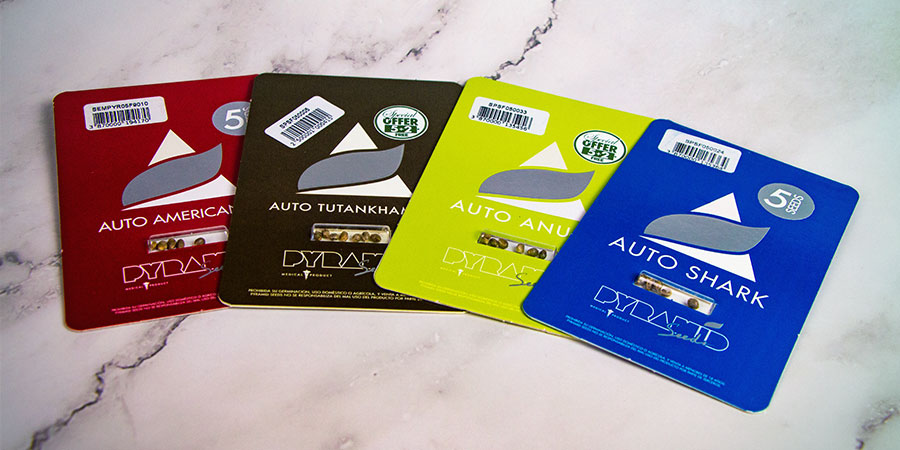 Pyramid Seeds spares no effort during the breeding and testing process, so it only makes sense that they would put the same amount of thought into protecting their feminized seeds from damage and humidity changes during transit. They carefully inspect each seed for maturity and defects before sealing them in sturdy plastic tubing that fits inside premium cardstock that proudly displays their brand.
Once opened, Pyramid's packaging not resealable. If you're not going to plant all your seeds at once, be prepared with an alternative container or seal the packet back up with a piece of tape so you don't lose your extra seeds before you're ready to use them.
All Pyramid Seeds products are available in packs of 5 seeds, but for 2016, Pyramid is adding bonus seeds and an instant-win scratcher to every pack while supplies last.
Awards Pyramid Seeds
Pyramid Seeds has been so busy perfecting and testing their extensive line of premium genetics that they haven't had a lot of time to spend at the Cups, but that's rapidly changing. You can usually find their booth at most Spannabis events and they sometimes put in an appearance at other European cannabis festivals if their tight schedule permits. However, any lack of shining trophies doesn't mean they don't have some of the finest feminized and fully autoflowering seeds Spain has to offer. In fact, Tutankhamon is so popular, we can hardly keep them in stock!
Here are Pyramid's award winners as well as some of their other popular strains:
AUTO NEFERTITI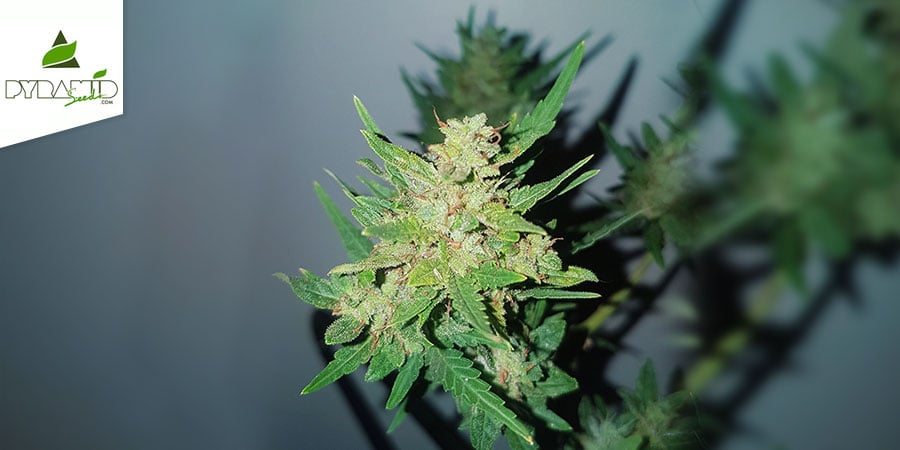 Spannabis 2007, 1st Place Best Hydro Strain, Under the Name "Black Hemp"
Catalonia Cup 2008, 2nd Place
Catalonia Cup 2010, 3rd Place Best Hashish Strain
Auto Nefertiti didn't technically win those awards, but she stays so true to Original Nefertiti that we think she deserves the same credit as her high-achieving mother. This fully autoflowering hybrid has a generous 19% THC rating, which compares well with the photoperiod version, and she definitely wins in the speed category. Auto Nefertiti can be ready for harvest in as little as 63 days from germination while still delivering the same good looks and Haze flavour you'd expect from any breed carrying this name.
TUTANKHAMON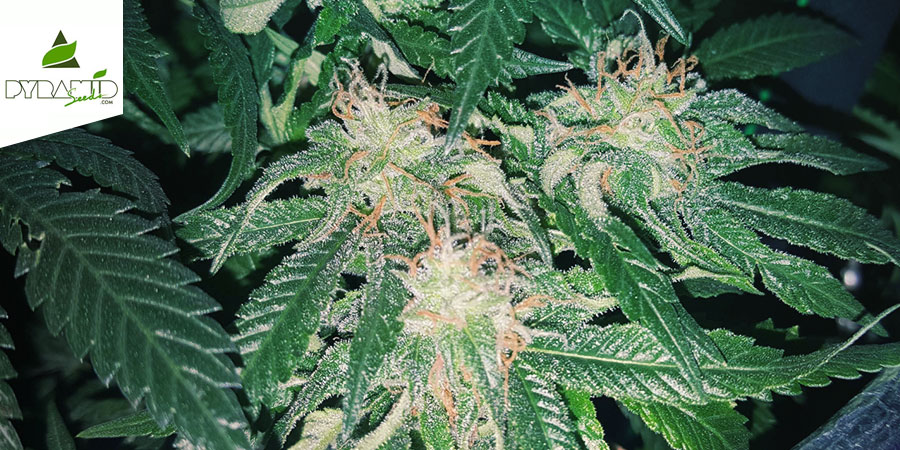 Spannabis 2011, Highest THC Level Available as Proven by Energy Control Testing
Pyramid Seeds only promises 23% THC to growers who give Tutankhamon a try, but during independent testing by Energy Control at the 2011 Spannabis festival, a sample of this super-potent strain measured in at an astounding 33% THC, making it the most potent cannabis seed available for sale by anyone at that time. Ever since, this has been one of Pyramid Seeds' best-sellers. Genetically, Tutankhamon is a very special AK-47 phenotype with a fruity flavour, long-lasting highs and a nice, 60-day finish.
AUTO TUTANKHAMON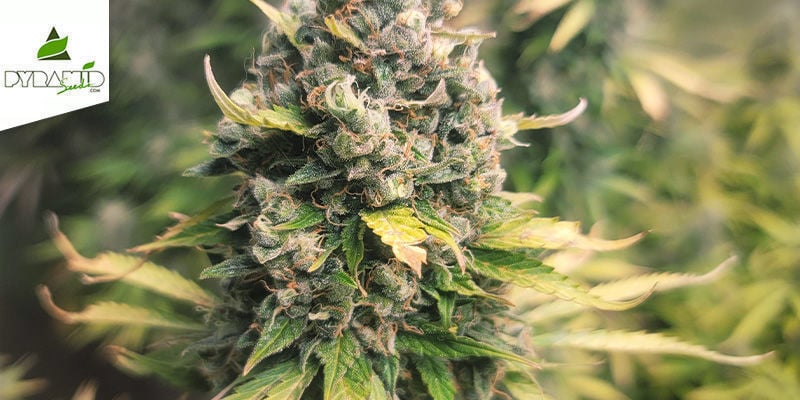 If photoperiod Tutankhamon is Pyramid's most potent feminized seed, Auto Tutankhamon must be their strongest AutoFem. Ready in just 49 days from germination, this special AK-47 phenotype was barely impacted by the addition of Pyramid's best Ruderalis. She delivers massive amounts of crystal-coated buds with a 20% THC rating. Auto Tutankhamon has a fresh, fruity flavour and a powerful high that'll lift your mood for hours thanks to her strong Sativa lean.
SUPER HASH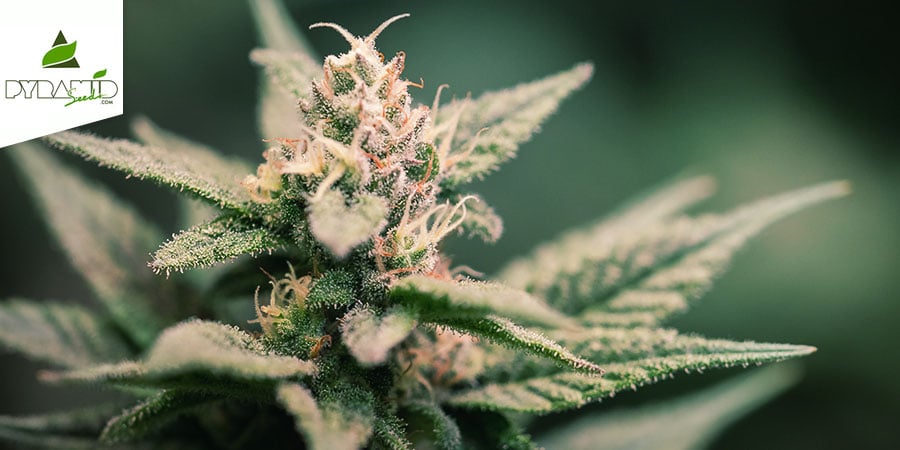 Pyramid's Super Hash has a sweet, hashy flavour that shines through whether you enjoy your herb in flower or concentrated form. With a 55-day finish, this 100% feminized seed is a favourite with growers who are looking for a straightforward strain that consistently delivers superior yields in very little time. The bud quality is nearly perfect: large, resin-drenched buds with a thick layer of frost that extends all the way from the sugar leaves to the biggest fans.
AUTO SUPER HASH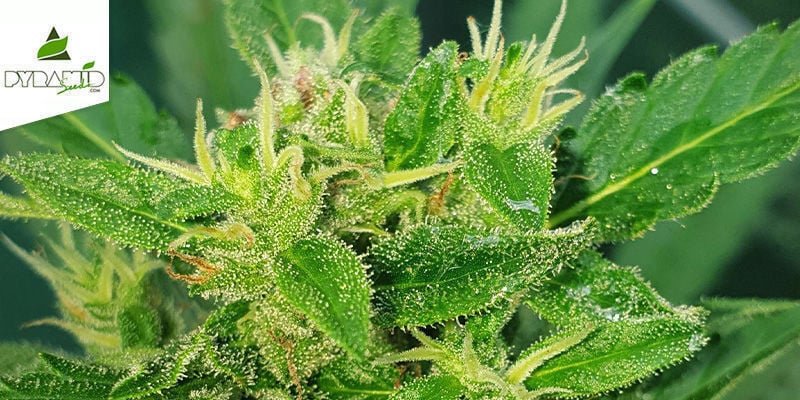 Like all autoflowering hybrids bred by Pyramid Seeds, Auto Super Hash retains all of the best traits from the original strain while bringing the finish down to a very fast 56 days from germination. Auto Super Hash is very potent for an AutoFem, promising high THC and CBD levels for a strong, long-lasting physical stone, and she has an extract-friendly resin profile just like her photoperiod mom. Under strong indoor lighting, growers should expect a very satisfying harvest made up of larger than average buds.
AUTO ANESTHESIA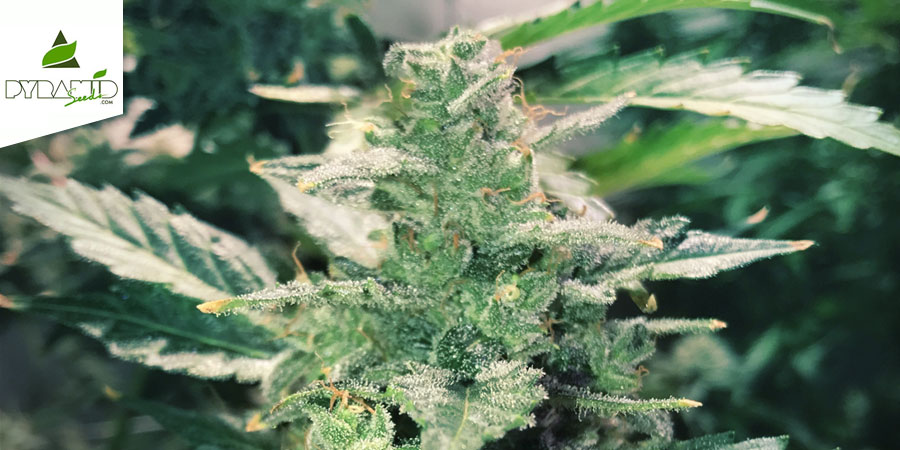 By taking genetics from Northern Lights and Black Domina then adding just the right amount of premium Ruderalis, Pyramid Seeds was able to automate their ever-popular Anesthesia strain with very little compromise. Auto Anesthesia still has a rich, acid-sweet flavour, a deeply relaxing body stone and a high resin content. The terpene profile is exceptionally complex, but the amazing part about this AutoFem is her finish: Auto Anesthesia will be ready for harvest just 49 days after germination on average.
---