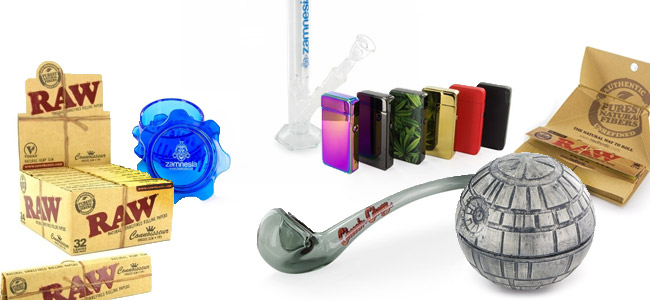 You go to the drink shop to get a drink. You go to the food shop to get food. You go to the head shop to get some really comprehensive product selections. The Zamnesia head shop is fully stocked with a lovingly selected range of products, that help the inquisitive psychonaut on their safe psychic explorations. Zamnesia has the knowledge and the experience to fill their head shop with only the best contemporary gear. Discerning accessories, that will help you grow, process, trim and consume. The Zamnesia head shop is a one-stop paraphernalia bazaar where you will find exactly what you need, guaranteed.
RAW ROLLING PAPERS, TIPS & FILTERS
RAW, the ethical Spanish company, has been producing vegan and chlorine-free organic products for over seven years. No trees have been harmed or poisons used when manufacturing their comprehensive range. Presented are large and small rolling papers with handy filters on the flap top. Also, cones, tips and well thought-out accessories for the cannabis connoisseur. Every RAW purchase comes with environmental credibility and practical efficiency.
GRINDERS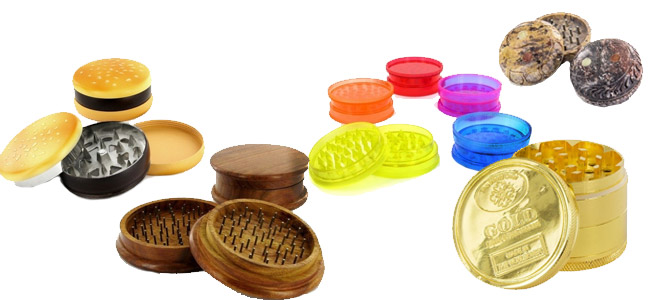 Modern cannabis is so incredibly resinous, that the traditional scissor chop is becoming a sticky-fingered hassle. Making joint rolling difficult and clogging scissors with resin, that should end up in your brain. Grinders are the clean, quick and fail-safe way to break up cannabis buds ready for the pipe, vaporizer or joint. Ceramic, wood or plastic. Small and personal or a big daddy for parties. Zamnesia has your marijuana preparation needs covered with their comprehensive range of cannabis grinders.
BONGS & RIGS
Video: Glass Oil Rig Blaze Double Turbine
Getting those yummy cannabis resins and your neurones together are what it is all about. Zamnesia is here to assist you in your mission with a great selection of apparatus. Bongs made from acrylic, glass or clay or retro-themed Cheech & Chong. Whichever smoke texture you prefer, our head shop will have a bong to suit. If dabbing is your thing, then we have all the gear you need to get those sticky extracts into you. From transport and heating to silky smooth water-filtered smoke. Quality dabbing begins with Zamnesia.
PIPES & CHILLUMS
Pipes and chillums are traditional tools as old as smoking cannabis itself. They have been found in archaeological digs dated thousands of years old. Join the ranks of our illustrious marijuana-loving ancestors, but with modern materials. Choose a unit made from glass, metal, ceramic or even meerschaum for that sea fairing, thousand mile stare mystique. Chillums and pipes are the no fuss way to burn cannabis on demand.
PROPAGATION/AFTER HARVEST/COMPANION PLANTING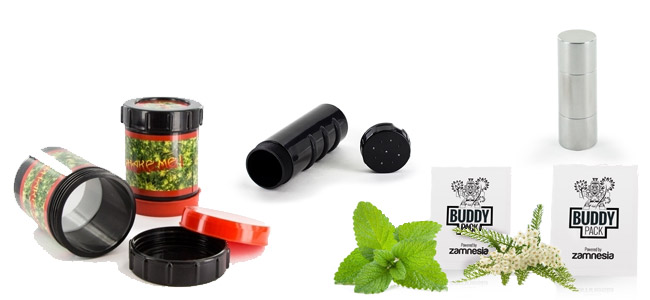 Zamnesia helps you take the guesswork out of propagation with a selection of germination kits. Give your plants the best start in life. Early health means vibrant growth and bigger yields.
When all the hard growing work is done, it is time to harvest and process your precious flowers. We have handy pocket microscopes for checking trichome colours and super sharp bonsai scissors, that make trimming a breeze. If you want to make hash, press kief or extract oil, Zamnesia has all the gear.
Companion planting is the preferred organic method for pest control and giving your cannabis all it needs during each of its grow phases. A completely self-sustaining marijuana garden is possible with our range of companion plant seeds. A potpourri of pretty smells and summer salads are a bonus.
BREWING
Video: Home Brew Kit BrewBarrel
Home brews like homegrowns are extra satisfying. High-quality home-brewed beer is a few simple steps away. Tweaked to your own personal perfection and at half the price of beer off the shelf! Fun, well organised and wisely thought out, our packages bring the flavour of modern craft beer to home brewing. A simple and enjoyable way of making beer at home from scratch.
SCALES & STASH GEAR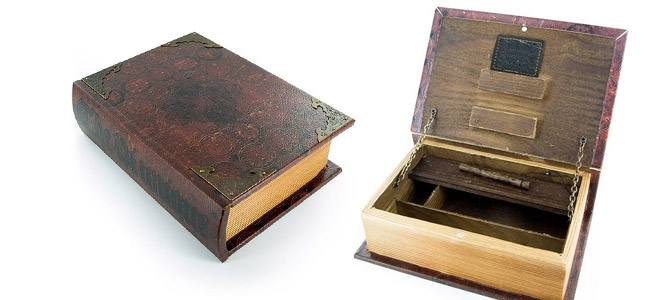 Out and proud with cannabis-themed graphics or totally stealth. Artistic feature item on your coffee table or pocket-friendly for weed on the go. Keeping your cannabis in good condition depends on how you stash it. You can select from our wide range of at home or on the run cannabis stashing alternatives. Always have weed in ideal condition and somewhere handy to store your paraphernalia.
Fat sacks, baggies or grammes. Perfect doses of nutrients and additives. Getting that cannabis cake perfect. These all require good scales. Zamnesia has the best scales. Easy to read digital accuracy guaranteed from pocket-sized to desktop. Always be correct.