WHAT IS LUCID DREAMING?
Lucid dreaming, where the dreamer can consciously observe and control their dreams, has been practiced by humans for thousands of years. Tibetan Buddhists have explored their own ritualistic form of lucid dreaming called "Dream Yoga" for millennia. Shaman in many cultures use lucid dreaming as a way to connect with the spirit world to gain new insight and inspiration, and for healing purposes.
But you don't need to be a Tibetan monk or a shaman to take advantage of lucid dreaming. Lucid dreams can be beneficial for personal growth, or they can simply be whole lot of fun to experience.
EXPLORE THE EXCITING DREAM WORLD
The dream world is infinite because there are no laws or limitations. In your dreams, you can do anything you want. You can fly over cities like a superhero, you can fight like a ninja, you can visit the future and the past and do a million other exciting things.
While self-awareness is not a usual tenet of dreaming, lucid dreams are like an alternate form of reality. We can see, hear, feel, taste, and explore this exciting dimension while we are fully aware and conscious, just as in real life.
WHAT ARE DREAM HERBS?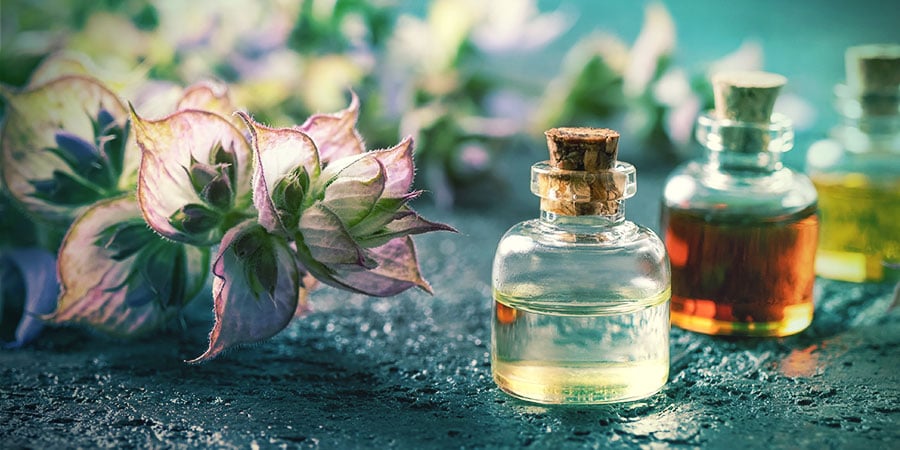 Most people know about lucid dreaming or may have heard about it, but not everyone can easily practice it. The skill of lucid dreaming is normally something that needs to be learned. Then again, some things can help us with going on our nightly adventures. Dream herbs are an easy and practical way to achieve this!
Dream herbs belong to a group of entheogens known as "oneirogens" (from the Greek oneiros meaning "dream" and gen meaning "creating"). They can help us create and enhance dream-like states of consciousness. If you are interested in lucid dreaming but have difficulties with it, dream herbs may be what finally unlocks the experience for you.
USE OF DREAM HERBS AMONGST DIFFERENT CULTURES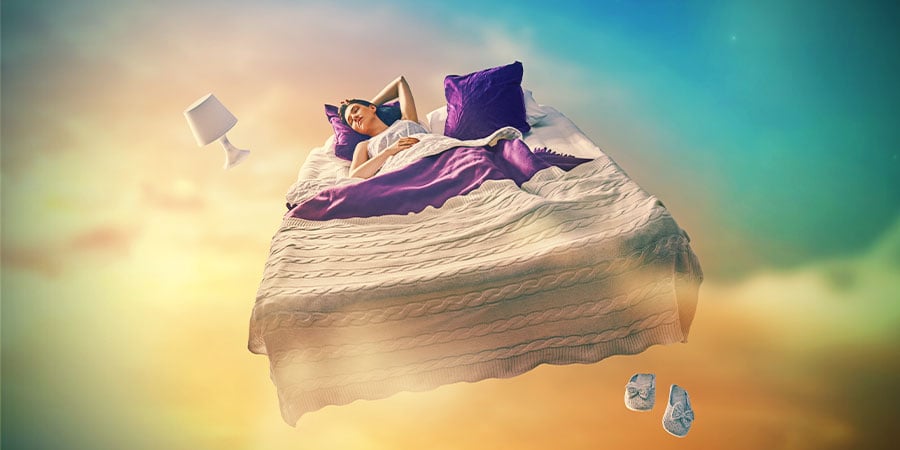 Humans have used oneirogens throughout history for lucid dreaming, prophetic divination, and for out-of-body experiences. Many dream herbs come from Africa where people see dreams differently than we do in the West. Throughout Africa, dreams and religion are closely linked. The appearance of an ancestor in one's dream is considered a significant experience; the ancestor's message can be a guide for healing, a prophecy, or simply help to influence everyday decisions.
Dreams have also played an important role for Native Americans. Together with practices such as meditation, prayer, and fasting, healers used dream herbs when they were seeking guidance from the spirit world. They used dreams to select the names for newborns and to get the blessing of nature spirits for their hunts.
The use of dream herbs was particularly common in now-Mexico. Tribes such as the Chontal Indians in Oaxaca used various substances to help them lucid dream and recall their dreams upon waking. Among these substances were magic mushrooms, Salvia divinorum, and the dream-inducing Calea zacatechichi.
Native tribes in the Americas still use these types of plants, herbs, and roots before they go to bed so they can dream. Nahuatl Indians use an unidentified species of Salvia named Xiouit. Bacana is another dream-inducing plant that is used by the Tarahumara Indians.
BENEFITS OF LUCID DREAMING
Lucid dreams can be viewed in a number of different ways. While they can indeed present an intriguing and exhilarating "hobby" that is fun and enjoyable, they can also represent much more than that. Lucid dreaming provides opportunities for personal development and growth, as well as reflection and meditation.
Since there are no limits to what you can do in your dreams, they can also be the place to practice real-life activities. You can use your dreams to work on athletic routines, to get creative inspiration, or gather knowledge for your studies. Remember that lucid dreams can feel as real as real life, which makes them excellent training grounds where you can take on your fears and phobias.
IS LUCID DREAMING SAFE?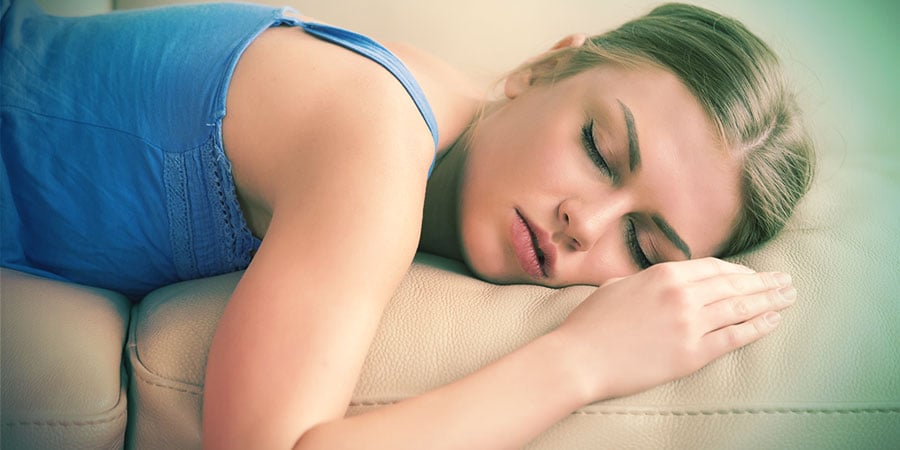 Considering people have been lucid dreaming since the dawn of civilisation, there is nothing inherently dangerous about the activity. With that said, those new to the concept may be startled by the occurrence of sleep paralysis. Essentially, what happens is that our body protects us during REM sleep when we dream, so we're unable to move. This is obviously a good thing to happen since falling off the bed or knocking your partner unconscious during a dream would be a rather unpleasant alternative. As a result, dreamers may on occasion wake up still being "paralysed", an experience that understandably scares some people. Experienced lucid dreamers know that sleep paralysis, should it ever happen, is entirely normal and will cause no harm.
In fact, lucid dreamers often taking advantage of the peculiar state between waking and sleeping. In this time where we are between two worlds, our mind is fully awake but we may hallucinate and see or hear things from our dreams. This can be unsettling if it happens to someone who doesn't know what's going on. However, just as with sleep paralysis, know there is no real danger.
TYPES OF DREAM HERBS
Most dream herbs come from Africa or Latin/South America, with many of them being known and used for thousands of years. Some herbs like the African Dream Root (Silene capensis) may be considered as an effective sleeping aid so you can wake up refreshed in the morning. Others, like Calea Zacatechichi from Mexico, are better known for their ability to bring on vivid and lucid dreams.
For best results with your lucid dreams, you may want to experiment with various dream herbs to see which one provides you with the best results!
---