Supa Gro Kit 100% (Zamnesia's Choice) 1200ml
4.5/

5

(

51

)
Supa Gro is known for their high-quality grow kits and we take a pride in being able to offer these kits to our customers! Where is the catch you ask? Well, we will send you a randomly picked strain ... but hey, it is a blind date with a psychedelic comrade guaranteed to take you on a journey to the depths of your soul!
Product accessories:
Tweezers
Latex Gloves
More info
Scope of delivery
1200ml cultivation box
Grow bag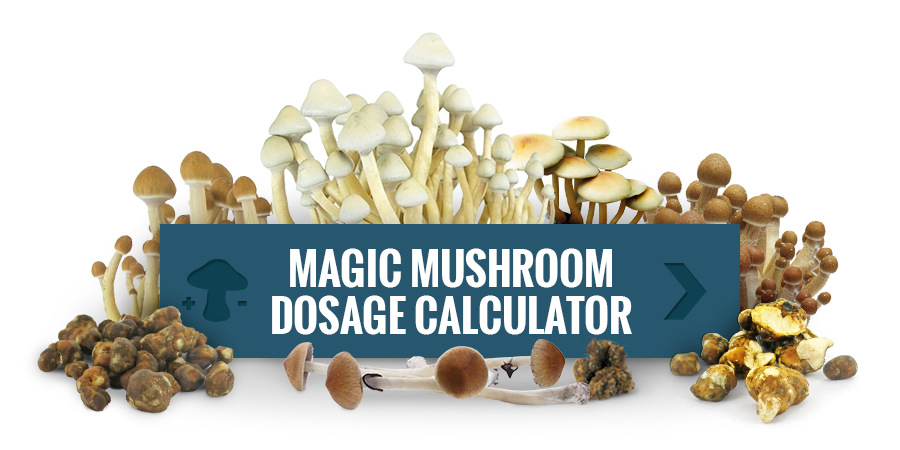 More information related to this product:
Reviews (51)
24/Jan/2019

IM SO HAPPY
Super growkit I have got " PANAMA" I love it 1st flush 240g 2nd -140 3rd -70 4th - 35 waiting for 5th :D so much mushrooms i shared with friends :)

07/Jan/2019

Nice kit
It's growing well but slow because temperatures are low, I'm hoping for some nice protein to come out of it!

17/Dec/2018

5️⃣
Zamnesia! My favorite place to blow some money

30/Aug/2018

Bien
Comme d'habitude livraison super rapide. J'ai reçu des albinos A+, jamais fait encore ont vas voir ce que sa donne

16/May/2018

Got the colombian
Couldn't care less for the strain, chose this kit as it's a little cheaper because of the random strain. Got the colombian, it's been a while since I grew so many and such big mushrooms. On the second flush I harvested a mushroom that weighed over 35g's wet (3g+ Strong dose dry). Will always go for the random Supa Gro kits (favo brand out of them all on Zamnesia)

26/Apr/2018

Déçu mais rassuré
J'ai commender 3 kits "zamnesia choice" mais malheureusement ils m'ont envoyer 3 fois des "thick dick" qui n'ont pas pousser,j'était deçu car j'esperai découvrir 3 variété différente, mais j'ai écrit au service après vente et ils m'ont proposer de m'envoyer 3 nouveau kit de variétés de mon choix, donc je suis très satisfait de leur service et de leur rapidité de réaction.

The customer has rated the product but has not posted a review

03/Apr/2018


The gro kit came in time and the package was accurate. The shipping was fast and secure,and overall this shop is rly supportive and won't leave You dissatisfied :D All my blessing to this shop

03/Apr/2018

Good and bad
Pedersen 3 boxes. Mckennai, mexican and albino. Package arrived very fast without any problems. 2weeks later mckennai IS making it's first flush with two(2) mushrooms. Out of the mexican box got a first yield of 20g witch IS Bad compering to The yields i'm used to growing in smaller boxes. Albino is making it's first flush in a couple of days, at the moment it has 10 fairly sized pins coming.. Overall review. Dont think i will Be ordering from zamnesia again. PS. Got good free gifts

14/Mar/2018

McKennaii
So, I ordered Zamnesia's Choice and I got McKennaii. The delivery was fast as always, customer service - as usual - love u guys, but the grow kit was very poor. First flush was like 10 small sized shrooms, the second one was even worse. I'm growing shrooms for years and this is the first time I'm so disappointed. Don't get me wrong - the strain is amazing, but this particular grow kit maybe was old or i don't even know...

You can't post a review because you are not logged as a customer

Log in / sign up
Restrictions
We do not ship this product to the following countries:
Germany, Switzerland, Norway
Please note that if your country is not on our general shipping list, we're unable to ship any item on our website to it. For more information check out the list here: Shipping Information
Video (2)
Video: How To Prepare The Supa Gro 100% Mushroom Gro Kit

We show you how to use the Supa Gro 100% magic mushroom kit. This mind friendly cake containing pure mycelium from Supa Gro 100% will provide you with multiple flushes of strapping healthy cubensis mushrooms. With up to six flushes per kit and 600-900 grams per flush, this no sweat kit can't be beaten. Requiring nothing more than clean or gloved hands, the occasional squirt of water and a snug place to grow. This fun fungus is as easy as one two three.