Supa Gro Kit 100% 'Albino A+
4/

5

(

79

)
Psilocybe cubensis Albino A+, also known as AA+ is not actually an albino, but a mutation of the A strain with reduced pigmentation. This unique mushroom develops average to large fruit-bodies with a sometimes pointed nipple on the cap. The caps have a pale creamy color with white and sometimes bluish tones. The fruit-bodies show an intense blue color when bruised.
Product accessories:
More info
Supa Gro Kit 100% Albino A+: A strain mutation with reduced pigmentation
A word of caution
This is a strain which is hard to grow. It will grow much slower and only in perfect conditions will you be able to have a good yield. If you're not an advanced grower then we recommend to choose another strain.
---
Psilocybe cubensis Albino A+ is also known as AA+, but the name is deceiving because it is actually not an albino, but a mutation of the A strain with reduced pigmentation. The natural habitat of this unique mushroom is a subtropical climate and it grows best on bovine, equine dung and enriched soils and develops average to large fruit-bodies with a sometimes pointed nipple on the cap. The caps are of a pale creamy color and show white and sometimes bluish tones. The stem of the fruit-bodies are of the same color as the cap and show an intense blue color when bruised. Unlike the PF albino, this mutation has retained normally pigmented spores of a dark purple color.
This Supa Gro Kit 100% contains 1200ml of fully colonized rye cake and is ready to grow when it arrives at your doorstep. All you have to do to grow your own magic mushrooms, is to add a little patience and effort - put some water in the grow bag and then your part is to sit and wait for the fruits to show up. Spray the inside of the grow-bag every day to keep the humidity high. If you do it right (and there is little you could possibly do wrong - as long as you keep your kits clean from contamination!) you will see several flushes and in the end you will have harvested loads of fresh mushrooms.
Scope of delivery
1200ml cultivation box
Grow bag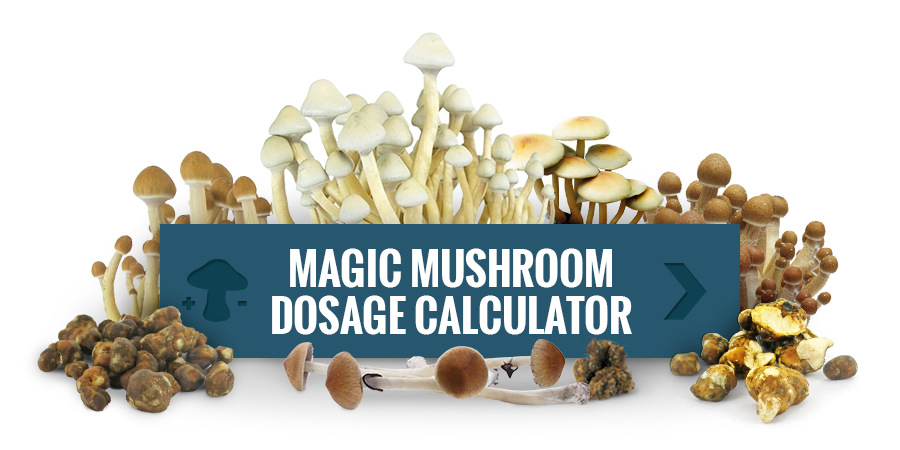 More information related to this product:
Reviews (79)
04/Feb/2020

albino
ZEER ONTEVREDEN !!!! uit 3flushes heb ik 4gr (droog) kunnen halen.doordat deze soort zeer gevoelig is heb ik hem aan een echte mycologist gegeven om ze te kweken.....hij vertelde me dat het echte TROEP was.... ZAMNESIA dit is niet de eerste keer dat ik dit met jullie tegenkom met shrooms !!!!! ik zorg voor nieuwe klanten en ben ook al enkele jaren klant bij jullie maar nu ben ik echt boos......hopelijk kunnen jullie hieraan iets doen.....alle klanten die ik bij jullie aan gebracht heb zijn verwittigd en ik heb ook een ander leverancier gevonden voor dezelvde produkten en GOEDKOPER waar ik met de albino totaal geen problemen mee gehad heb .de aangebrachte klanten zijn bereid me te volgen naar de andere leverancier . met teleurstellende groeten g.v

15/Jun/2019

nothing nada intet
Nothing came out of the 2 boxes I had, except 5 tiny pins that never grew further. All the 8 other strains grew normally. So sad :( will never buy again.

23/May/2019

Totally worth it
These shrooms are great - they always take a big longer than the others to start growing, but when they do the results are always impressive, I tend to find this strain has less mushrooms than others but they are much bigger and more potent - if you've got the patience for it these are a real winner!

09/Jun/2018

A bit shy
First flush was ok, with very tall mushrooms, but the second one is not in sight yet, they grow a little slower. I'll continue to shower them with love tho, and see what happens. Cheers

26/Mar/2018

Awsome
AWsome quality mushys

23/Mar/2018

sehr gut
albinos kommen wegen ihrer schönen färbe sehr gut an und sind auch sonst zu empfehlen ! nur von den Moby dick rate ich ab, da hat sich sehr wenig getan.

08/Jan/2018

Déception
J'avais acheté deux boxes : un de Hawaïens et un de Albinos, les hawaïens sont sortis sans aucun problèmes, les flushes sont productifs, en revanche les albinos ne sont jamais sortis, malgré le fait que les deux boxes étaient dans le même environnement (température moyenne 22°C, lumière du soleil indirecte, etc.). Je ne comprends pas vraiment et je ne reprendrais pas de cette variété...

25/Oct/2017

Sativa shrooms
Nice happy shroomies

08/Aug/2017

Perfect service. Excellent product.
Perfect service from zamnesia in general First experience for me. Was'nt so difficult to grow. I missed the second flush (mainly because I was traveling) but first one gave me around 170g of great products. I wanted to order the same ones this time but they're out of order now.

05/Jul/2017

Albinos
Harder to grow then the average shroom but they are soooo worth it. Best visuals hands down that i have ever had. Crazy stuff :D Enjoy!

You cannot post a review because you have not purchased this product
I just have a question about th water, Do i need to fill it with water and wait 12hours or just spray inside the bags? Im asking about all the 100% supakits, cuz the mushmagic kits i used before i had to fill it with water 12h and after 12h i had to open the corner of the lid and take out the remaining water in the cake.. Thanks, Lui.
administrator
These kits are very easy to grow, but check out our 100% Mycelium Kit Instructions before you start. These kits are indeed different from our normal or MushMagic kits, so please following only the instructions listed here: https://www.zamnesia.com/content/216-instructions-100-mycelium-kit-supa-gro
Ask a question
Restrictions
Please note that if your country is not on our general shipping list, we're unable to ship any item on our website to it. For more information check out the list here: Ordering & Shipping
Knowledge Base
Knowledge Base
How do I grow mushrooms using a grow kit?

Please click the following links to find the right instruction manual for your kit: 
Video (2)
Video: How To Prepare The Supa Gro 100% Mushroom Gro Kit

We show you how to use the Supa Gro 100% magic mushroom kit. This mind friendly cake containing pure mycelium from Supa Gro 100% will provide you with multiple flushes of strapping healthy cubensis mushrooms. With up to six flushes per kit and 600-900 grams per flush, this no sweat kit can't be beaten. Requiring nothing more than clean or gloved hands, the occasional squirt of water and a snug place to grow. This fun fungus is as easy as one two three.