Supa Gro Kit 100% 'Colombian'
4.5/

5

(

44

)
Psilocybe Cubensis Colombian is known for its strong effects but it also is a great variety for the novice psychonaut because only very few reported feelings of anxiety when tripping on this strain (hey, it can happen!). The effect of the Colombian is a very social feeling and it is not so heavy on visuals.
Out of stock
You will be notified as soon as the product returns to stock
Product accessories:
More info
Supa Gro Kit 100% 'Colombian': Great variety for novice psychonauts
Psilocybe Cubensis Colombian is not only known for strong effects but it also qualifies as the perfect choice for the novice psychonaut because only very few users reported feelings of anxiety after consumption of this variety - hey, you know the risk of a bad trip is always on board, don't you? The trip has a very social facet and is not so strong regarding visuals, making it easier for the novice psychonaut to focus on the desirable mental effects of the magic mushroom trip.
This 100% mycelium kit contains 1200ml of 100% spore-inoculated substrate and is ready to grow right after receipt. Now all you have to do is add a little patience and effort - in form of waiting for the fruits to show up and grow while you spray the inside of the grow-bag every day. Happy tripping!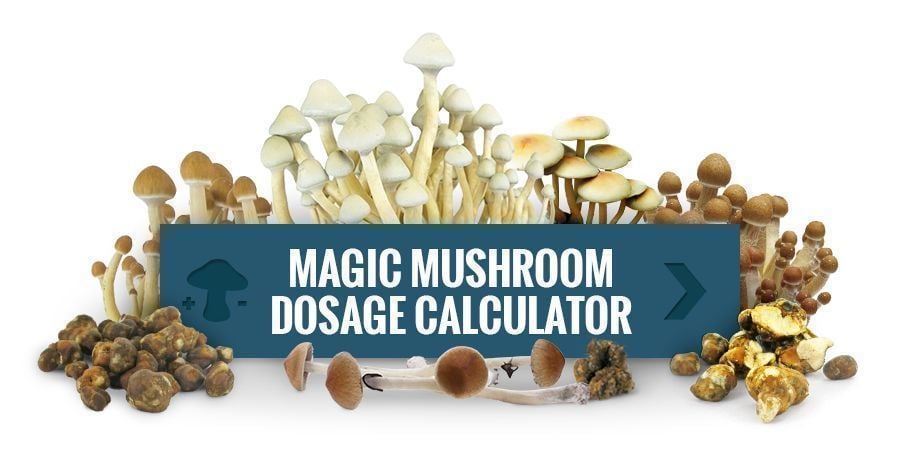 Scope of delivery
1200ml cultivation box
Grow bag
More information about this product:
Reviews (44)
21/Mar/2019

First harvest yield a bit small
First harvest yield was a bit small (about 20g dry). I dont know if the conditions werent met or if this is standard? Otherwise seems good...

The customer has rated the product but has not posted a review

21/Jan/2019

Super
J'ai d'abord acheté un kit de haiwaiin qui a été contaminé par la moisissure et zamnesia m'a offert un autre kit gratuitement, j'ai choisi les Columbian. Il on mis du temp à sortir ça a pris un mois et 3 jour pour la première récolte : 230g Une fois bien sécher avec un déshydratateur alimentaire pdt environ 4h il restait 23g bien sec comme des chips. On a tester les champi à 7 dans un appartement, on as mangé 1.4g sec chacun c'est monter entre 40min et 1h30 selon les personnes mais très bon bon trip pendant 5h complètement euphorique et des bon visu pour certains. Je recommande vivement ! Merci zamnesia

The customer has rated the product but has not posted a review

06/Oct/2018

Good stuff
Fast delivery & great growbox

The customer has rated the product but has not posted a review

09/Jun/2018

Malheureusement le miens a pourri :(
Vu le nombre de commentaires positifs j'imagine que ça n'arrive pas souvent mais bon mon pack a pourrit à cause d'une moisissure verte qui s'est installée sur le dessus. Pourtant j'ai fais attention mais faut croire que ça n'a pas suffit. :( Dommage, je testerais peut-être une autre fois. Mais sinon je l'ai reçu assez rapidement.

08/May/2018

Simple & efficace
Premier kit pour ma part, d'une simplicité déconcertante; installé dans un placard chaud entre-ouvert, un pshit d'eau chaque jour, rien de plus simple. Récolte très rapide! Premier flush à 35g sec avec de (très?) gros spécimens. Le 2e flush bien moindre dû à la récolte tardive du précédent (ils ont lâché leur spores en quelques heures à peine) est en cours de séchage, on croise les doigts pour un troisième. Au niveau des effets, prise d'1g sec en ayant bien mangé avant, avec un petit carré de chocolat! Absolument aucune nausée, montée très rapide (~30mn), durée 4-5h et redescente aussi rapide que la montée. Très euphorisants, juste ce qu'il faut de visuel (testés dans une soirées avec beaucoup de déco, ça a probablement aidé).

01/Nov/2017

One of best grow kits I've ever bought
Seriously these kits are one of best in the market.

The customer has rated the product but has not posted a review

You can't post a review because you are not logged as a customer

Log in / sign up
Pascal
2016-01-13 18:55:22
Guten Abend, wie groß ist die Box? (Länge, Breite, Höhe) Vielen Dank
administrator
Our 1200ml Supa Gro Kits measure approximately 12.5cm x 19.5cm x 8cm.
Ask a question
Restrictions
We do not ship this product to the following countries:
Germany, Switzerland, Norway
Please note that if your country is not on our general shipping list, we're unable to ship any item on our website to it. For more information check out the list here: Shipping Information
Video (2)
Video: How To Prepare The Supa Gro 100% Mushroom Gro Kit

We show you how to use the Supa Gro 100% magic mushroom kit. This mind friendly cake containing pure mycelium from Supa Gro 100% will provide you with multiple flushes of strapping healthy cubensis mushrooms. With up to six flushes per kit and 600-900 grams per flush, this no sweat kit can't be beaten. Requiring nothing more than clean or gloved hands, the occasional squirt of water and a snug place to grow. This fun fungus is as easy as one two three.