Supa Gro Kit 100% 'Brazil'
4.5/

5

(

63

)
Psilocybe Cubensis Brazil is an aggressive and extremely fast colonizer - and very easy to grow. All you need is one of these 100% mycelium, a little bit of water and a bit more patience. Large, dense fruits and lightning fast - served in several flushes. This cubensis strain produces nice prints to continue your research with.
Out of stock
You will be notified as soon as the product returns to stock
Product accessories:
More info
Supa Gro Kit 100% 'Brazil': Great potency and an easy grow
Psilocybe Cubensis Brazil is a very easy to grow cubensis strain that produces nice prints to continue your research with. But before you can harvest those large and dense fruits, you need to wait a few days and spray a bit of water every day.
These grow kits contain 1200ml of 100% mycelium cake and are 100% ready to grow when they arrive at your doorstep. The results of these 100% mycelium cakes can only be described as amazing. 
Scope of delivery
1200ml cultivation box
Grow bag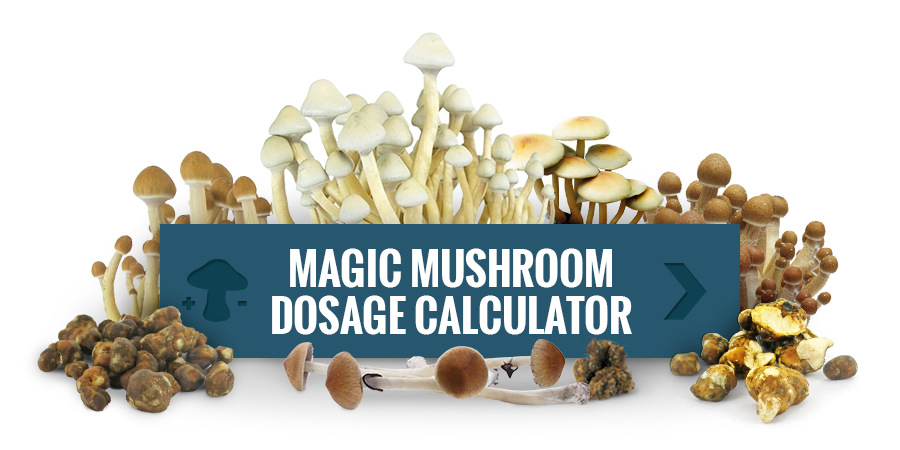 More information related to this product:
Reviews (63)
The customer has rated the product but has not posted a review

The customer has rated the product but has not posted a review

29/Jul/2019

Best grow
After a few kits from Zamnesia this was by far my favourite grow. Beautiful substrate really healthy mycelium. I got around 4 flushes in a total of around 35g. Really beautiful trip with these beauties.

The customer has rated the product but has not posted a review

The customer has rated the product but has not posted a review

01/Jun/2019

excellent
Perfect grow, with huge flushes!

07/May/2019

Not Growing
Hi, i bought this kit with great excitement on March 31th and started immediately. On the second week i was hoping to see the heads popping out but they did not. But it is my first time so i did not really care and kept taking care of them. It's now the 4th week and there are still no heads. So does anyone else have this problem? I'm sure that they are great shrooms that's why i bought them but maybe i got a bad kit? I did everything that was told me, always washed my hands and i even put on gloves. Can someone give some tips or a answer?

03/May/2019

Fast and easy
I tried this kit and I must say it's a perfect way to start growing mushrooms, I had a first nice harvest and a few extra flushes. These mushrooms are actually pretty fast, the first flush took barely 2 weeks to grow and the other flushes even less. I definetly recommend these expecially to newbies.

08/Apr/2019

mooi substraat
een 'hard' substraat, dusdanig doorgroeid dat het bijna de bak uiteen drukt. Helaas heb ik geen oogst gehaald want ik wilde de bak gebruiken om een lading stro te enten. Het stro raakte echter geinfecteerd, waarschijnlijk mijn eigen fout. Een doorgroeide growkit is ook niet geschikt als broed, mijn fout.

21/Jan/2019

beautiful babies
The shrooms just started to get the head out of the earth, they are gorgeous, looot's of them. Can't wait to have a taste, and will post the answer to that. I just love their cousins Amazonia and hope they are so good as them. But the kit is really super they born like crazy

You cannot post a review because you have not purchased this product
Restrictions
We do not ship this product to the following countries:
Germany, Switzerland, Norway
Please note that if your country is not on our general shipping list, we're unable to ship any item on our website to it. For more information check out the list here: Shipping Information
Video (2)
Video: How To Prepare The Supa Gro 100% Mushroom Gro Kit

We show you how to use the Supa Gro 100% magic mushroom kit. This mind friendly cake containing pure mycelium from Supa Gro 100% will provide you with multiple flushes of strapping healthy cubensis mushrooms. With up to six flushes per kit and 600-900 grams per flush, this no sweat kit can't be beaten. Requiring nothing more than clean or gloved hands, the occasional squirt of water and a snug place to grow. This fun fungus is as easy as one two three.