Extreme XL Supa Gro Kit 100% 'McKennaii'
4.5/

5

(

56

)
Supa Gro's Extreme XL Grow Kit Mckennaii contains 2.1 liters of mycelium that will surely turn out large amounts of Psilocybe cubensis McKennaii mushrooms. These powerful shrooms pack a punch! Supa Gro's unique grow boxes, stuffed to the brim with mycelium-colonized cake, make the entire process easy and convenient. No pre-prep activities or soaking required.
Out of stock
You will be notified as soon as the product returns to stock
Product accessories:
Tweezers
Latex Gloves
More info
Extreme XL Supa Gro Kit 100% - McKennaii: Copious amounts of powerful shrooms
Psilocybe Cubensis McKennaii is an even stronger strain of Magic Mushrooms than the more famous - and harder to cultivate - Hawaiian strain. McKennaii shrooms guarantee a colorful and powerful trip to outer space!
This Extreme XL Supa Gro kit contains all you need to grow an extra-large crop and contains 2100ml of mycelium, which also can be used for several flushes.
The grow boxes are constructed with a special technology, and specific fillers are used so you don't have to soak the kit before setting up for your first flush. The included Supa Gro bag allows for clean air circulation.
Scope of delivery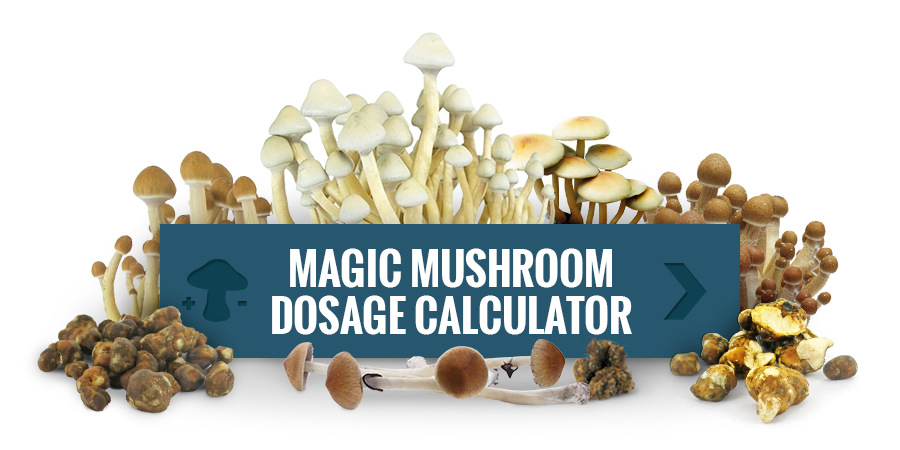 More information related to this product:
Reviews (56)
10/Nov/2017

No growth at all (unusual case)
I've always been satisfied by Zamnesia's products but this time I can only say that I am deeply disappointed. I launched the kit in september (whithout heater) and observed no growth at all the first month despite it was warm enough in my room. There was also enough water in the bag and no direct sunlight. Some tiny mushrooms grew on the bottom of the kit, too small and flattened. So I've bought a heater. There is still a discrete growth on the side and bottom of the kit but nothing like it should have been. I am sincerely sure that I've done everything right since I have already experienced smaller kits and harvested tons of mushroom. But this time I guess there was a defect in my kit so it is basically money spent for nothing. But it looks like this problem is unusual, yet possible.

10/Nov/2017

great service, good product
My initial box was faulty and Zamnesia graciously sent me another one, which worked fine. I just harvested my first flush, which is looking good. Not sure whether it produced more than twice the standard growbag, which is what I would expect, but it is definitely around that ratio.

10/Oct/2017

Finally arrived
Looking forward for growing them

03/Oct/2017

Great product! But...
Used all the correct procedures yet 1st yield only gave me 14grams dried which is less then the standard kits had in the past and have had nearly all of them. Then the 2nd 3rd flushes just got smaller. The mushrooms only grew around the edges. When you order a big kit you expect a big yield...

The customer has rated the product but has not posted a review

04/Sep/2017

Excellent kit, and customer service to match
Had some major problems with the kit initially, but after working with the excellent customer service team at Zamnesia they were quickly resolved. The kit produced some enormous fruiting bodies, and had excellent yield for the first 2 flushes, proceeded to get another 3 after that. Well worth getting the XL kits, and I'm about to get another myself.

08/Aug/2017

Ok
First flush was off the charts, well worth taking the XXL version. Second flush however was shabby. Still waiting for the third. All in all, a good investment

24/Mar/2017

XL SUPA GROW MCkennaii
Great experience, great company. Kit worked incredibly well. First Flush was over 600g's. Customer support is also very good. I have barely any experience with this and it was easy so anyone is capable.

17/Mar/2017

Great!
First flush was huge! 1. 646g wet 2. 199g wet 3. 140g wet 4. we will see :) Very good quality product and in perfect conditions gives very fast flushes (First one I had after 7 or 8 days). I only wish them to make Golden Teacher XXL box.

17/Mar/2017

* BY FAR THE BEST ! 5/5 *
2x the amount of mycelium makes it even easier to grow a HUGE amount of perfect little friends ! Would recommend to everyone with a little experience - worth the 80€! First Pins after ~8/9 Days (my heatmat was / is a bit too small to handle the size of the kit...) it will work tho, but it takes a bit longer for the box to get the heat on point! 1.) Flush - Harvest is still drying but it seems like ~ 40g dry (never had such a HUGE harvest, took me a while to get them all ;) 2.) I soaked the kit a bit longer as usual ~ 16h cause the size is a important factor imo. and now after 4/5 Days i see the next ones ! Will Update after I fully used the kit to its limits. All the best Happy Harvest

You can't post a review because you are not logged as a customer

Log in / sign up
Restrictions
We do not ship this product to the following countries:
Germany, Switzerland, Norway
Please note that if your country is not on our general shipping list, we're unable to ship any item on our website to it. For more information check out the list here: Shipping Information
Video (2)
Video: How To Prepare The Supa Gro 100% Mushroom Gro Kit

We show you how to use the Supa Gro 100% magic mushroom kit. This mind friendly cake containing pure mycelium from Supa Gro 100% will provide you with multiple flushes of strapping healthy cubensis mushrooms. With up to six flushes per kit and 600-900 grams per flush, this no sweat kit can't be beaten. Requiring nothing more than clean or gloved hands, the occasional squirt of water and a snug place to grow. This fun fungus is as easy as one two three.