Extreme XL Supa Gro Kit 100% 'McKennaii'
4.5/

5

(

60

)
Supa Gro's Extreme XL Grow Kit Mckennaii contains 2.1 liters of mycelium that will surely turn out large amounts of Psilocybe cubensis McKennaii mushrooms. These powerful shrooms pack a punch! Supa Gro's unique grow boxes, stuffed to the brim with mycelium-colonized cake, make the entire process easy and convenient. No pre-prep activities or soaking required.
Product accessories:
More info
Extreme XL Supa Gro Kit 100% - McKennaii: Copious amounts of powerful shrooms
Psilocybe Cubensis McKennaii is an even stronger strain of Magic Mushrooms than the more famous - and harder to cultivate - Hawaiian strain. McKennaii shrooms guarantee a colorful and powerful trip to outer space!
This Extreme XL Supa Gro kit contains all you need to grow an extra-large crop and contains 2100ml of mycelium, which also can be used for several flushes.
The grow boxes are constructed with a special technology, and specific fillers are used so you don't have to soak the kit before setting up for your first flush. The included Supa Gro bag allows for clean air circulation.
Scope of delivery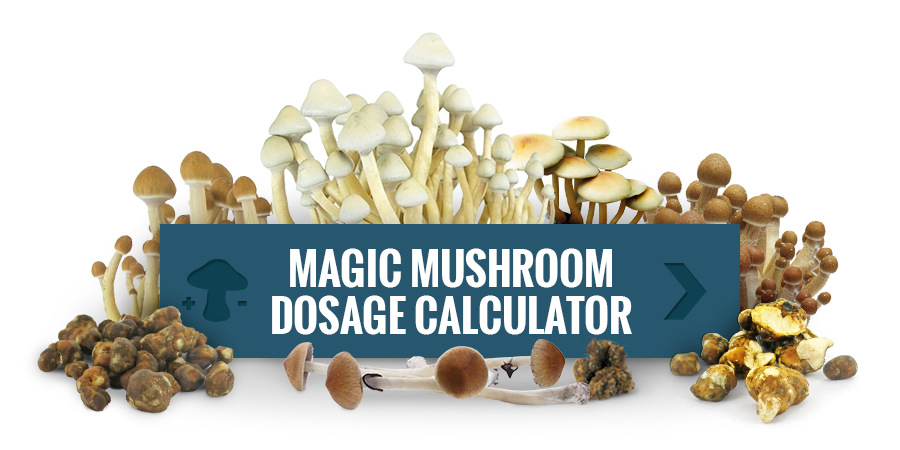 More information related to this product:
Reviews (60)
23/Sep/2019

very good service
my order got messed up with delivery service but zamnesia replaced it no problems highly recommend

The customer has rated the product but has not posted a review

02/Sep/2019

kann man nichts falsch machen
ertrag , wie trip oder optic mitck kann man nichts falsch machen jedoch bedenken mck sind sehr stark und werden einen gefallen

30/Aug/2019

5star
Its a very big harvest and very strong mushees :) I can recommend for experienced trippers!

28/Aug/2019

Super Satisfied
Very decent first flush and AMAZING experience! Much, much more powerful than usual, though - a moderate dose delivers about the same as big doses tend to. This is worth taking into account. Highly recommend.

27/Aug/2019

Excellent
On my first flush and the box is packed, but was slow to start. Then after introducing a heat mat they took just days to fill the bag - 70 + mushrooms and counting. Very happy. Looking forward to seeing the results on the second flush

01/Aug/2019

Not great
Not good batch. Low yield and not value for money.

The customer has rated the product but has not posted a review

10/Jun/2019

Best custumer service
The kit was defective, can happen... only few mushroom grow on it, but zamnesia team is the best, and after a quick conversation they understand the situation and send me another one...hope this will be better Big up zamnesia

10/Jun/2019

box schlecht
ich konnte die mckennii leider niemals ernten. ich glaube ich schmeiße sie jetz weg, normal sind die fruchtkörper in einem monat ernte bereit. die box steht jetz mehr als 2 monate. zum ersten mal das sie nicht kommen. klima und ernährung wurde eingehalten. mfg Ritsch Simon ps währe nett wen si nachsenden könnten

You can't post a review because you are not logged as a customer

Log in / sign up
Restrictions
We do not ship this product to the following countries:
Germany, United Kingdom, Switzerland, Norway, Ireland
Please note that if your country is not on our general shipping list, we're unable to ship any item on our website to it. For more information check out the list here: Shipping Information
Video (2)
Video: How To Prepare The Supa Gro 100% Mushroom Gro Kit

We show you how to use the Supa Gro 100% magic mushroom kit. This mind friendly cake containing pure mycelium from Supa Gro 100% will provide you with multiple flushes of strapping healthy cubensis mushrooms. With up to six flushes per kit and 600-900 grams per flush, this no sweat kit can't be beaten. Requiring nothing more than clean or gloved hands, the occasional squirt of water and a snug place to grow. This fun fungus is as easy as one two three.