Extreme XL Supa Gro Kit 100% 'B+'
4.5/

5

(

27

)
This great magic mushroom grow kit contains the very popular Psilocybe Cubensis 'B+' strain, which is known for its beautiful fruit bodies that can grow up to 30cm. Not only that, but the kit will produce a multitude of flushes – up to 7 flushes have been reported. The Extreme XL Supa Gro Kit contains 2100ml of mycelium.
Product accessories:
More info
Extreme XL Supa Gro Kit 100% - 'B+': exotic strain that produces magnificent shrooms
Supa Gro's Extreme XL Grow Kit 100% 'B+' contains a 2100ml brick of spore-inoculated substrate, mycelium of the Psilocybe Cubensis 'B+'. This fascinating magic mushroom strain is probably one of the most popular with hobby growers, due to the fact that it produces amazing, large fruit-bodies. On top of that, occasional nausea caused by mushroom trips is a rare occurrence with this strain. So, no need to worry, you will remain uplifted with this strain. The Supa Gro Kit will produce more than a couple of flushes. With just a little care, the average number of flushes is 5 – but there have even been reports of 7 flushes.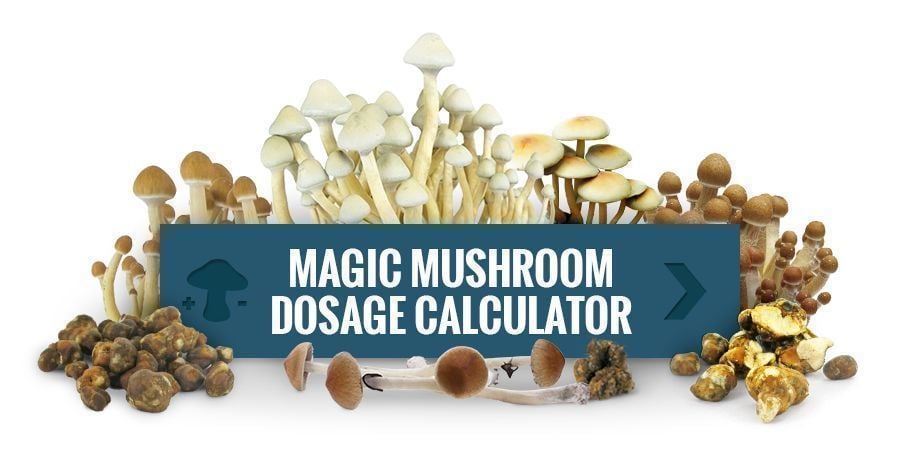 Scope of delivery
More information related to this product:
Reviews (27)
16/May/2019

A Good Start!
Ordered my first ever grow kit on 6th May and it was shipped same day! Arrived 9 days later but that is due to reasons beyond Zamnesia's control so I won't be docking their rating. Grow kit is easy to setup as I received a very clear instruction manual on the day of ordering which explained the entire process plus the Zamnesia website has some very helpful info for the complete novice like myself. Now I will wait, tend to my babies once a day and see what magic awaits. Based on my experience so far I will definitely use Zamnesia again and rate them 4/5. I will happily adjust to 5 star rating if the grow kit delivers. P.S. I decided to start with the B+ because I read they're easy to grow, provide large flushes and a good trip. I look forward to the journey. C.L.

14/May/2019

good
goooooooooooooooooog

09/May/2019

Excellent
Boîte avec une bonne rentabilité, beaucoup de flush. Très bons champis, beaucoup de visus, pleins de bonnes expériences!

06/May/2019

probleim de box
probleim de box contaminer et shanpignon sont petit

23/Apr/2019

First flush 14 days
First flush became in 14 days, didnt grow in half part of the growkit, still amazing made 43 mushrooms!

12/Feb/2019

Great flush. Better trip.
Already got my first flush and got 500gr fresh mushrooms. Waiting for the next one. About their, I ate 4 gr and was the best one I've ever tried. Some laughs at the beginning and really mental mushrooms. 1 over 5 on visual. But it got my 5 over 5 on the trip.

06/Feb/2019

Great flush
B+ gives always biggest flush

07/Jan/2019

help please on misting
hi i have read 2 difrents ways of growing the supa gro kid so bit confused 1 was start misting stright away and stop when pin heads show and not open bag untill harvest other way was dont mist until fisrt pin heads sho and keep misting untill harvest please healp and info much apricated thanks

The customer has rated the product but has not posted a review

27/Aug/2018

Just as expected
I'd guess that anybody buying this would already have some experience with cultivating mushrooms, and I must say that you get pretty much what you expect. It may be more expensive than groving them from spores, but it's really worth not having to deal all the annoying stuff like mold contamination et cetera for that extra money. Just ventilate and spray it daily and you will have so much shrooms that you won't know what to do with them in a few weeks, but be patient, as sometimes it looks like nothing is happening and a few days later it just explodes with fruits :D. The first flush gave me around 200g of fresh mushrooms, the second one looks like it will do something similar or maybe even bigger, I hope that there will be a couple flushes more. As for the packaging and delivery, flawless as always.

You can't post a review because you are not logged as a customer

Log in / sign up
Restrictions
We do not ship this product to the following countries:
Germany, Switzerland, Norway
Please note that if your country is not on our general shipping list, we're unable to ship any item on our website to it. For more information check out the list here: Shipping Information
Video (2)
Video: How To Prepare The Supa Gro 100% Mushroom Gro Kit

We show you how to use the Supa Gro 100% magic mushroom kit. This mind friendly cake containing pure mycelium from Supa Gro 100% will provide you with multiple flushes of strapping healthy cubensis mushrooms. With up to six flushes per kit and 600-900 grams per flush, this no sweat kit can't be beaten. Requiring nothing more than clean or gloved hands, the occasional squirt of water and a snug place to grow. This fun fungus is as easy as one two three.