Extreme XL Supa Gro Kit 100% 'Golden Teacher'
4.5/

5

(

91

)
Have the Psilocybe cubensis Golden Teacher teach you a whole new world! This psychedelic mushroom variety will delight you with its golden caps and truly divine shamanic capabilities! The Supa-Gro Kit Golden Teacher XL contains 2100ml of fully populated mycelium ready to grow and is very easy to use.
Product accessories:
More info
Extreme XL Supa Gro Kit 100% - 'Golden Teacher': For a tropical trip
It's not exactly known where the Golden Teacher Psilocybe cubensis variety originates from. All that's known is that this strain appeared first in the late 1980s but who discovered it is shrouded in mystery. This magic mushroom variety has extraordinary shamanic capabilities that some consider as being outright divine. The Golden Teacher's ability to show the psychonaut a truly new world and her big golden caps are where this strain got its name from.
The Extreme XL Supa Gro Kit 100% Golden Teacher comes complete with 2100ml of fully populated mycelium substrate, allowing for quick and easy use. Each kit is good for many flushes and allows you grow enough magic mushrooms for many psychedelic teaching lessons to come. But don't get fooled by the first flush! The Golden Teacher may start out with a smaller flush first, but the following flushes will be much bigger!
You can check our Online guide for tips and information on how to care best for your magic mushrooms!
Kit Includes
2100ml Grow Box
1x Grow Bag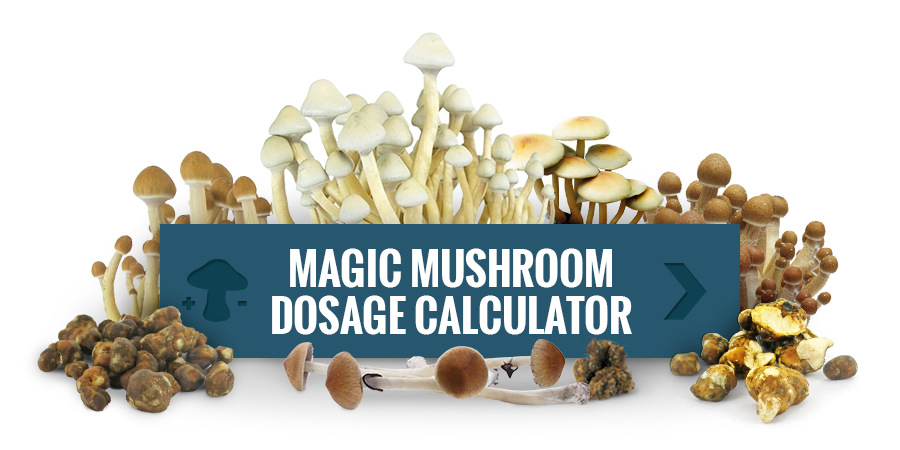 More information related to this product:
Reviews (91)
16/Jun/2018

Emocionante
Estoy muy contenta con el pedido, el servicio y el material informativo que tiene Zamnesia. Ya he cosechado con éxito mis primeras setas y las he deshidratado para tomar microdosis. Espero aliviar así la depresión. Todo lo que he necesitado saber está en esta en Zamnesia. No he tenido que buscar en otra parte. volveré a comprar aquí cuando se agoten mis setas. Mi primera experiencia con el Golden Teacher ha sido muy revelador. Hace honor a su nombre, te enseña a valorar el ahora y sentirte una con el Todo. Estoy más tranquila desde que he comprendido algunas cosas que me perturbaban. Es un viaje de autoconocimiento muy valioso. Recomiendo esto a las personas que están en la búsqueda de su yo más profundo. Gracias equipo Zamnesia :)

14/Jun/2018

Great kit
40g dry shrooms out of first flush, next flush was bad, but I'm sure that's because of my lack of experience.

11/Jun/2018

Amazing!
One of the best kit what I had ever!

11/Jun/2018

Doesnt grow after 2 flushes
First flush great, second flush i got 10 shrooms...

07/Jun/2018

produit complètement nul, même pas 5 grammes de champignons
Je suis extrêmement déçu par ce growkit, vu la taille et la culture soi-disant "facile" il ne m'a rien donné, il n'y a eu qu'un seul champignon de taille acceptable. Je ne pense pas les prendre car je suis tellement dégouûté que je ne veux pas faire un bad trip. 80 euros pour çà ce n'est pas du tout bon marché. Je ne recommanderai plus sur ce site, sans compter sur le délai qui est trop long.

30/Apr/2018

Sympatique
Livraison parfaite merci à l'équipe comme d'habitude!!! Cependant méfier vous des champi sur les côtés de la box... Je conseilles l'aluminium ou comme l'équipe zamnesia me l'a conseiller utiliser le carton fournis lors de l'expédition!!! Sinon super trip même du visuel au top !! Rien à dire

21/Mar/2018

Sac pour couvrir de qualité médiocre.
Rien a dire sur la qualité des champignons et de la boxe, par contre le sac plastique est vraiment d'une qualité médiocre (et je pèse mes mots) comparé au autres marques. Le sac plastique s'écrase et s'affaisse sur lui même au bout de quelque heures ! Obligé d'être constament la pour le redraisser sinon le sac plastique touche la boxe et les champignon et freine considérablement leur developpement voir les abimes! Bizzarement il n'y a qu'avec les sacs de marque supa grow ou xxl supa grow que celà ce passe. Vraiment dommage..

22/Feb/2018

Simply majestic!
So far Golden Teacher has definitely been the best mushroom variety that I have explored. During the past four months I have ordered three times The Supa-Gro Kit Golden Teacher XL 2100ml. The first flush has approximately yielded 450g, second 250g and third 150g. In the end, overall close to 1kg so I'm extremely satisfied with the product. I prefer heavy dosages and 5 – 8 grams dried has been my favorite range. Thank you Zamnesia! Your sacred mushrooms have cured my addictions and saved my marriage. I love you!

17/Feb/2018

40g shrooms
1 rst flush 350 g. 2nd 200 . 3rd 160. biggest shroom i see (40/ 50)g very good

17/Feb/2018

Just wow
Got almost 22-25 cm long shroomies on 2nd flush. This stuff is life changing. Simply amazing on all fronts.

You cannot post a review because you have not purchased this product
Restrictions
We do not ship this product to the following countries:
Germany, United Kingdom, Switzerland, Norway, Ireland
Please note that if your country is not on our general shipping list, we're unable to ship any item on our website to it. For more information check out the list here: Ordering and Shipping
Video (2)
Video: How To Prepare The Supa Gro 100% Mushroom Gro Kit

We show you how to use the Supa Gro 100% magic mushroom kit. This mind friendly cake containing pure mycelium from Supa Gro 100% will provide you with multiple flushes of strapping healthy cubensis mushrooms. With up to six flushes per kit and 600-900 grams per flush, this no sweat kit can't be beaten. Requiring nothing more than clean or gloved hands, the occasional squirt of water and a snug place to grow. This fun fungus is as easy as one two three.