Extreme XL Supa Gro Kit 100% 'Golden Teacher'
4.5/

5

(

91

)
Have the Psilocybe cubensis Golden Teacher teach you a whole new world! This psychedelic mushroom variety will delight you with its golden caps and truly divine shamanic capabilities! The Supa-Gro Kit Golden Teacher XL contains 2100ml of fully populated mycelium ready to grow and is very easy to use.
Product accessories:
More info
Extreme XL Supa Gro Kit 100% - 'Golden Teacher': For a tropical trip
It's not exactly known where the Golden Teacher Psilocybe cubensis variety originates from. All that's known is that this strain appeared first in the late 1980s but who discovered it is shrouded in mystery. This magic mushroom variety has extraordinary shamanic capabilities that some consider as being outright divine. The Golden Teacher's ability to show the psychonaut a truly new world and her big golden caps are where this strain got its name from.
The Extreme XL Supa Gro Kit 100% Golden Teacher comes complete with 2100ml of fully populated mycelium substrate, allowing for quick and easy use. Each kit is good for many flushes and allows you grow enough magic mushrooms for many psychedelic teaching lessons to come. But don't get fooled by the first flush! The Golden Teacher may start out with a smaller flush first, but the following flushes will be much bigger!
You can check our Online guide for tips and information on how to care best for your magic mushrooms!
Kit Includes
2100ml Grow Box
1x Grow Bag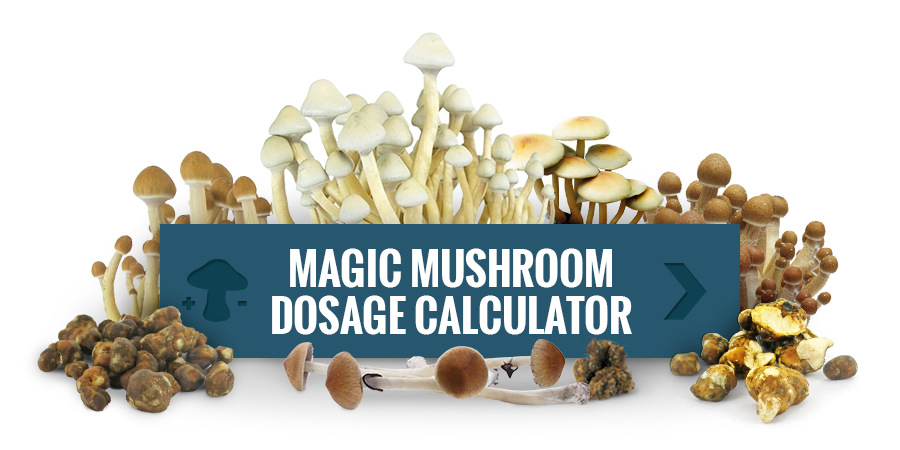 More information related to this product:
Reviews (91)
08/Oct/2018

Going great
Now starting third flush and going strong. Is it just me? Or do these xl boxes grow better the small boxes?

24/Sep/2018

100%
100% out of 100% delivering each time. Nothing more or nothnig less,

11/Sep/2018

super kit
3 flush and i got 80g dry shroom

The customer has rated the product but has not posted a review

28/Aug/2018

qualité de realisation du kit tres mediocre!
points positifs: -la taille du kit, les seuls de cette taille sur ce site point negatifs: -le sac de culture beaucoup trop souple, retombe souvent sur la culture -le sac de culture presente des trous directs contrairement a dautres marques (une 12aine) portes ouvertes a toutes sortes de contaminants (moucherons,spores, microbes) que jai biensur recouvert par du ruban micro-pore -kit presentant une forte contamination de moucherons miniatures (malgré une manipulation bien controlé et plusieurs autres kits ,d'une autre marque et donc d'un autre site, lancés au meme moment dans la meme piece sans aucun souci) ce ci 'est pas du tout mon premier kit mais c'est mon premier de la marque "supagro" et c'est LE SEUL a présenter ces problemes, malheureusement puisque il n'y a que des kits de cette marque sur ce site en taille XL je vais etre obliger de continuer avec un autre site, qui propose d'autres choix de marque en XL

20/Aug/2018

Hauskaa oli
Sienet eivät kasvaneet tasaisesti kasvu alustalla. Sato jäi aina pieneksi. Mutta en ole pettynyt. But i wount quit

The customer has rated the product but has not posted a review

04/Jul/2018

50 g shrooms
3 flushes. Total 50g. 20g + 20g + 10g. On 3rd flush got largest mushroom EVER! 5.5g dried! Gargantua! Not sure about potency but turned blue quite aggressively. From my previous experience one should expect about 45g dried from these XL kits. Potency may vary but usually 2-4 grams is a good trip! I like to dissolve my shrooms in absinthe. About 50% of potency is lost but dissolving 30g shrooms makes interesting absinthe drink with nice mood improvement and happiness! Zamnesia has great support! I have received contaminated kits twice but both times got replacement / refund bonus! Thank you, Zamnesia!!!!!!

22/Jun/2018

Huge & Deep
very fast and HUge strains, and its so deeep stuff.. maby not so visual

You cannot post a review because you have not purchased this product
Restrictions
We do not ship this product to the following countries:
Germany, United Kingdom, Switzerland, Norway, Ireland
Please note that if your country is not on our general shipping list, we're unable to ship any item on our website to it. For more information check out the list here: Ordering and Shipping
Video (2)
Video: How To Prepare The Supa Gro 100% Mushroom Gro Kit

We show you how to use the Supa Gro 100% magic mushroom kit. This mind friendly cake containing pure mycelium from Supa Gro 100% will provide you with multiple flushes of strapping healthy cubensis mushrooms. With up to six flushes per kit and 600-900 grams per flush, this no sweat kit can't be beaten. Requiring nothing more than clean or gloved hands, the occasional squirt of water and a snug place to grow. This fun fungus is as easy as one two three.