Extreme XL Supa Gro Kit 100% 'Golden Teacher'
4.5/

5

(

91

)
Have the Psilocybe cubensis Golden Teacher teach you a whole new world! This psychedelic mushroom variety will delight you with its golden caps and truly divine shamanic capabilities! The Supa-Gro Kit Golden Teacher XL contains 2100ml of fully populated mycelium ready to grow and is very easy to use.
Product accessories:
More info
Extreme XL Supa Gro Kit 100% - 'Golden Teacher': For a tropical trip
It's not exactly known where the Golden Teacher Psilocybe cubensis variety originates from. All that's known is that this strain appeared first in the late 1980s but who discovered it is shrouded in mystery. This magic mushroom variety has extraordinary shamanic capabilities that some consider as being outright divine. The Golden Teacher's ability to show the psychonaut a truly new world and her big golden caps are where this strain got its name from.
The Extreme XL Supa Gro Kit 100% Golden Teacher comes complete with 2100ml of fully populated mycelium substrate, allowing for quick and easy use. Each kit is good for many flushes and allows you grow enough magic mushrooms for many psychedelic teaching lessons to come. But don't get fooled by the first flush! The Golden Teacher may start out with a smaller flush first, but the following flushes will be much bigger!
You can check our Online guide for tips and information on how to care best for your magic mushrooms!
Kit Includes
2100ml Grow Box
1x Grow Bag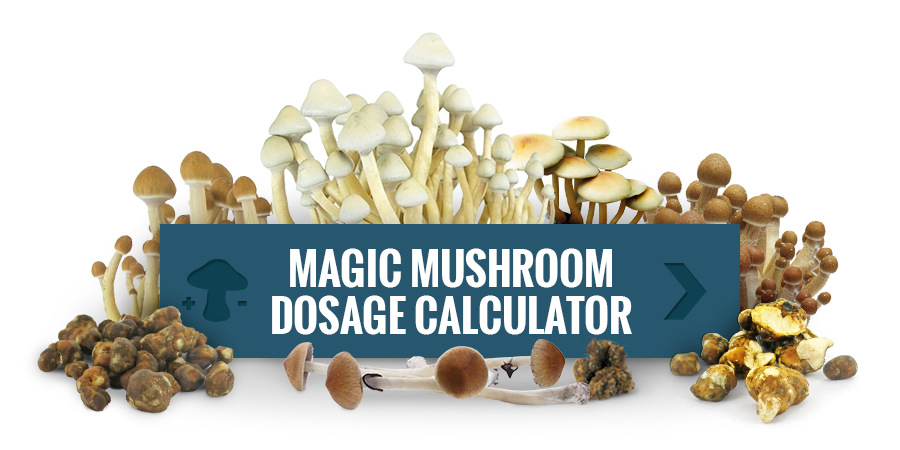 More information related to this product:
Reviews (91)
09/Jan/2019

wow
I like GT best. I took 6g of dried GT and went to my brother in law for a new years party. on the way there, I was laughing my ass off. crying and leaking from almost every hole. completely lost meaning of time, but so much happines that he threw me out few minutes as I arrived. waiting for my wife in the car, I was still laughing and having the best of times. one of the best new years party ever :-)

07/Jan/2019

clusterhoofdpijn
Paddo's zijn het redmiddel voor therapiebestendige chronische clusterpatiënten. Na 10 jaar eindelijk weer een leefbaar leven.

07/Jan/2019

Golden T.
The box and the product 6/5

02/Jan/2019

10/10 Product
Very satisfying to watch, beyond easy to begin. Thanks Zamnesia

10/Dec/2018

H.L.
Great kit.23cm in 15days,with heat mat. Awesome!

03/Dec/2018

GT
all good, good boxes

28/Nov/2018

Gt
First time grow. First flush 420g!!! Happy

09/Nov/2018

Super box
Des grosses récoltes et des champignons aux effets très psychédéliques, j'adore ce produit c'est maintenant la box que je choisi à chaque fois que je commande

12/Oct/2018

First time started with 35g
First harvest was 35g, now restarted the box and it already started to show small shroomies for the second grow. So far like it, can't tell about the effects because it's still drying

09/Oct/2018

Big harvest
The first flush was very abundant. But I guess I did something wrong because just right after harvesting they start to get oxidized and the next day were all wet and black. I started the second flush and so far I just see 5 babies. Any suggestion? Thanks you!

You can't post a review because you are not logged as a customer

Log in / sign up
Restrictions
We do not ship this product to the following countries:
Germany, United Kingdom, Switzerland, Norway, Ireland
Please note that if your country is not on our general shipping list, we're unable to ship any item on our website to it. For more information check out the list here: Ordering and Shipping
Video (2)
Video: How To Prepare The Supa Gro 100% Mushroom Gro Kit

We show you how to use the Supa Gro 100% magic mushroom kit. This mind friendly cake containing pure mycelium from Supa Gro 100% will provide you with multiple flushes of strapping healthy cubensis mushrooms. With up to six flushes per kit and 600-900 grams per flush, this no sweat kit can't be beaten. Requiring nothing more than clean or gloved hands, the occasional squirt of water and a snug place to grow. This fun fungus is as easy as one two three.