Extreme XL Supa Gro Kit 100% 'Golden Teacher'
4.5/

5

(

91

)
Have the Psilocybe cubensis Golden Teacher teach you a whole new world! This psychedelic mushroom variety will delight you with its golden caps and truly divine shamanic capabilities! The Supa-Gro Kit Golden Teacher XL contains 2100ml of fully populated mycelium ready to grow and is very easy to use.
Product accessories:
More info
Extreme XL Supa Gro Kit 100% - 'Golden Teacher': For a tropical trip
It's not exactly known where the Golden Teacher Psilocybe cubensis variety originates from. All that's known is that this strain appeared first in the late 1980s but who discovered it is shrouded in mystery. This magic mushroom variety has extraordinary shamanic capabilities that some consider as being outright divine. The Golden Teacher's ability to show the psychonaut a truly new world and her big golden caps are where this strain got its name from.
The Extreme XL Supa Gro Kit 100% Golden Teacher comes complete with 2100ml of fully populated mycelium substrate, allowing for quick and easy use. Each kit is good for many flushes and allows you grow enough magic mushrooms for many psychedelic teaching lessons to come. But don't get fooled by the first flush! The Golden Teacher may start out with a smaller flush first, but the following flushes will be much bigger!
You can check our Online guide for tips and information on how to care best for your magic mushrooms!
Kit Includes
2100ml Grow Box
1x Grow Bag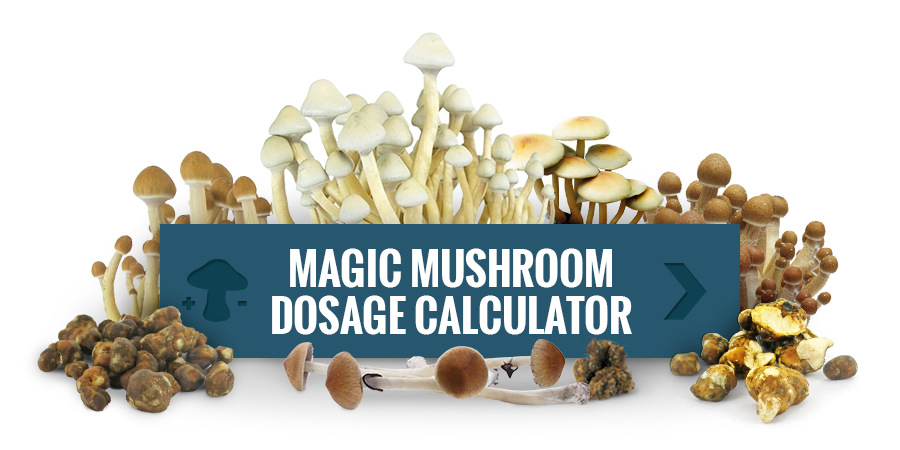 More information related to this product:
Reviews (91)
20/Sep/2019

Great stuff
As they say, amazing kit, on its 4th flush right now...big up Zamnesia

13/Sep/2019

best
definetly worth

10/Sep/2019

Good as usual
First flush had moderate yield maybe because of the high temperature (28 celsius). Now on the second flush, about 20 shrooms are growing. Can't wait to experience them. Golden teacher are the best

The customer has rated the product but has not posted a review

02/Sep/2019

ertrag
hatte mck, b+ und gt gleichzeitig im grow und muss sagen das meine golden teacher per Bestellung mit beschädigten karton gekommen , weiss nicht ob gewalt ein flüsse aufs pakett durch den lieferdienst gekommen ist und kann mir schon gut vorstellen wenn das kit kaputt ist das es nicht mehr so ptimal wächst

The customer has rated the product but has not posted a review

The customer has rated the product but has not posted a review

The customer has rated the product but has not posted a review

The customer has rated the product but has not posted a review

26/Jul/2019

Hit or miss
Bought two kits, one went perfectly fine, the other came with cobweb which quickly spread to the whole box. Not sure I will buy again

You cannot post a review because you have not purchased this product
Restrictions
We do not ship this product to the following countries:
Germany, United Kingdom, Switzerland, Norway, Ireland
Please note that if your country is not on our general shipping list, we're unable to ship any item on our website to it. For more information check out the list here: Ordering and Shipping
Video (2)
Video: How To Prepare The Supa Gro 100% Mushroom Gro Kit

We show you how to use the Supa Gro 100% magic mushroom kit. This mind friendly cake containing pure mycelium from Supa Gro 100% will provide you with multiple flushes of strapping healthy cubensis mushrooms. With up to six flushes per kit and 600-900 grams per flush, this no sweat kit can't be beaten. Requiring nothing more than clean or gloved hands, the occasional squirt of water and a snug place to grow. This fun fungus is as easy as one two three.