Extreme XL Supa Gro Kit 100% 'Golden Teacher'
4.5/

5

(

91

)
Have the Psilocybe cubensis Golden Teacher teach you a whole new world! This psychedelic mushroom variety will delight you with its golden caps and truly divine shamanic capabilities! The Supa-Gro Kit Golden Teacher XL contains 2100ml of fully populated mycelium ready to grow and is very easy to use.
Product accessories:
More info
Extreme XL Supa Gro Kit 100% - 'Golden Teacher': For a tropical trip
It's not exactly known where the Golden Teacher Psilocybe cubensis variety originates from. All that's known is that this strain appeared first in the late 1980s but who discovered it is shrouded in mystery. This magic mushroom variety has extraordinary shamanic capabilities that some consider as being outright divine. The Golden Teacher's ability to show the psychonaut a truly new world and her big golden caps are where this strain got its name from.
The Extreme XL Supa Gro Kit 100% Golden Teacher comes complete with 2100ml of fully populated mycelium substrate, allowing for quick and easy use. Each kit is good for many flushes and allows you grow enough magic mushrooms for many psychedelic teaching lessons to come. But don't get fooled by the first flush! The Golden Teacher may start out with a smaller flush first, but the following flushes will be much bigger!
You can check our Online guide for tips and information on how to care best for your magic mushrooms!
Kit Includes
2100ml Grow Box
1x Grow Bag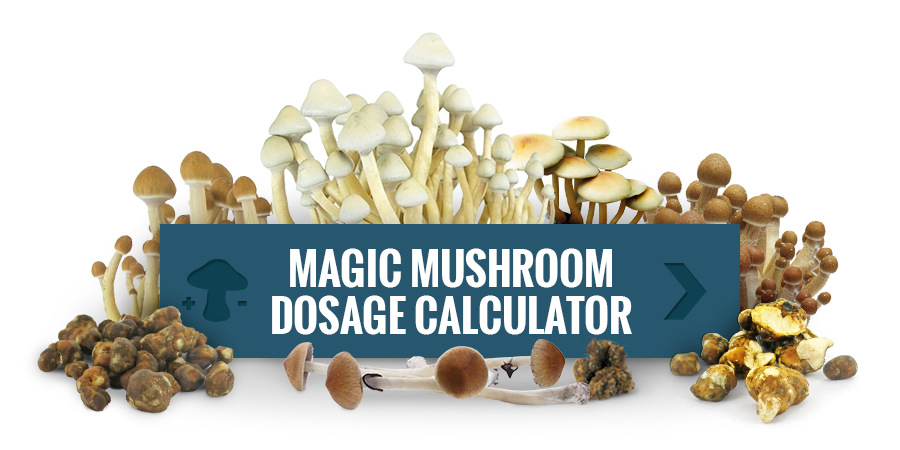 More information related to this product:
Reviews (91)
24/Oct/2019

Shroomies from the Gods
The Kit was amazing. Already 2nd flush after 4 weeks. The only thing I want to say that your Advice on how to Dry Magic Mushrooms is horrible. I tried making Desiccant from Epsom Salt and it did't absorb any Moisture and my Shrooms are still not Dried yet. Before any newbies spoil their Yields you better just tell em to by a Dehydrator to avoid these problems. My shrooms are fucked now thanks to that :( Anyway 5* the Product was Amazing

21/Oct/2019

DON'T BUY THIS KIT!
I saw good reviews saying people got 1-2oz but keep in mind to look at the bad ones too because only 4.2g yielded out of it. Had kept the temp exactly at 24 degrees (using a infared heat gun) and 90-95% humidity so the conditions were perfect and had no contamination. I'm super disappointed considering how expensive it was, I was expecting a better yield. Don't waste your money, it's not worth it. It's not necessarily the more you pay the more you get.

14/Oct/2019

Very bad Kit for me
Hey, I've been ordering a few times on Zamnesia and it usually always works perfectly for me, but this time I tried the most expensive kit and only had a couple of mushrooms... Very very few actually not even 35g of mushrooms at the harvest (3,2g dried). The Supa Grow kit of GT is terribly bad for the price or maybe did I get the only grow kit with a default ?! The humidity and heat where perfect! No contamination neater! It's the first time I am disappointed with a grow kit... 80€ absolutely not worth it!!!

09/Oct/2019

horrible recolte
premières têtes qui apparaissent au bout de 1 semaine. les champignons atteignent 1cm de haut puis noircissent. intéreur noir alors que le kit ne semble pas etre contaminé (pas de présence de couleur vive, ou de mauvaises odeurs) 80€ inutilement utilisés

09/Oct/2019

Awesome
I've had a lot of good experiences with them, to the point that my life has changed drastically for good. I recommend it completely. So if you are reading this, dont Hesitate!!! The flushes are really nice and constant, and the quality is outstanding. So just go for it!

07/Oct/2019

Very good product
Really a good choice if you are looking for reliability and quantity.

02/Oct/2019

Got a bad kit
My Supa Gro Kit didtn really work the way it should. Temp and humidity was right. Only a few shrooms grew. About 2-3 dry in the first and 3 in the second flush. Is there any chance to get it replaced ?

The customer has rated the product but has not posted a review

26/Sep/2019

very good product
very satisfied with the purchase, Zamnesia has excellent customer service

23/Sep/2019

very good service
very good service my order got messed up with delivery service but zamnesia replaced it no problems highly recommend

You cannot post a review because you have not purchased this product
Restrictions
We do not ship this product to the following countries:
Germany, United Kingdom, Switzerland, Norway, Ireland
Please note that if your country is not on our general shipping list, we're unable to ship any item on our website to it. For more information check out the list here: Ordering and Shipping
Video (2)
Video: How To Prepare The Supa Gro 100% Mushroom Gro Kit

We show you how to use the Supa Gro 100% magic mushroom kit. This mind friendly cake containing pure mycelium from Supa Gro 100% will provide you with multiple flushes of strapping healthy cubensis mushrooms. With up to six flushes per kit and 600-900 grams per flush, this no sweat kit can't be beaten. Requiring nothing more than clean or gloved hands, the occasional squirt of water and a snug place to grow. This fun fungus is as easy as one two three.