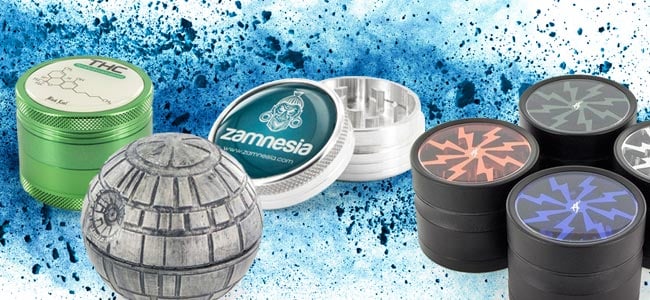 Grinders are a vital accessory for any smoker. At Zamnesia, we stock a variety of high-quality grinders capable of crushing through any herb.
From rustic wooden models to flashy novelty items, we're sure you'll find the perfect grinder to add to your collection in our Head Shop.
To browse our full collection, check out the subcategories above. For more information on why to use a grinder, how to clean one, and more, keep reading.
WHY USE A GRINDER?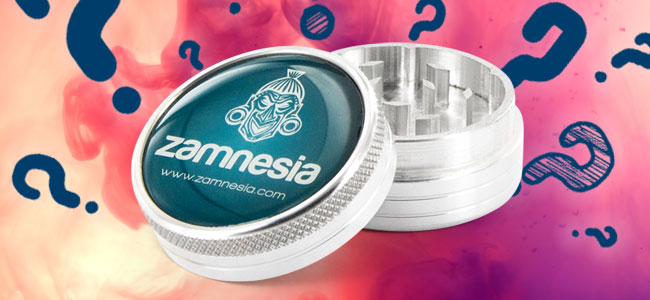 Whether you prefer to smoke (either in form of a joint/blunt or through a pipe or bong), vaporize, or make edibles, a grinder will allow you to break up your flowers, making it easier for the cannabinoids, terpenes, and other compounds to be released from the plant.
Some grinders also come with a kief sieve, allowing you to create and store highly concentrated kief every time you grind.
How fine or coarse your weed depends on your preferred way of smoking (or vaporizing) and your personal preferences. If you're planning on using a bong or pipe, you'll generally want to leave your weed a little more coarse to avoid sucking any smaller pieces through the bowl.
HOW TO CLEAN A GRINDER?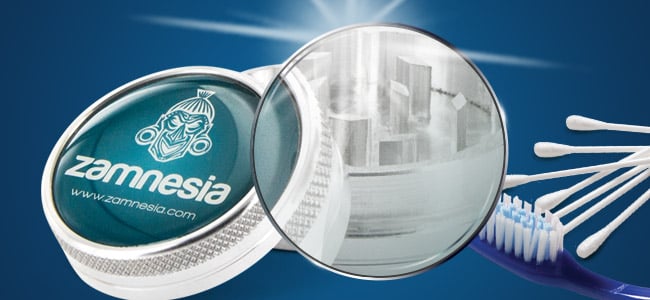 Cleaning your grinder is important in order to ensure it works effectively. Be sure to clean your grinder regularly using the following set of instructions:
Empty the contents of your grinder into a plastic container. Slightly tap the grinder to remove as much of the contents as possible. 
Next, use a dry toothbrush or a special grinder cleaning tool to remove any smaller particles that may get stuck in some of the crevices inside the grinder. 
Finally, Use a q-tip dipped in isopropyl alcohol to remove any stubborn particles, then air dry your grinder completely before using it again.
OUR TOP SELLING GRINDERS
We stock hundreds of herb grinders available in a variety of shapes, sizes, and styles. Below are some of our most popular models.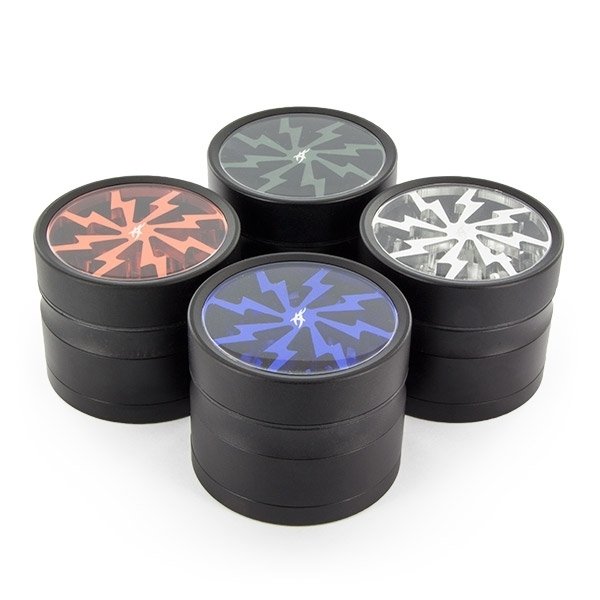 THORINDER GRINDER
Made from super strong anodised aluminium and stainless steel, The Thorinder grinder is an extremely durable grinder that's basically indestructible.
It comes complete with a transparent top and a cleaning tool, and is available in 4 different colours.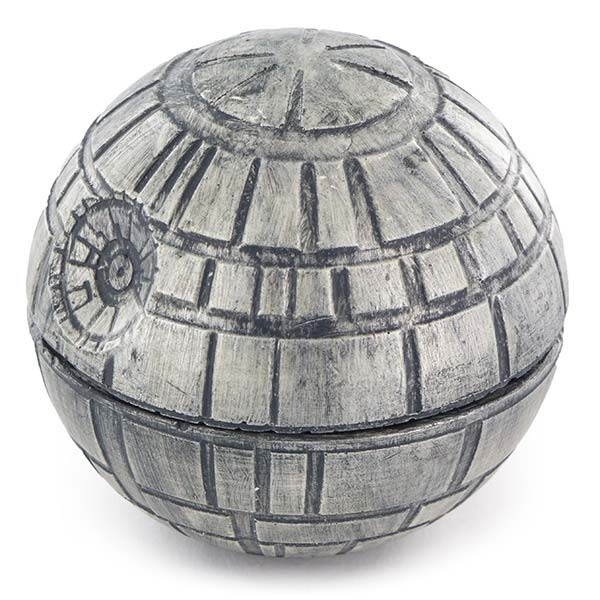 DEATH STAR GRINDER
This awesome novelty grinder is shaped after the infamous Death Star, making it the ideal gift for any Star Wars fan. Measuring 60mm by 55mm, this grinder perfectly fits into your hand, making it easy to shred through any herb.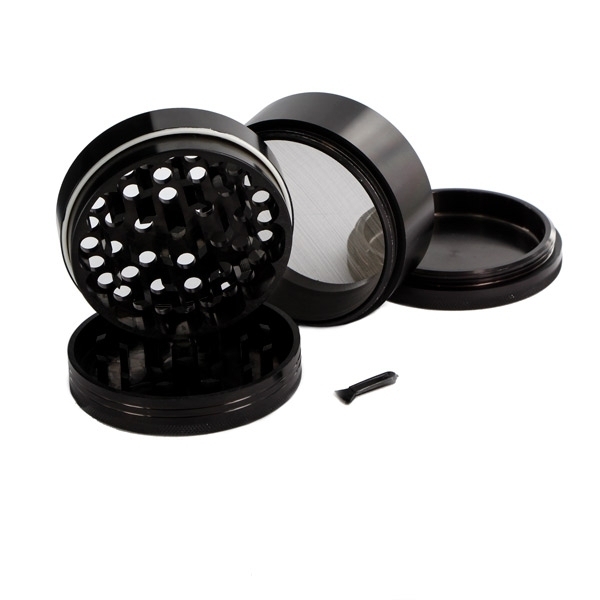 4-PART BLACK LEAF METAL GRINDER XXL
This oversized grinder is perfect for any occasion in which you need to grind a bit more weed than normal. Made from anodised aluminium and complete with a nylon friction ring, there is nothing this bad boy can't handle. It comes complete with an extra sieving chamber and a nylon carry bag.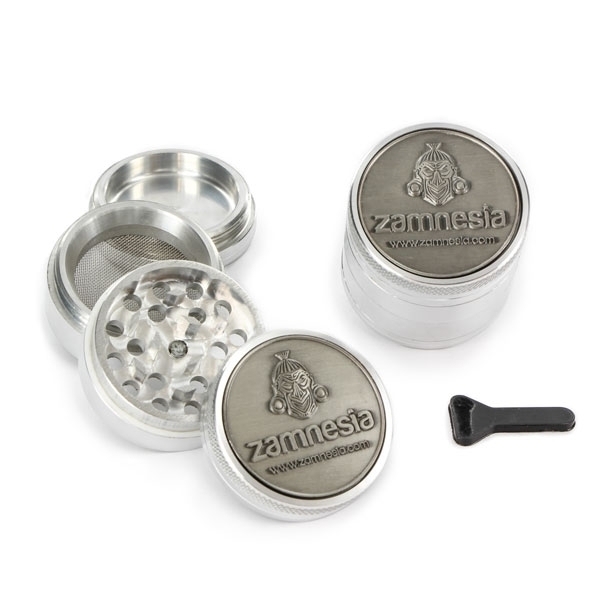 METAL GRINDER ZAMNESIA
The Zamnesia pollinator is equipped with ultra sharp teeth that can crush through anything. It also comes complete with an extra sieving chamber and a limited edition embossed Zamnesia 3D logo.
ORDER YOUR GRINDER TODAY
Ready to add one of our killer grinders to your inventory? Browse our store for more products and info and place your order today.