Extreme XL Supa Gro Kit 100% 'McKennaii'
4

5

1

(

60

)
Supa Gro's Extreme XL Grow Kit Mckennaii contains 2.1 liters of mycelium that will surely turn out large amounts of Psilocybe cubensis McKennaii mushrooms. These powerful shrooms pack a punch! Supa Gro's unique grow boxes, stuffed to the brim with mycelium-colonized cake, make the entire process easy and convenient. No pre-prep activities or soaking required.
Out of stock
You will be notified as soon as the product returns to stock
Product accessories:
Tweezers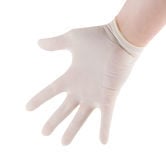 Latex Gloves
More info
Extreme XL Supa Gro Kit 100% - McKennaii: Copious amounts of powerful shrooms
Psilocybe Cubensis McKennaii is an even stronger strain of Magic Mushrooms than the more famous - and harder to cultivate - Hawaiian strain. McKennaii shrooms guarantee a colorful and powerful trip to outer space!
This Extreme XL Supa Gro kit contains all you need to grow an extra-large crop and contains 2100ml of mycelium, which also can be used for several flushes.
The grow boxes are constructed with a special technology, and specific fillers are used so you don't have to soak the kit before setting up for your first flush. The included Supa Gro bag allows for clean air circulation.
Supa Gro magic mushroom grow kits are grown by mycological experts and contain extremely healthy mycelium.
Scope of delivery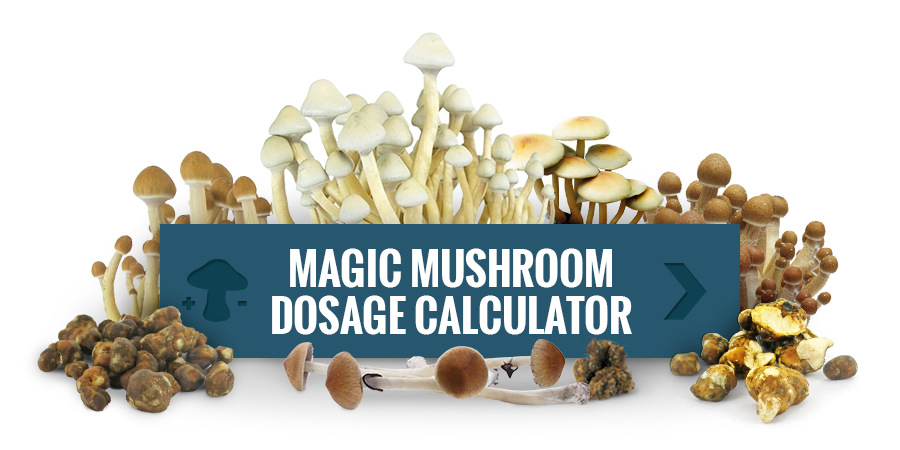 Extreme XL Supa Gro Kit 100% 'McKennaii' data sheet

| | |
| --- | --- |
| Volume | 2100ML |
| Brand | Supa Gro |
| Strain | McKennaii |
More information related to this product:
Reviews (60)
22/Feb/2021

Worst kit I ever bought, so disappointed
This is really a pain in the ass, 84€ to get way less than a normal kit. I have a thermostat that keeps the kit at 23 degrees, I did exactly as it says. Not my first kit, but definitely the worst I had and the most disappointing because it cost 2 times the price of a simple kit... I won't buy kits anymore, way too much money for too much uncertainty.

09/Feb/2021

Lasciate perdere
Pacco arrivato Come prestabilito Purtroppo la prendo la scatola vera e propria della Kit hanno dato che non c'era un Sigillo di manomissione non preoccupandomi troppo.... ma dopo un po' di tempo è comparsa della muffa Purtroppo questo Kit non era stato ben sterilizzato quando è stato spedito meglio acquistare direttamente le spore e farle Per conto proprio

01/Dec/2020

Great kit!
4 stars because my mistake... Highly recommend! Good strength...

02/Nov/2020

Agradecido con Zamnesia.
Era la primera vez que probaba un kit supa gro y lamentablemente no pudo sacar los brotes que buscabamos. Me puse en contacto con zamnesia y tras varios consejos tampoco pudimos salvarlos. Estuvieron muy atentos del seguimiento y supieron compensar con creces este inconveniente. Una vez mas, muy satisfecho con el trato, la atencion y la forma de trabajar de este equipo.

23/Sep/2020

Champignon puissants, rendement correct
Une bonne première flush mais une deuxième beaucoup plus décevante, choc au froid fait ce matin, la 3eme flush sera en route ce soir ;) De par expérience les mckkenai peuvent surprendre par leur irrégularités de rendement à chaque flush, la dernière box m'en a fait 7 ;) la plus grosse étais la 4 ème ;) Voyage garanti avec cette variété

09/Sep/2020

Perfect
Im doing first flush right now and there is litterly minimum 100 Mushrooms, they shoot up like weeds. They the biggest cluster i have in my grow kit counts 28 Mushrooms. Im impressed

28/Jul/2020

good
i had 4 good flushes

27/May/2020

Sadly contaminated..
Ordered this kit since I had previously good results with the smaller kits. I did everything sterile and followed the manual instructions, sadly the kit didnt really started and had some contamination in it. I contacted helpdesk and they were verry friendly and helped me really good and followed up their advice, sadly this didnt worked out. I managed to harvest only 4 shrooms from the kit. But the helpdesk offered me a great solution which I'm verry pleased with, so instead of one star I'll give it two for the great service they provided me. NL

20/Apr/2020

Super schneller Service
Meine letzte bestellte super XL Grow Box,ist nach denn ersten Flash kaputt geworden,denn es kommen keine Pins mehr.hab sie 12 Stunden im Wasser im Kühlschrank gegeben wie meine anderen Grow Boxen. Und seit dem kommen keine Pins mehr. Das ist schon 4 Tage her.bei meine anderen Boxen sind die Pins nach spätestens am 2 tag gekommen. Mfg

02/Apr/2020

The best flush I ever had
Looked perfect, so many mushrooms, you couldn't see the cake. And they have great strength too. Will definitely buy again!

You cannot post a review because you have not purchased this product
Restrictions
Please note that if your country is not on our general shipping list, we're unable to ship any item on our website to it. For more information check out the list here: Ordering & Shipping
Video (2)
Video: How To Prepare The Supa Gro 100% Mushroom Gro Kit

We show you how to use the Supa Gro 100% magic mushroom kit. This mind friendly cake containing pure mycelium from Supa Gro 100% will provide you with multiple flushes of strapping healthy cubensis mushrooms. With up to six flushes per kit and 600-900 grams per flush, this no sweat kit can't be beaten. Requiring nothing more than clean or gloved hands, the occasional squirt of water and a snug place to grow. This fun fungus is as easy as one two three.