Video: The Origin Of Our Magic Mushroom Grow Kits
At Zamnesia, we're passionate about helping people like you grow high-quality mushrooms in the comfort in the comfort of their homes.
Our shroom shop features a wide variety of products, including everything from professional grow kits for mushrooms and truffles to accessories, all of which are sourced from trusted brands with big reputations in the industry.
So, read on and get ready to get your hands one some awesome grow kits by MushMush. For more information about magic mushrooms and all the necessary tools to start growing them in your own home, visit the Zamnesia Shroom Shop today.
MUSHMUSH: THE BRAINS BEHIND OUR SHROOMS
The guys at MushMush have been growing mushrooms since 1997. Back then, they were simply hobby growers cultivating and drying shrooms in their homes alongside their studies.
In 2001 they officially founded MushMush and have since produced a wide variety of magic mushroom grow kits as well as sclerotia and substrate for magic truffle growers.
Arguably one of the biggest factors setting MushMush apart from other grow kit producers is their attention to detail.
Their process for producing a grow kit takes roughly 4-5 weeks. They start by growing mycelium in a liquid medium and grafting/growing the sterilized substrate for the kits.
Both the mycelium and the substrate are then added to individual trays and ripened before they are ready to be shipped out to customers.
This entire process has to take place under completely sterile conditions, as the tiniest leak in a bag or unsterile surface could lead to contamination and wipe out an entire batch of grow kits.
The team is also constantly working to produce new hybrid strains to eventually include in their grow kits in the future. They also take extra care to rejuvenate all of their existing lines of mushrooms to ensure the quality of their kits.
MushMush currently produce grow kits with many different strains, all of which have been selected for their ability to grow well in a home environment.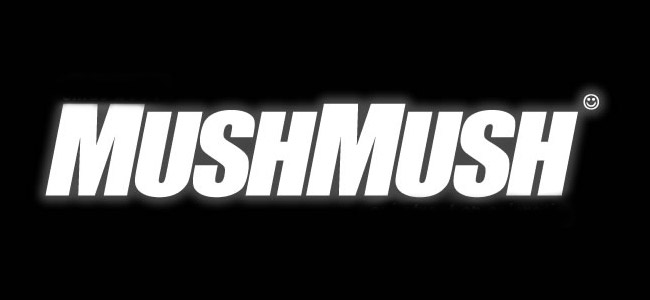 GET YOUR MUSHMUSH
KITS TODAY
All MushMush kits are made weekly to guarantee the freshness of their products. All kits also come with a grow bag complete with a microfilter which practically eliminates any issues with infections or insects.
Each kit contains mycelium as well as a mix of perlite and vermiculite, both of which are extremely important for drainage and the formation of mushrooms.
So, if you're looking to add some new strains to your home shroom garden, get your hands on the new MushMush kits today.
MushMush have close to 20 years of growing experience and have fast become one of the most reputable and reliable brands in the industry.
To browse their products, check out the Zamnesia Shroom Shop now and place your order today.