Supa Gro Kit 100% 'Hawaiian'
4.5

5

1

(

201

)
Psilocybe Cubensis Hawaiian is a fast growing variety with large flushes and big fruits. Do not confuse Cubensis Hawaiian with Hawaiian Copelandia (Panaeolus cyanascens) - the fruit-bodies of this Cubensis are much heavier and their appearance resembles the Cambodian strain, rather wide and bell shaped caps, but with thicker and bigger stems. Wanna learn the Hawaiian mushroom dance?
In stock
You will be notified as soon as the product returns to stock
Product accessories:
Tweezers
More info
Supa Gro Kit 100% 'Hawaiian': Learn the Hawaiian mushroom dance
Psilocybe Cubensis Hawaiian is also known as PES Hawaiian, Hawaiian or PESH and rapidly produces large flushes of big fruit-bodies - and we mean REALLY big, 30cm specimen are not seldom. The appearance resembles the Cambodian variety with its rather wide and bell-shaped caps. Do not confuse Cubensis Hawaiian with Hawaiian Copelandia (Panaeolus cyanascens), that is a totally different species.
Most Cubensis strains are named after the person who discovered them or after the region they originate from. Now, where does Psilocybe Cubensis Hawaiian come from? We don't know where from, in any case not Hawaii, because there are no reports of magic mushrooms growing in the wild in Hawaii. So why is it named Hawaiian? Because the first company to sell this variety was located in Honolulu, Hawaii.
Supa Gro magic mushroom grow kits are grown by mycological experts and contain extremely healthy mycelium.
This grow kit contains 1200ml of 100% mycelium. All you have to do is spend some time, waiting for the mushrooms to grow. 
Scope of delivery
1200ml cultivation box
Grow bag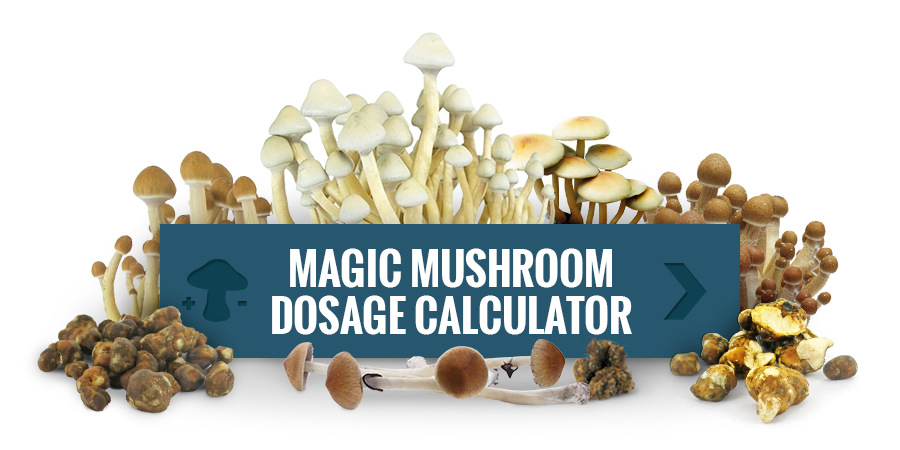 Supa Gro Kit 100% 'Hawaiian' data sheet

| | |
| --- | --- |
| Volume | 1200ML |
| Brand | Supa Gro |
| Strain | Hawaiian |
More information related to this product:
Reviews (201)
11/Oct/2020

with doubt
Nothing about the sending, it was perfect. But after four weeks some very strange mushrooms appeared. Like a "brain" in the middle of substrat. I am in touch with support to identify this "body". I'am sure Zamnesia will help me, they have serious acknowledge on subject and a good support team.

30/Sep/2020

Thank you Zamnesia
After receiving a dud hawaiian kit, the Zamnesia team were very friendly and fixed the problem and I got a nice working kit with 2 big flushes and 2 more small ones. Great costumer service.

30/Sep/2020

Parfait !
Envoi rapide ainsi que la livraison, obtenu une quantité tout à fait correcte (surtout pour une première fois !), champignons tout à fait agréables et euphorisants, excellents moments passés

17/Sep/2020

Super
Premier flush de 200g ! Franchement au top

16/Sep/2020

Champipo
Pour ma part pas trop psychédélique, mais euphorie garantie, rendement bof mais c'est ma première donc...à voir pour les prochaines... Je trouve ce site génial, j'ai reçu des truffe en cadeau franchement le top merci Zamnesia

15/Sep/2020

Pas mal du tout
Une bonne récolte, les champignons sont plutôt doux (a mon ressenti), rien a redire.

17/Aug/2020

Helemaal tevreden,
Helemaal tevreden, Bedankt,

05/Aug/2020

Parfait
Service client parfait , et jai recolter 40g sec et il sont niquel

03/Aug/2020

Juchhu
Sehr schneller Versand!Nach 13 Tagen geerntet!Wieder Top! mfg

28/Jul/2020

Rien
Livraison impeccable. Quand j'ouvre la boîte, pas d'instruction. Je contacte Zamnesia qui me réfère aux instructions en ligne. J'étudie bien ces dernières que j'ai appliqué à la lettre. Après 12 jours il ne se passe rien. Rien ! Très déçu.

You can't post a review because you are not logged as a customer

Log in / sign up
Restrictions
Please note that if your country is not on our general shipping list, we're unable to ship any item on our website to it. For more information check out the list here: Ordering & Shipping
Video (2)
Video: How To Prepare The Supa Gro 100% Mushroom Gro Kit

We show you how to use the Supa Gro 100% magic mushroom kit. This mind friendly cake containing pure mycelium from Supa Gro 100% will provide you with multiple flushes of strapping healthy cubensis mushrooms. With up to six flushes per kit and 600-900 grams per flush, this no sweat kit can't be beaten. Requiring nothing more than clean or gloved hands, the occasional squirt of water and a snug place to grow. This fun fungus is as easy as one two three.