Supa Gro Kit 100% 'Hawaiian'
4.5

5

1

(

220

)
Psilocybe Cubensis Hawaiian is a fast growing variety with large flushes and big fruits. Do not confuse Cubensis Hawaiian with Hawaiian Copelandia (Panaeolus cyanascens) - the fruit-bodies of this Cubensis are much heavier and their appearance resembles the Cambodian strain, rather wide and bell shaped caps, but with thicker and bigger stems. Wanna learn the Hawaiian mushroom dance?
In stock
You will be notified as soon as the product returns to stock
Product accessories:
Tweezers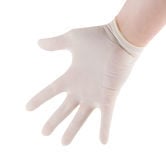 Latex Gloves
More info
Supa Gro Kit 100% 'Hawaiian': Learn the Hawaiian mushroom dance
Psilocybe Cubensis Hawaiian is also known as PES Hawaiian, Hawaiian or PESH and rapidly produces large flushes of big fruit-bodies - and we mean REALLY big, 30cm specimen are not seldom. The appearance resembles the Cambodian variety with its rather wide and bell-shaped caps. Do not confuse Cubensis Hawaiian with Hawaiian Copelandia (Panaeolus cyanascens), that is a totally different species.
Most Cubensis strains are named after the person who discovered them or after the region they originate from. Now, where does Psilocybe Cubensis Hawaiian come from? We don't know where from, in any case not Hawaii, because there are no reports of magic mushrooms growing in the wild in Hawaii. So why is it named Hawaiian? Because the first company to sell this variety was located in Honolulu, Hawaii.
Supa Gro magic mushroom grow kits are grown by mycological experts and contain extremely healthy mycelium.
This grow kit contains 1200ml of 100% mycelium. All you have to do is spend some time, waiting for the mushrooms to grow. 
Scope of delivery
1200ml cultivation box
Grow bag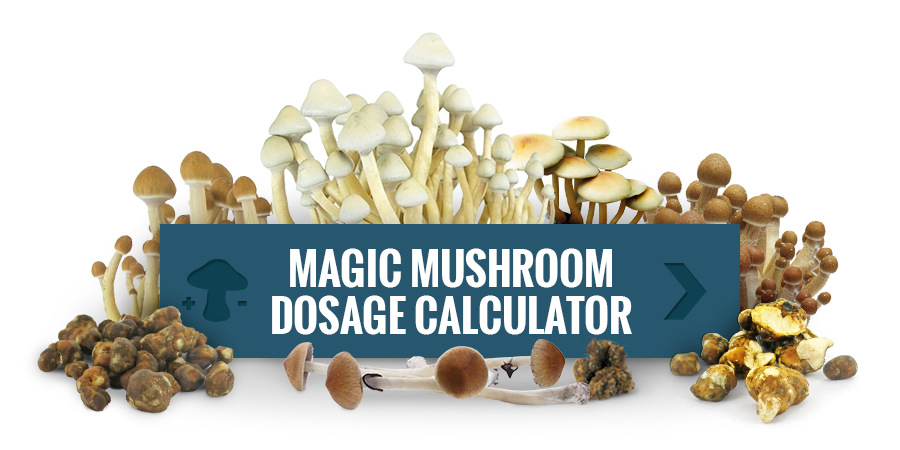 Supa Gro Kit 100% 'Hawaiian' data sheet

| | |
| --- | --- |
| Volume | 1200ML |
| Brand | Supa Gro |
| Strain | Hawaiian |
More information related to this product:
Reviews (220)
21/Jan/2021

no fruits
i started this grow 4 weeks ago still no shrooms very disapointed but i have had many other kits from zamnesia and had very good results so not sure about this one

18/Jan/2021

nothing
leider nix, kontaminiert, Ursache ungeklärt.

10/Jan/2021

Leider nicht ein Pilz gewachsen
Alles nach Anleitung gemacht, leider ohne Erfolg. Nicht ein Pilz gewachsen

05/Jan/2021

Contaminato
Dopo 4 giorni sono spuntati i primi funghi due giorni dopo sono morti così via per una settimana. Raccolto 0g prodotto contaminato

01/Jan/2021

Top
Hammer geil

29/Dec/2020

Didn't grow but couldn't follow instructions
Ordered it on friday, package was delayed and I couldn't start growing until tuesday. After that, it did not grow. I don't blame zamnesia for this and i have managed to grow with other kit from freshgrow

29/Dec/2020

parfait
Très très joli premier flush pour un débutant, 18 grammes sec ! des champignons incroyablement psychédélique avant même de les consommer ..... j'attends de voir la suite et surtout de les goûter :) MERCI !

21/Dec/2020

Amazing Customer Service
I initially ordered these mushrooms in the beginning of September (about four months prior to finally receiving it). This package was stolen by the delivery person (I must assume based on the fact that I received the delivery notification yet the package was not in my mailbox which is locked and no one else has access to). Zamnesia was nice enough to send me a replacement. This time I had the package shipped to a post office so as not to risk the same problem twice. I received no email informing me the package had arrived so by the time I looked up its status it had actually been sent back. Zamnesia was again nice enough to send a third box to a friend's address. Unfortunately there were no instructions inside, and we didn't follow the 'supa gro' instructions, but rather the regular zamnesia instructions which meant we filled the box with water and thus nothing ever grew, but that's our fault. I cannot thus attest to the quality of the kit itself, but Zamnesia's customer service is amazing, and that alone says a lot.

14/Dec/2020

Awesome
I got a good first harvest! Awaiting the next ones

04/Dec/2020

Wahnsinn
Dieses Growkit bekam ich als Ersatz für eines, das auch nach vier Wochen kein Anzeichen von Wachstum zeigte. Selbst das Mycel des nicht wachsenden in andere Growboxen mit neuem Medium aufgeteilt brachte kein Wachstum. In der Mitte war es wie verfault. Naja, dieser Ersatz hier ist super gesund!! Super Kundenservice hier bei Zamnesia! Das Zuchtset 'Hawaii' hat 14 Tage bis zum Pinning benötigt, hat nun innerhalb sechs Tagen 176,24 Gramm frisch hervorgebracht. Vier Pilze stehen noch, das dürften ~30 Gramm werden, womit ich bei 206 Gramm wäre. Fehlgeburten gab es nicht eine einzige. Wie die nächsten Flush werden, werden wir sehen. Dieses würde ich auf jeden Fall sofort wieder kaufen :) Durch den irreführenden Namen 'Hawaii' allerdings habe ich den echten Hawaiianer 'Panaeolus (Copelandia) cyanescens' entdeckt und hoffe, dass der hier nächstes Jahr käuflich ist.

You cannot post a review because you have not purchased this product
Restrictions
Please note that if your country is not on our general shipping list, we're unable to ship any item on our website to it. For more information check out the list here: Ordering & Shipping
Video (2)
Video: How To Prepare The Supa Gro 100% Mushroom Gro Kit

We show you how to use the Supa Gro 100% magic mushroom kit. This mind friendly cake containing pure mycelium from Supa Gro 100% will provide you with multiple flushes of strapping healthy cubensis mushrooms. With up to six flushes per kit and 600-900 grams per flush, this no sweat kit can't be beaten. Requiring nothing more than clean or gloved hands, the occasional squirt of water and a snug place to grow. This fun fungus is as easy as one two three.