Magic Truffles Atlantis
4.5/

5

(

881

)
The psilocybe Atlantis was found in Fulton County, Georgia (US) and is closely related to the psilocybe Mexicana, but is much stronger. Taking magic truffles of the psilocybe Atlantis will make your creativity bloom and open your mind for different thinking while your eyes feast on a new reality. Those effects are accompanied with a warm, fuzzy feeling of euphoria. Strength: 4 of 5.
In stock
You will be notified as soon as the product returns to stock
More info
Magic Truffles Atlantis - Feast your eyes on a new reality

EFFECTS OF THE MAGIC TRUFFLES "PSILOCYBE ATLANTIS":
The psilocybe Atlantis is much more powerful than the Psilocybe Mexicana and is heavy on visuals. After only a few grams (7,5) of the psilocybe Atlantis truffles you feel something scratching on the regular look and feel of reality. Depending on your mood and a wide range of circumstances, you will feel somehow driven and pushed, full of energy and with increased thinking capabilities. Philosophic outpourings and enlightenment (in various ways) can be encountered at higher doses. While the trip approaches (some report this happens throughout the whole trip), one might feel strange waves rushing though the body - don't be afraid, this is normal and only announces the arrival of the new ambassador in your brain bowl. Some report a strong feeling of being linked to their psychedelic comrades (mental communication, reading of mind) or even mother earth - these experiences are limited to the ones taking high doses of magic truffles though.
STRENGTH, DOSAGE AND USAGE:
Choose time shift or total time travel with our easy-to-use dosage calculator.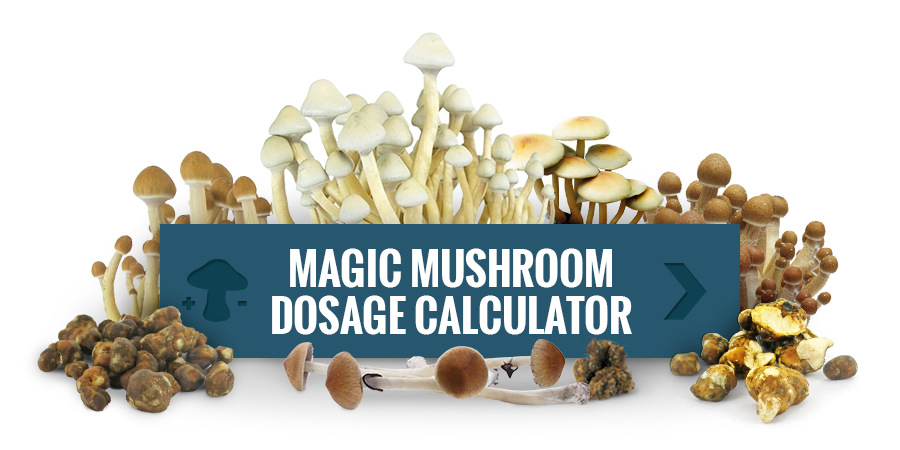 WARNING:
Magic truffles are no party drug - don't use them if you are suffering from depression or other mental disorders. Pregnancy and magic truffles is for obvious reasons a big NO-NO - needless to say one should never drive while tripping. Alcohol and any other drug is no good friend of magic truffles - don't combine them - and can and will have severe influence on your experience - in most cases a negative influence. Magic truffles are not suitable for minors under the age of 18.
*Can be stored for a maximum of two months in the fridge. After you open the pack they can only be kept for two days.
*Unless requested otherwise these truffles from MushMagic are shipped out without the original tins.
More information related to this product:
Reviews (881)
03/Apr/2020

Perfect
Was een geweldige ervaring en dinsdag besteld en was er vrijdag al. (België) zal zeker nog iets kopen

30/Mar/2020

Mild-medium effect
Took halft bag (7,5g), just likke visuals, took the other half of the bag 2 hours later, same effect. Much laughing.

27/Mar/2020

Produit testé
Aussi bon que les champignons.

23/Mar/2020

Bien
Fait ce qu'il faut mais le gout parcontre.... Je trouve que les Valhalla en gout ne sont loin d'etre aussi acide et bizzard. Conseil: Grindez les avant et avalez les d'un coup avec un jus de fuit. Si vous les machez le gout va rester.

23/Mar/2020

Awesome trip
Second time taking truffles, and it was a beautiful experience. Took all of it and felt genuinely happy and grateful for my life. Also, music felt orgasmic! Didn't get too much of visuals (apart of when I closed my eyes), but it was really introspective

23/Mar/2020

My favorite!
This are my favorite truffles! They are giving me the best trips so far!

23/Mar/2020

Muy buenas!!! Lo recomiendo!!
He tenido un viaje inolvidable! Son Mágicos, amistosos, positivos!

23/Mar/2020

Effet surprenant
Au top comme d'habitude. Je recommande vivement

20/Mar/2020

Bon mais ne dure pas
Plutôt satisfait de cette variété avec des rires incontrôlés et des effets visuelle mais ne dure pas plus de 2h malheureusement j'en attendais plus

17/Mar/2020

Gut
Sind gute Tffel aber finde sie zu schwach zumindest war es bei mir so da habe ich Pilze Lieber! Aber trotzdem eine Erfahrung wert!

You cannot post a review because you have not purchased this product
jack daniels
2013-08-19 13:41:13
Comment conserver ces champignons plusieurs jours/mois frigo? congélateur? température ambiante? endroit sec ou humide?
administrator
All our Magic Truffles are fresh and vacuum packed in quantities of 15 grams. The truffles can be stored 3-4 months (when vacuum packed) in a cool and dark place (e.g. refrigerator). Do not freeze! Freezing the product will damage the produce. Once opened, the truffles can only be kept for a few more days.
Ask a question
Restrictions
We do not ship this product to the following countries:
Germany, Italy, United Kingdom, Switzerland, Norway, Ireland
Please note that if your country is not on our general shipping list, we're unable to ship any item on our website to it. For more information check out the list here: Ordering and Shipping
Video (0)