Supa Gro Kit 100% (Zamnesia's Choice) 1200ml
4/

5

(

58

)
Supa Gro is known for their high-quality grow kits and we take a pride in being able to offer these kits to our customers! Where is the catch you ask? Well, we will send you a randomly picked strain ... but hey, it is a blind date with a psychedelic comrade guaranteed to take you on a journey to the depths of your soul!
Product accessories:
More info
Scope of delivery
1200ml cultivation box
Grow bag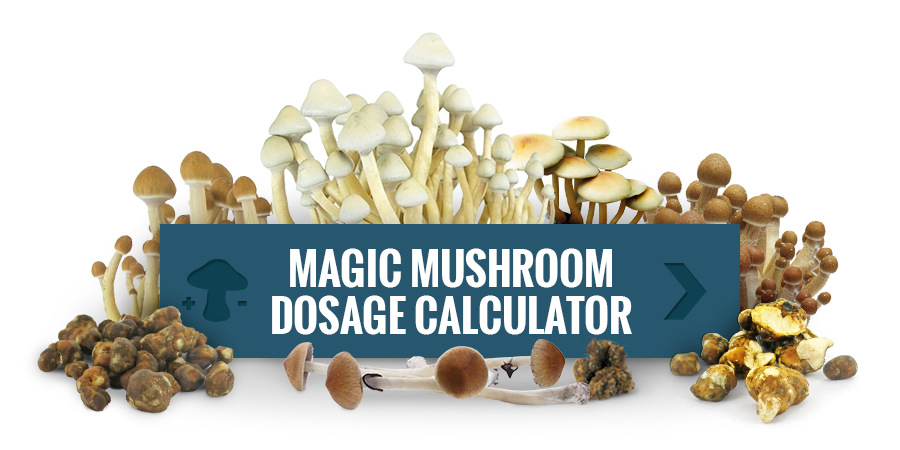 | | |
| --- | --- |
| Volume | 1200ML |
| Brand | Supa Gro |
More information related to this product:
Reviews (58)
27/May/2020

Surprise B+
I'm very happy about delivery and costumer service but its first product from zamnesia that I'm not happy about it. Did everything how was written but after few weeks in first flush I had only 2 mushrooms,very disappointed Not first time that I'm growing shrooms from this web site but yeah:( bad product

19/May/2020

B+ surprise
The delivery was fast and discreet. I'm satisfied with the amount I was able to harvest. Multiple harvests were possible. Would order them again.

18/May/2020

Very disappointed
I ordered a Supra Gro surprise kit. I got a package of Colombians. Great service and fast delivery. I grew them using a propagation mat, temperature was good, no mold, no contamination. After 20 days now nothing grow and it seems nothing gonna grow in the future. Previously I had not had problems with Zamnesia mushrooms. I am very disappointed and unhappy with this Supra Grow growing box. Not a very nice surprise kit.

15/May/2020

4 kits commandé et que 3 de reçu !
J'ai commandé 4 Supa gro kit mais je n'en ai reçu que 3, j'espère que vous allez me renvoyer le kit manquant et en + de sa je n'ai pas reçu la pochette surprise qui m'était offerte, déçu

11/May/2020

3 setas....
He cultivado varios panes de setas en mi vida, siempre con muy buenos resultados, pero esta vez pedí un kit sorpresa de supra go, me llegaron unas colombianas y apenas he obtenido 3 setas del primer flush....

28/Apr/2020

great
arrived very quickly, good mycelium development!

17/Mar/2020

This one nearly failed completely
I was very unhappy with the harvest, in spite of having followed the instructions completely and being extremely careful not to contaminate the grow kit. Although the 3,4 grams dried I ended up ingesting were surprisingly effectful (shared them with a friend) for such a low dosage, I had expected at least 10 times the harvest. I may try again.

29/Oct/2019

magic!!!
really works , just started micro dosing live changing product,I'll be back for more ... ;-)))

21/Oct/2019

Zamnesia's Choice kit
Lovet how they handle customers they send best choises and everything works perfect !

25/Sep/2019

Great service, shame about the product.
Well, what can I say, I sent cash off to them, they sent the original product, a supagro standard Golden Teacher grow box, it grew one flush of about twenty mushrooms then about ten more mushrooms on second flush, then really nothing. I grew them using a propagation mat, temperature was good etc. I have an electric dehydrator, so in they went at 45c for 24hrs and they were lovely and cracker dry. I ground them and popped them in the lemon-tek method advised on this site, and it was...underwhelming to say the least. Out of the whole kit I got about 30grams dried, and only managed a mildly amusing trip once when I took 5g dried in a cup of tea. Now, I know what tripping is and these were just really boring and really just made me very mellow with mild visuals, I could achieve the same effect with half a bottle of Calpol. So, I wrote to Zamnesia and they could not have been nicer, great communication and after I explained everything they sent me a supagro box of Panamanian strain, apparently a 'seriously strong strain'. Well, they might be, but as the first flush produced only nine mushrooms, the second flush a pitiful three, I figured it was time to give up. My partner took the Panamanians and said they were quite effective, but as we only had about 2 dried grams they weren't really worth sharing so I never found out. I really wanted their product to work as the staff were great and the website is very informative and well set out, but if you have two chances to get the product right and fail both times (by quite a distance both times) then I'm sorry, but for all the pleasantries this site now just feels like a con job. I know how many trips I can get for 50 quid, and it's an awful lot more than these pretty rubbish boxes produce. Sorry guys, crap product and won't be back, really disappointed, a lot of time, money and effort for about as many trips as a tenner would get me from a dealer. My advice to anyone reading this? Find a friendly dealer and buy some tabs, lot more reliable, lots cheaper and far less hassle.

You cannot post a review because you have not purchased this product
Restrictions
We do not ship this product to the following countries:
Germany, United Kingdom, Switzerland, Norway, Ireland
Please note that if your country is not on our general shipping list, we're unable to ship any item on our website to it. For more information check out the list here: Ordering & Shipping
Video (2)
Video: How To Prepare The Supa Gro 100% Mushroom Gro Kit

We show you how to use the Supa Gro 100% magic mushroom kit. This mind friendly cake containing pure mycelium from Supa Gro 100% will provide you with multiple flushes of strapping healthy cubensis mushrooms. With up to six flushes per kit and 600-900 grams per flush, this no sweat kit can't be beaten. Requiring nothing more than clean or gloved hands, the occasional squirt of water and a snug place to grow. This fun fungus is as easy as one two three.