Tryptophan as a sleep aid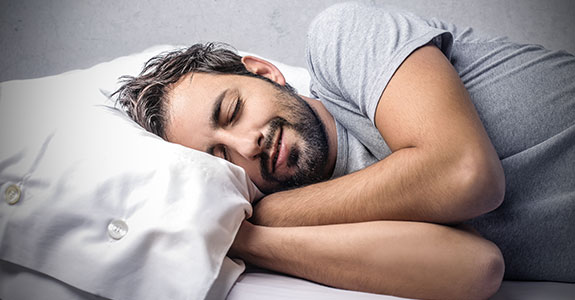 Tryptophan, an amino acid found naturally in many foods, as well as being available by itself as a natural supplement, is an essential ingredient in the production of the neurotransmitters and neurohormones that put us to sleep. This means that anyone who is having problems drifting off at night should consider whether they are getting enough Tryptophane.
Tryptophan is used by the brain to produce serotonin and melatonin, both of which are heavily involved in regulating sleep and the biological clock. By increasing the amount of tryptophan within the body, it ensures that all the building blocks required for a good night's sleep are present. Both serotonin and melatonin cannot be created without tryptophan, and tryptophan cannot be synthesized naturally within the body, making its consumption essential. A deficiency in either of the two chemicals can lead to such disorders as insomnia.
By introducing additional tryptophan, it is possible to improve quality of sleep, as well as help alleviate and treat sleeping disorders. Over the last 20 years there have been over 40 research studies into the effects of tryptophan on sleep and human sleepiness, with the general consensus being that tryptophan increases perceived levels of sleepiness and decreases sleep latency (the time required to fall asleep). Results also suggest that tryptophan increases the time spent asleep – of which best results were generally observed in those suffering from mild insomnia and those with prolonged periods of sleep latency.