Supa Gro Kit 100% 'Cambodian'
4.5

5

1

(

63

)
Psilocybe Cubensis Cambodian is the perfect choice for novice growers - this variety is really easy to cultivate and boasts with relatively predictable crops. Originally it had been found near the spectacular Angkor Wat temple complex, but now you can grow your Khmer mushrooms right at home. These kits are filled with 100% mycelium.
Product accessories:
Tweezers
More info
Supa Gro Kit 100% 'Cambodian': Found near the Angkor Wat temple complex
Psilocybe Cubensis Cambodian is the ideal magic mushroom variety for the inexperienced grower - this species is really easy to grow and yields relatively predictable crops. This strain had been discovered near the spectacular Angkor Wat temple complex, but now you are able to grow your own Khmer mushrooms at home.
These 100% mycelium kits are filled with 1200ml of 100% mycelium and are ready to grow when they arrive at your doorstep (if you don't want to grow them right away, put them in the fridge at 4°C). Simply follow the steps in the manual and after a few days you will see the first flush coming - try to keep the room temperature around 24-25°C (steady) and you'll be harvesting your first flush after only 9-10 days (or you you don't want to run the furnace all the time, why not use a heat-pad?). Anyhow, these 100% kits produce at least 5 flushes.
Supa Gro magic mushroom grow kits are grown by mycological experts and contain extremely healthy mycelium.
Scope of delivery
1200ml cultivation box
Grow bag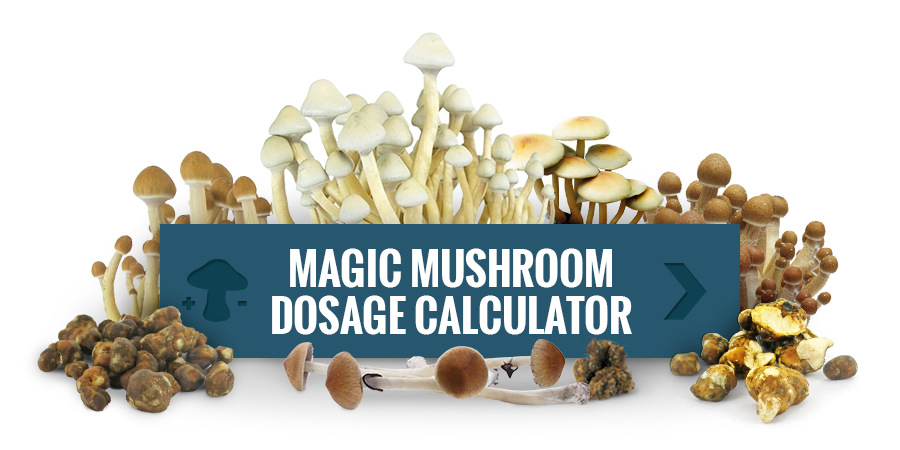 Supa Gro Kit 100% 'Cambodian' data sheet

| | |
| --- | --- |
| Volume | 1200ML |
| Brand | Supa Gro |
| Strain | Cambodian |
More information related to this product:
Reviews (63)
16/Apr/2021

Slechte start maar goede hulp!
Het begin begon slecht, kreeg geen paddo's spijtig genoeg. De mycelium verloor zijn witte kleur tijdens het groeien en kleine paddo's in de cacke aan de zij kant stopte met groeien. Maar de dispatching van Zamnesia loste dit wel op door mij een nieuw aan de bieden :-)

04/Mar/2021

Pas réussi
Je sais pas si je me suis troué, mais à par des mycélium tomateux en surface je n'ai rien eu. Je baisse pas les bras, voir mon avis sur les mc kennai

09/Jun/2020

Works
I got a one grow so far with 5 big mushrooms, but they were really potent. I kept it next to my window so I think I botched it because of that. Now trying to get second flush. I would recommend this grow-kit just follow the instructions step by step. Very easy.

29/Apr/2020

1st time
Love these mushies all my life but didn't really trust growing them myself: could I be able to maintain a sterile environment to grow them? So one day I bought some truffles in a smartshop and the guy told me , if you follow the instructions and keep your hands and tools really sterile, it's really a piece of cake. So having some free time I ordered some from Zamnesia and it worked wonderfully. After about 3 weeks I had so many , loved seeing them grow also. It is true it is pretty easy, just make sure your hands are really clean every time you spray water on the sides of the plastic bag. Second flush was 2/3 of the volume of the fitst flush. Third flush was 1/3 of the volume of the first flush. Fourth flush is growing : I see a couple of tiny heads appearing. The only worry is: I have so many now I am just giving them away, just too much for me. And yes : they were pretty strong: the journey was a full 6h dive in my subconscious. Loved it, will def grow it again some time

27/Mar/2020

Perfect
The customer care team is so nice. They answer super fast and are there to help you out even when your batch is contaminated. Will definitely order again.

11/Jul/2019

Max
I'm really happy with my kit. Simple and straightforward. My first flush was about 80g fresh. Less than what I expected but it was my first attempt and I didn't maintain the right temperature. I will get it better next time. Nice one Zamnesia

10/Jul/2019

Great Service and Great Product
Firstly, I'd like to say 'Thank You' to the customer service team that helped replace my initial grow kit, as it was faulty and produced only heartache -lol- The second kit was sent out free of charge and WOWZERS, did it PRODUCE!!! I just harvested my 4th flush, and have 2 x 1-litre kilner jars, in the freezer, filled to the rim, awaiting my return . I've sampled one medium sized cap, just to test the waters ;), and can happily say, that I am a very satisfied customer! Thanks guys and gals, keep doing what you're doing. Peace & Respect

03/Jul/2019

Fast and easy but a sparse harvest
This is first time I try to grow magic mushrooms. The process of ordering and shipping was excellent and the instructions are really good. However the havest was a bit meager - but most probably due to my own inexperience.

28/Jun/2019

Cambodian
Perfect :)

09/May/2019

Easy to grow and good crop
The first heads started appearing in less than three weeks and I got a good crop from the kit.

You cannot post a review because you have not purchased this product
Restrictions
Please note that if your country is not on our general shipping list, we're unable to ship any item on our website to it. For more information check out the list here: Ordering & Shipping
Video (2)
Video: How To Prepare The Supa Gro 100% Mushroom Gro Kit

We show you how to use the Supa Gro 100% magic mushroom kit. This mind friendly cake containing pure mycelium from Supa Gro 100% will provide you with multiple flushes of strapping healthy cubensis mushrooms. With up to six flushes per kit and 600-900 grams per flush, this no sweat kit can't be beaten. Requiring nothing more than clean or gloved hands, the occasional squirt of water and a snug place to grow. This fun fungus is as easy as one two three.