Supa Gro Kit 100% 'McKennaii'
4.5

5

1

(

435

)
Psilocybe Cubensis McKennaii is said to be an even stronger strain than the popular and famous (and hard to cultivate) Hawaiian (Copelandia cyanescens). It definitely is for the more experienced, visually interested psychonauts due its very philosophical trip with a strong visual component. This grow kit contains a 100% colonized 1200ml cake.
In stock
You will be notified as soon as the product returns to stock
Product accessories:
Tweezers
More info
Supa Gro Kit 100% 'McKennaii': Allegedly even stronger than the Hawaiian
Psilocybe Cubensis McKennaii is allegedly an even stronger variety than the famous and popular (and hard to grow) Hawaiian (Copelandia cyanescens). This strain is obviously for the more experienced psychonauts as it provides a very philosophical voyage with a strong optical component. These grow kits contain 1200ml of fully colonized substrate, ready to grow - this is a 100% package! All you need a little patience. Godfather of this strain is the American writer, teacher, researcher and psychonaut Terence McKenna.
Supa Gro magic mushroom grow kits are grown by mycological experts and contain extremely healthy mycelium.
Scope of delivery
1200ml cultivation box
Grow bag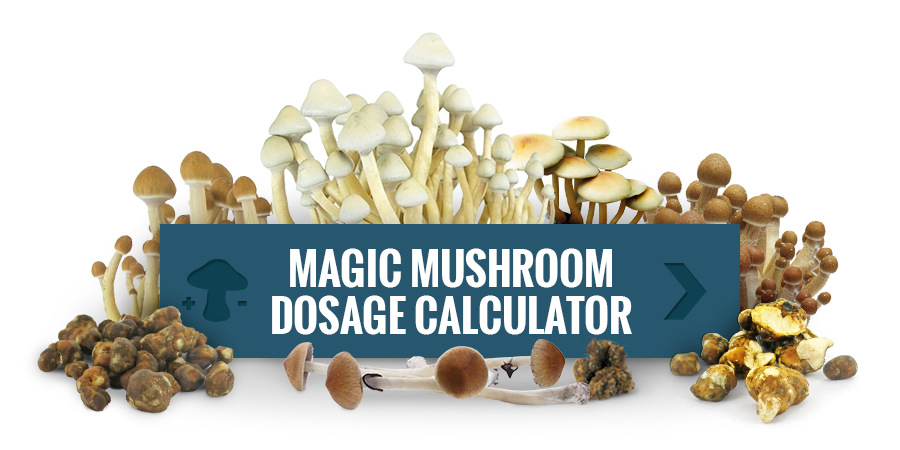 Supa Gro Kit 100% 'McKennaii' data sheet

| | |
| --- | --- |
| Volume | 1200ML |
| Brand | Supa Gro |
| Strain | McKennaii |
More information related to this product:
Reviews (435)
10/Oct/2020

Got some big fellas from this one!!!!
First flush was great and the second one is looking as good as the first one!

10/Oct/2020

Great kit and big flush
No hassle with a lot of watering, I bought two of these and they grow a massive 550 gram in total in the first flush. Great potency aswell.

28/Sep/2020

One of favorites
Really good quality kits. Had 3 kits and all of them performed great. High isn't that visual on low doses, but awesome, slightly philosphical and focused.

29/Sep/2020

Una pérdida de tiempo y material
Suelo comprar panes de setas en growbarato y siempre tengo unas cosechas magníficas. Probé con zamnesia por las valoraciones que tenían y nada, 50 euros a la basura. Soy técnico medioambiental y guardo toda precaución con la higiene y desinfecto todo perfectamente. Pues nada, después de 1 mes mimando el pan en su propagador, ni una sola seta. Vuelvo a mis orígenes, decepcionada por los no-resultados. También compré el kit de cultivo exterior, a ver si sucede algo, por que si no, desaconsejaré su website.

28/Sep/2020

Did ok
Although I left this one in the fridge for 4 months it still managed to produce a few heads

31/Aug/2020

1er supa grow........
c'est simple, c'est juste parfait, la qualité est au rendez-vous et la quantité aussi, 1er flush, 25 g de secs impeccable, apres j'ai mal gerer mon kit mais ca a donné 5g de sec quand meme.........en ce qui concerne le voyage il etait tres agreable ,vraiment juste niquel.........3eme flush en cours....5 etoiles facile et le service client, du jamais vu, ils sont vraiment au top les gars conclusion: ROYAL :D

21/Aug/2020

Nice
Nice! Good service

11/Aug/2020

bien résolu
Kit défectueux, mais un 5 étoiles car un super service après-vente ultra réactif et qui m'a renvoyé un kit :-) merci Zamnesia

28/Jul/2020

Super service client
Le kit était contaminé et le service client me l'a remplacé sans problème. Je commanderai à nouveau chez Zamnesia!

28/Jul/2020

Very nice experience
Despite the high summer temperature, I managed to grow some 30 grams (dry) in total. I just had a great trip with a couple of friends in the nature. The mushrooms are quite strong, 2.5 grams were enough for a quite deep exploration.

You can't post a review because you are not logged as a customer

Log in / sign up
Oliver
2020-08-08 11:59:16
Hi there, once the mushrooms start growing should I keep vaporising the bag or just let it be? Thanks.
administrator
Hi Oliver, Thanks for your questions! Once you can see the heads popping up you should stop spraying :) Let us know if you have any more questions. Kind regards, Zamnesia
Norberto L.
2013-10-30 12:22:46
When I put the kit in the bag, how much water should I spray every day with "100% Mycelium kit Mckennaii"?
administrator
It's best to spray 2 to 3 times a day. Don't spray much. One squeeze of your sprayer should be enough. We have made a great instruction video and put it on Youtube. This could also may well be of help: http://www.youtube.com/watch?v=APyqMWAHpzM
simon
2013-04-06 17:46:44
Hello Do you mean to put the water only in the bag and no water in the box? I have some doubts, because normaly you have to put water in the box. Thanks for an answer
administrator
All our 100% Mycelium kits come with a customized manual. To gain the best results, check out our Online Instructions for these kits, here: https://www.zamnesia.com/content/216-instructions-100-mycelium-kit-supa-gro
Ryan Segal
2013-03-15 16:19:38
So, no casing? Does it need to be 'birthed' and placed in a homemade habitat, or will it grow in the bag the same as the other growkits?
administrator
These kits work in a similar fashion. The kit comes with its own bag, but the contents of the box need not be submerged prior to growing. Complete instructions will be provided of course.
Ask a question
Restrictions
Please note that if your country is not on our general shipping list, we're unable to ship any item on our website to it. For more information check out the list here: Ordering & Shipping
Video (2)
Video: How To Prepare The Supa Gro 100% Mushroom Gro Kit

We show you how to use the Supa Gro 100% magic mushroom kit. This mind friendly cake containing pure mycelium from Supa Gro 100% will provide you with multiple flushes of strapping healthy cubensis mushrooms. With up to six flushes per kit and 600-900 grams per flush, this no sweat kit can't be beaten. Requiring nothing more than clean or gloved hands, the occasional squirt of water and a snug place to grow. This fun fungus is as easy as one two three.