Supa Gro Kit 100% 'Mexican'
4.5/

5

(

238

)
Psilocybe cubensis Mexican is probably the most commonly known strain of magic mushrooms - and the most famous and widely spread in the world too. This is the strain the indigenous tribes in South America called it "Flesh of the gods" and used it to connect to their gods. The kit contains 1200ml of 100% populated substrate and delivers several flushes.
In stock
You will be notified as soon as the product returns to stock
Product accessories:
More info
Supa Gro Kit 100% 'Mexican': Probably the most commonly known strain
Psilocybe cubensis Mexican is probably the most famous and widely spread magic mushrooms variety today - and it is the most commonly known strains. This is the mushroom the indigenous tribes in South America used in ancient rites to get in contact with their gods - hence the name "Flesh of Gods". These kits contain a block of 100% mycelium populated substrate and deliver several flushes of those divine fruits. 5 flushes are pretty much the minimum (some customers reported 7 flushes). Are you prepared to meet the maker?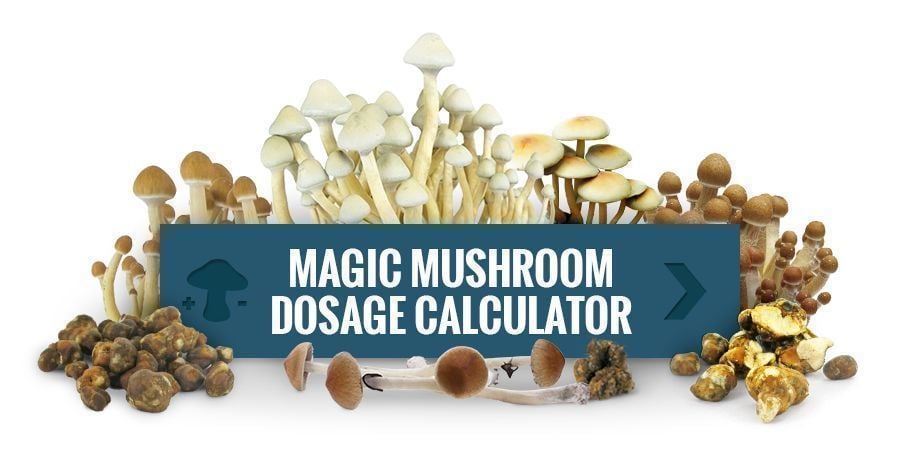 Scope of delivery
1200ml cultivation box
Grow bag
More information related to this product:
Reviews (238)
13/May/2019

Great!
The first flush 204 grams and the second flush is already growing. Very strong effect even in lower doses.

13/May/2019

Great
Couldn't be happier 24gs dry fors t flush second flush 10gs dry and just on the third flush now!

09/May/2019

Excellent Service
Box got contaminated with mold an zamnesia sent me a redund. great customer service

01/May/2019

Bliss
Fast delivery and top quality products. I had a huuuuge first flush. Ate some fresh mooshies while picking them, one hour later I was in bliss. Now waiting for the second flush. It was my first time ordering from Zamnesia and I vouch for these awesome guys for every newcomers. In Zamnesia we trust !

22/Apr/2019

Very satisfied
Very easy to grow and big flushes. Mine also grew in less than 2 weeks per flush.

18/Apr/2019

Good
Easy to grow, and good grows!

The customer has rated the product but has not posted a review

The customer has rated the product but has not posted a review

12/Mar/2019

nickel
livraison rapide sauf que le relais colis choisi n'était pas encore ouvert ... mais UPS c'est sérieux. Kit de qualité qui a vite poussé. Une récolte de jolie champi appétissants mais un peu déçu sur la quantité au final (140gr), un 2eme flush loin d'être spectaculaire (40Gr), le 3eme est en cours ... Tout est top, de la livraison à la culture mais un peu déçu sur la quantité produite. PS sac plastique difficile à utiliser car tombe sur le kit. J'ai préfère une mini serre chauffée.

The customer has rated the product but has not posted a review

You can't post a review because you are not logged as a customer

Log in / sign up
Can I pick one mushroom at a time as its veil breaks or should I wait to harvest them all at once?
administrator
You want to harvest all shrooms in one go. After all, you want to encourage your kit to spend its energy into growing fast, large shrooms rather than small, slow shrooms.
Zolcsi
2013-08-21 17:18:24
Hi I just want to ask everything is included to grow the mushrooms? Or need to buy some accessories to the kit?
administrator
There are a number of tools available that will help you care for your kit and that decrease the chance of contamination. These can be find in the Grow Supplies section of our Shroomshop: https://www.zamnesia.com/159-mushroom-grow-supplies However, the kit itself comes with its own filterbag and is ready to use; additional products are recommended, but not required to start your kit.
nooby
2013-04-05 18:56:33
i was wondering how much light it needs?
administrator
These kits need to be put in a bright place - in bright daylight, but never in direct sunlight. Check out our online instructions for our 100% Mycelium Kits here: https://www.zamnesia.com/content/216-instructions-100-mycelium-kit-supa-gro
Ask a question
Restrictions
We do not ship this product to the following countries:
Germany, Switzerland, Norway
Please note that if your country is not on our general shipping list, we're unable to ship any item on our website to it. For more information check out the list here: Shipping Information
Video (2)
Video: How To Prepare The Supa Gro 100% Mushroom Gro Kit

We show you how to use the Supa Gro 100% magic mushroom kit. This mind friendly cake containing pure mycelium from Supa Gro 100% will provide you with multiple flushes of strapping healthy cubensis mushrooms. With up to six flushes per kit and 600-900 grams per flush, this no sweat kit can't be beaten. Requiring nothing more than clean or gloved hands, the occasional squirt of water and a snug place to grow. This fun fungus is as easy as one two three.