Supa Gro Kit 100% 'Golden Teacher'
4.5/

5

(

421

)
Psilocybe Cubensis Golden Teacher is a magic mushroom strain that will teach you a better world. This strain first started to appear in the late 1980's, but the exact origin is unknown. Golden Teacher is a well deserved name - the color of the caps is golden and it has shamanistic capabilities to teach you a better world.
In stock
You will be notified as soon as the product returns to stock
Product accessories:
More info
Supa Gro Kit 100% 'Golden Teacher': Teaching for a better world
Psilocybe cubensis Golden Teacher is a magic mushroom strain that first appeared in the late 1980's, but who discovered it and where it originated is unknown. It has been named by its golden caps and the superb shamanic capabilities it has - this divine fruit will teach you a better world. These Supa-Gro kits contain a 1200ml cake of 100% mycelium and are ready to grow - all you need is a little patience. Don't get fooled by the first flush - this strain tends to a smaller first flush, the second flush is usually much bigger than the first.
Scope of delivery
1200ml cultivation box
Grow bag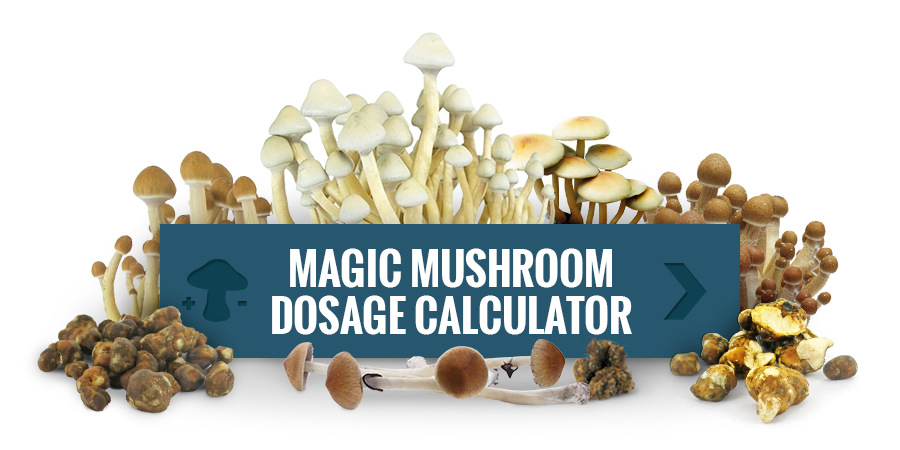 More information related to this product:
Reviews (421)
26/Aug/2019

Good little kit
I had never used one of these kits before so was a little uncertain about how things would go. I ended up getting a couple of really nice flushes out of the kit, despite not using my kit for a couple of weeks and not refrigerating it during this period. I think if I grow mushrooms again I'll look into a more DIY solution, but if I were going to buy another kit I wouldn't hesitate to get a supagro kit again.

19/Aug/2019

Top !
J'ai l'habitude de commander mes kit sur zamnesia. Sur la commande de 2 kit j'ai pour la 1ère fois eu un problème avec 1 kit mais le site à été très réactif pour trouver une solution. De plus de toute les variété que j'ai testé celle ci est celle que je préfère tant pour l'euphorie du trip que pour sa durée ! Je vous recommande ;)

09/Aug/2019

Golden Teacher
solo han salido setas por los laterales del pan por la superficie nada, lo he tenido que sacar del tupper y colocar en fructificadora shotgun encima de un plato, veremos el segundo flush si sale algo.

07/Aug/2019

BEST support , and awesome flushes!!!
Anything you ask zamnesia about instructions on growkits gets answered within 2 days. The flushes are extremely nice and i cant be more pleased with the overall result. Harvesting and watching it grow is so much fun, i wouldnt have thought!

29/Jul/2019

Perfect
Very fast delivery, great harvest, great mushrooms!Recommend!

26/Jul/2019

5 star
Excellent communication. Delivery very fast. Golden teacher trip was very euphoric. Some visuals as well. My first order from zam and I'll definitely be back. Thanks guys.

26/Jul/2019

Excellent
The grow kit is amazing, instructions are clear and following them yielded great results. First flush was amazing, nice bruising and some fruits were enormous, currently I am cold-shocking the mycelium for the second flush. I tried to follow all hygienic advice and hopefully there won't be any contamination. Thank you Supa Bro!

The customer has rated the product but has not posted a review

25/Jul/2019

SD
Uk based arrived within a week of ordering. Great product got first flush around about 10 days got 130 grams freshly picked. Second flush around 8 days got 119grams, just about to start for a third flush. I've been drying the mushrooms using a dehydrator 45 degrees for around 24 hrs then put into a jar with food safe silica gel (works great to get them crisp) blended them up in a coffee grinder to make a powder. I bought a digital gram scale to get the right dosage as I've been mainly using them for micro dosing. What a difference it has made already, been using 0.2 of a gram taking every fourth day. Couldn't resist taking a larger dose on the weekend for more of a spiritual journey. Can't rate the service and product highly enough.

23/Jul/2019

Good quality
The mushrooms took 15 days to grow, a little more than expected - probably due to high temperature. The kit is very easy to use and I am currently vaporizing water daily on the third flush.

You can't post a review because you are not logged as a customer

Log in / sign up
Peter
2015-11-09 22:33:28
How much light they need to grow?
administrator
These kits do best in daylight, 18°C -28°C. Don't place them in direct sunlight though! Indirect sunlight is the ideal lighting to grow mushrooms. https://www.zamnesia.com/content/216-instructions-100-mycelium-kit-supa-gro
Is it ok to use bottled water? As in, would this be any better to grow mushroomz or just the same as tapwater?
administrator
Either works just fine. We recommend to just use tap water to keep the costs down. If you insist on using bottled water, just make sure that you are using still water (without bubbles).
Do i need to add water at the beginning, when i put the opened box in the bag? how often do i need to add water? the manual is unclear on this and i read varying instructions in the other question sections of other 100%mycelium kits.
administrator
No need to add water in the beginning. When the first caps start showing, simply spray some water onto the insides of the bags once or twice a day. You can do this when you are airing the kit for example. Make sure you don't spray directly onto the shrooms though.
Ask a question
Restrictions
We do not ship this product to the following countries:
Germany, United Kingdom, Switzerland, Norway, Ireland
Please note that if your country is not on our general shipping list, we're unable to ship any item on our website to it. For more information check out the list here: Ordering and Shipping
Video (2)
Video: How To Prepare The Supa Gro 100% Mushroom Gro Kit

We show you how to use the Supa Gro 100% magic mushroom kit. This mind friendly cake containing pure mycelium from Supa Gro 100% will provide you with multiple flushes of strapping healthy cubensis mushrooms. With up to six flushes per kit and 600-900 grams per flush, this no sweat kit can't be beaten. Requiring nothing more than clean or gloved hands, the occasional squirt of water and a snug place to grow. This fun fungus is as easy as one two three.