Supa Gro Kit 100% 'Golden Teacher'
4.5/

5

(

419

)
Psilocybe Cubensis Golden Teacher is a magic mushroom strain that will teach you a better world. This strain first started to appear in the late 1980's, but the exact origin is unknown. Golden Teacher is a well deserved name - the color of the caps is golden and it has shamanistic capabilities to teach you a better world.
In stock
You will be notified as soon as the product returns to stock
Product accessories:
More info
Supa Gro Kit 100% 'Golden Teacher': Teaching for a better world
Psilocybe cubensis Golden Teacher is a magic mushroom strain that first appeared in the late 1980's, but who discovered it and where it originated is unknown. It has been named by its golden caps and the superb shamanic capabilities it has - this divine fruit will teach you a better world. These Supa-Gro kits contain a 1200ml cake of 100% mycelium and are ready to grow - all you need is a little patience. Don't get fooled by the first flush - this strain tends to a smaller first flush, the second flush is usually much bigger than the first.
Scope of delivery
1200ml cultivation box
Grow bag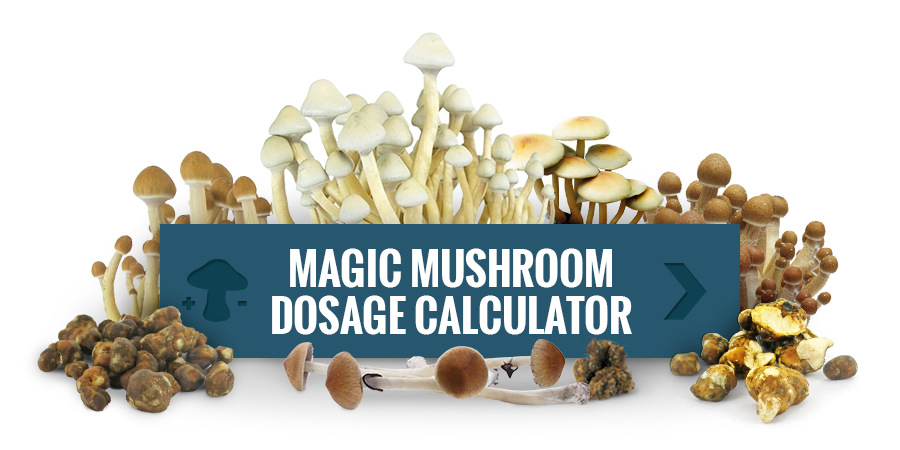 More information related to this product:
Reviews (419)
08/Nov/2019

ǝǝs uɐɔ sǝʎǝ ɹno puoʎǝq ɹɐɟ
I have not tried harvested product yet , but growing process is showing great results and it is still exciting to be a part of this journey going trough developing stages of this living organism .. So far 4th flush , no visible mold. It is worth to grow with infrared heating mat , helps a lot. This is my first time with SUPA GRO and if you follow step by step written manual , keep the right temperature , moisture and make it clean as possible , you will be rewarded. Good luck Zamnesia and keep on keeping on ..

05/Nov/2019

By far the best of Supa grow but...
I don't know if I have a high tolerance against these mushrooms but i have to take at least 6 grams to get any visuals, so my normal dose lands around 16 grams. Which I feel waists a lot of the mushrooms. Maby I'm doing something wrong when I grow them? Any tips?

04/Nov/2019

Mold
Have been very satisfied with most of the previous orders, but the last few seem to have a problem with mold, so I've switched to a new brand. Very helpful customer support on the part of Zamnesia.

29/Oct/2019

Insatisfaite
Rien n'a jamais poussé dans la box malgré le suivi des instruction et refaite à plusieurs reprises...

The customer has rated the product but has not posted a review

25/Oct/2019

If you take of her, she will reward you
4 stars instead of 5 but this is my fault: the instructions are very clear, you need to air and vaporize each day during the first weeks. As I had to be away for 3 weeks, I bought an auto-watering system and put it inside of the plactic bag. I returned yesterday: mushrooms were there but completely rot and blue. Not worried as it can generate several cycles but for the next one, I will be there every day!

23/Oct/2019

Nice
I got a contamination wich was not caused by me and they refunded me, so i got unlucky i guess.

The customer has rated the product but has not posted a review

15/Oct/2019

Amazing
This product is amazing and so easy to use

07/Oct/2019

Good Product
Don't add water if you don't want to ruin their grow on the first flush. Don't dry them in the oven. Rest is is waiting

You cannot post a review because you have not purchased this product
Peter
2015-11-09 22:33:28
How much light they need to grow?
administrator
These kits do best in daylight, 18°C -28°C. Don't place them in direct sunlight though! Indirect sunlight is the ideal lighting to grow mushrooms. https://www.zamnesia.com/content/216-instructions-100-mycelium-kit-supa-gro
Is it ok to use bottled water? As in, would this be any better to grow mushroomz or just the same as tapwater?
administrator
Either works just fine. We recommend to just use tap water to keep the costs down. If you insist on using bottled water, just make sure that you are using still water (without bubbles).
Do i need to add water at the beginning, when i put the opened box in the bag? how often do i need to add water? the manual is unclear on this and i read varying instructions in the other question sections of other 100%mycelium kits.
administrator
No need to add water in the beginning. When the first caps start showing, simply spray some water onto the insides of the bags once or twice a day. You can do this when you are airing the kit for example. Make sure you don't spray directly onto the shrooms though.
Ask a question
Restrictions
We do not ship this product to the following countries:
Germany, United Kingdom, Switzerland, Norway, Ireland
Please note that if your country is not on our general shipping list, we're unable to ship any item on our website to it. For more information check out the list here: Ordering and Shipping
Video (2)
Video: How To Prepare The Supa Gro 100% Mushroom Gro Kit

We show you how to use the Supa Gro 100% magic mushroom kit. This mind friendly cake containing pure mycelium from Supa Gro 100% will provide you with multiple flushes of strapping healthy cubensis mushrooms. With up to six flushes per kit and 600-900 grams per flush, this no sweat kit can't be beaten. Requiring nothing more than clean or gloved hands, the occasional squirt of water and a snug place to grow. This fun fungus is as easy as one two three.