Supa Gro Kit 100% 'Golden Teacher'
4.5/

5

(

419

)
Psilocybe Cubensis Golden Teacher is a magic mushroom strain that will teach you a better world. This strain first started to appear in the late 1980's, but the exact origin is unknown. Golden Teacher is a well deserved name - the color of the caps is golden and it has shamanistic capabilities to teach you a better world.
In stock
You will be notified as soon as the product returns to stock
Product accessories:
More info
Supa Gro Kit 100% 'Golden Teacher': Teaching for a better world
Psilocybe cubensis Golden Teacher is a magic mushroom strain that first appeared in the late 1980's, but who discovered it and where it originated is unknown. It has been named by its golden caps and the superb shamanic capabilities it has - this divine fruit will teach you a better world. These Supa-Gro kits contain a 1200ml cake of 100% mycelium and are ready to grow - all you need is a little patience. Don't get fooled by the first flush - this strain tends to a smaller first flush, the second flush is usually much bigger than the first.
Scope of delivery
1200ml cultivation box
Grow bag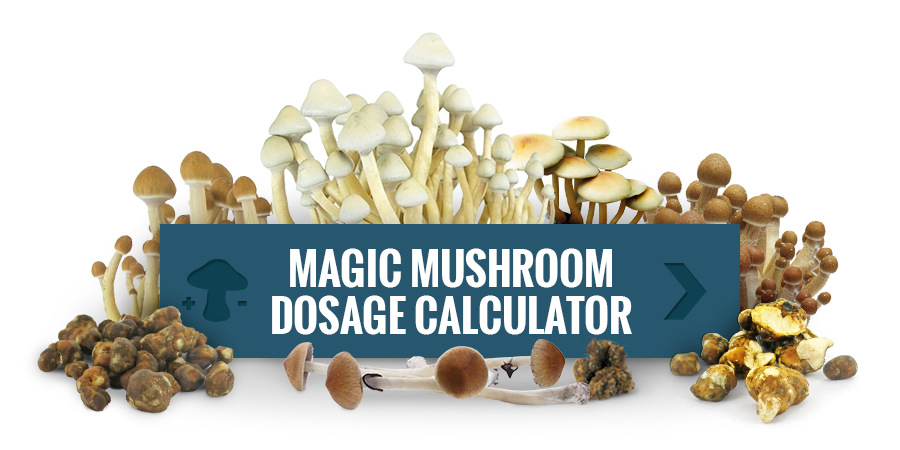 More information related to this product:
Reviews (419)
25/Nov/2019

Recommended
Delivery was quick, the main shit was there, almost too easy to grow and flourishing profusely just within a few weeks. Last and not least, got high on these shrooms like a mothe fucke!!! :D Just side note for Zamnesia, it would be great to have all the articles and information on growing and taking the shrooms somewhere at the side provided in the page of a particular mushroom product.

22/Nov/2019

Good for the moment
My shrooms are not fully grown yet and it's a little bit long, maybe because of the temperature... I hope the rest will come soon

22/Nov/2019

Good
Fast delivery and great customer service!

The customer has rated the product but has not posted a review

20/Nov/2019

Disapointed
It was my second kit and i wanted to try a new one, in the first cycle, didn't have much mushrooms, it was weird, and normaly there's more on the 2nd cycle, and i had even less, like 2g dry grams of mushrooms, and when tried, there was just visual effect without the euphorical et physical effect, i was disapointed

18/Nov/2019

Nice
First ever gro kit... got good results... nice yields...several flushes and was exciting to grow and now I have a mycology hobby...thanks Zamnesia

The customer has rated the product but has not posted a review

14/Nov/2019

Great
So I got three flushes, the second was two giant mushrooms however on the third I decided to ignore the instructions and go my own way and just picked the big ones the flush continued to another 110g of healthy specimens and I've done the same again lots of small pins still growing. Very happy

The customer has rated the product but has not posted a review

11/Nov/2019

Carpophores en cours de pousse !
Tout se passe bien pour cette culture. Le service client de Zamnesia a été incroyable, très réactif, très aidant. Merci !

You cannot post a review because you have not purchased this product
Peter
2015-11-09 22:33:28
How much light they need to grow?
administrator
These kits do best in daylight, 18°C -28°C. Don't place them in direct sunlight though! Indirect sunlight is the ideal lighting to grow mushrooms. https://www.zamnesia.com/content/216-instructions-100-mycelium-kit-supa-gro
Is it ok to use bottled water? As in, would this be any better to grow mushroomz or just the same as tapwater?
administrator
Either works just fine. We recommend to just use tap water to keep the costs down. If you insist on using bottled water, just make sure that you are using still water (without bubbles).
Do i need to add water at the beginning, when i put the opened box in the bag? how often do i need to add water? the manual is unclear on this and i read varying instructions in the other question sections of other 100%mycelium kits.
administrator
No need to add water in the beginning. When the first caps start showing, simply spray some water onto the insides of the bags once or twice a day. You can do this when you are airing the kit for example. Make sure you don't spray directly onto the shrooms though.
Ask a question
Restrictions
We do not ship this product to the following countries:
Germany, United Kingdom, Switzerland, Norway, Ireland
Please note that if your country is not on our general shipping list, we're unable to ship any item on our website to it. For more information check out the list here: Ordering and Shipping
Video (2)
Video: How To Prepare The Supa Gro 100% Mushroom Gro Kit

We show you how to use the Supa Gro 100% magic mushroom kit. This mind friendly cake containing pure mycelium from Supa Gro 100% will provide you with multiple flushes of strapping healthy cubensis mushrooms. With up to six flushes per kit and 600-900 grams per flush, this no sweat kit can't be beaten. Requiring nothing more than clean or gloved hands, the occasional squirt of water and a snug place to grow. This fun fungus is as easy as one two three.