Supa Gro Kit 100% 'Golden Teacher'
4.5/

5

(

483

)
Psilocybe Cubensis Golden Teacher is a magic mushroom strain that will teach you a better world. This strain first started to appear in the late 1980's, but the exact origin is unknown. Golden Teacher is a well deserved name - the color of the caps is golden and it has shamanistic capabilities to teach you a better world.
In stock
You will be notified as soon as the product returns to stock
Product accessories:
More info
Supa Gro Kit 100% 'Golden Teacher': Teaching for a better world
Psilocybe cubensis Golden Teacher is a magic mushroom strain that first appeared in the late 1980's, but who discovered it and where it originated is unknown. It has been named by its golden caps and the superb shamanic capabilities it has - this divine fruit will teach you a better world. These Supa-Gro kits contain a 1200ml cake of 100% mycelium and are ready to grow - all you need is a little patience. Don't get fooled by the first flush - this strain tends to a smaller first flush, the second flush is usually much bigger than the first.
Supa Gro magic mushroom grow kits are grown by mycological experts and contain extremely healthy mycelium.
Scope of delivery
1200ml cultivation box
Grow bag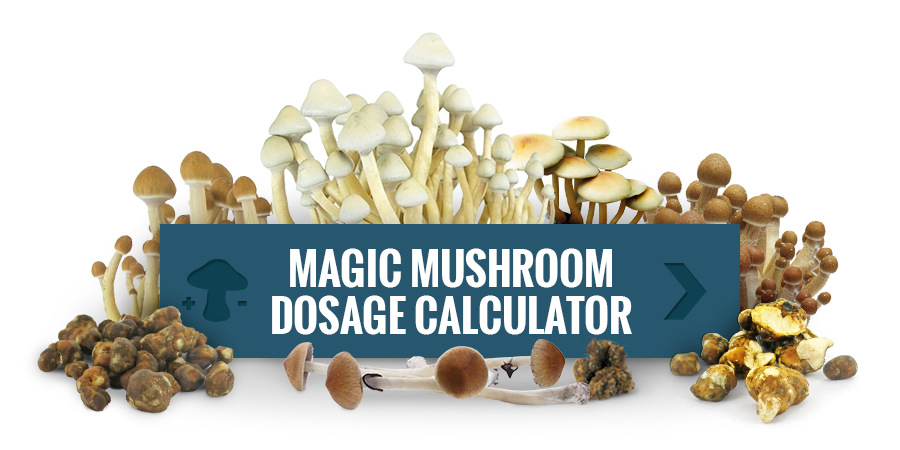 | | |
| --- | --- |
| Volume | 1200ML |
| Brand | Supa Gro |
| Strain | Golden Teacher |
More information related to this product:
Reviews (483)
13/Jul/2020

Golden Teacher
Bin leider überhaupt nicht begeistert. bin beim 3ten Flush und habe gerade mal 40g Nasse Pilze bekommen. Habe viel Erfahrung. aber diese Growbox nervt mich. Habe früher bei einer anderen Seite Gekauft (14 Boxen) da war alles OK.

10/Jul/2020

Excelent product and service
I always trust on Zamnesia because of the quality of their products and their client service. 100% recomended

01/Jul/2020

Golden teacher
Agréablement surpris par l'efficacité même à petite dose en thé. rien à dire je recommande vivement!!!

30/Jun/2020

Wonderful first grow experience
Ordered my first kit ever back in november 2019, and what can I say other than that it totally delivered. Growing was easy, and almost did it itself. Got 250 g wet first batch, and ended up getting a crazy 6 flushes out of the package. Granted, the last flush was only about 10 g wet (2 big mushrooms or so), but had a harvest feast with that and enjoyed the weird textures fresh mushrooms have, and totally had an interesting, subtle evening with the product. Can't remember the total amount, but probably around 40 g dry. Enough for a lot of fun experiences. Always loved mushrooms, and had no idea that it was THIS easy to just make them yourself. Not a super-psychonaut or anything, but Golden Teacher totally did the trick every time for me (been doing 1 - 2 g dry per session). Same goes for my friends, that I shared this beautiful fruit with. They all thoroughly enjoyed. Was a bit freaked out about customs, and if they would snag my package, but it made it's way through like nothing, even to my drugrestrictive country. Not many companies ship similar products over here, but Zamnesia does, and Zamnesia delivered. High praise! Got my second kit on the way now. Hope it turns out as well as the first.

26/Jun/2020

Good quality
Love the shrooms. Good quality. And very good service from the Zamnesia guys. I will be back.

22/Jun/2020

Golden Teacher
Awesome ! Easy to use, clear explainations. Few days after the first mushrooms appears, they are enormous ! Just find tips on the internet to be sure you make it right ;)

16/Jun/2020

Better than the freshmushrooms.ne ones
I tried both freshmushrooms and supagro and the supagro are better in terms of harvest. the shrooms are much bigger and they grow quicker. Go for it!

15/Jun/2020

Super product. Super service!!
Had a problem with the first kit and Zamnesia sorted me out with a second at no charge. Worked perfectly. Thanks for a great shopping experience.

11/Jun/2020

Très satisfait
Une première boîte défectueuse mais le service client qui m'en renvoie une sans problème et qui fonctionne très bien. Le trip quant à lui fut assez intense, très visuel, golden teacher est un nom tout à fait approprié, je recommande

11/Jun/2020

works...
got a wrong delivery at first (got mexian mushrooms instead - nice growth - 3 flushes, trip felt more like being drunk in my body, no halos, just felt a bit more open emotionally - all in all disappointing), but the new kit arrived fast and without troubles. Growing my third flush now, probably about 100 grams each time, so not growing wildly, but enough for a few nice trips. Haven`t tried them yet, only dried them in a dehydrator at 70 degrees for about 6 hours. works really well. now looking forward to an introspective weekend!

You cannot post a review because you have not purchased this product
Peter
2015-11-09 22:33:28
How much light they need to grow?
administrator
These kits do best in daylight, 18°C -28°C. Don't place them in direct sunlight though! Indirect sunlight is the ideal lighting to grow mushrooms. https://www.zamnesia.com/content/216-instructions-100-mycelium-kit-supa-gro
Is it ok to use bottled water? As in, would this be any better to grow mushroomz or just the same as tapwater?
administrator
Either works just fine. We recommend to just use tap water to keep the costs down. If you insist on using bottled water, just make sure that you are using still water (without bubbles).
Do i need to add water at the beginning, when i put the opened box in the bag? how often do i need to add water? the manual is unclear on this and i read varying instructions in the other question sections of other 100%mycelium kits.
administrator
No need to add water in the beginning. When the first caps start showing, simply spray some water onto the insides of the bags once or twice a day. You can do this when you are airing the kit for example. Make sure you don't spray directly onto the shrooms though.
Ask a question
Restrictions
Please note that if your country is not on our general shipping list, we're unable to ship any item on our website to it. For more information check out the list here: Ordering & Shipping
Video (2)
Video: How To Prepare The Supa Gro 100% Mushroom Gro Kit

We show you how to use the Supa Gro 100% magic mushroom kit. This mind friendly cake containing pure mycelium from Supa Gro 100% will provide you with multiple flushes of strapping healthy cubensis mushrooms. With up to six flushes per kit and 600-900 grams per flush, this no sweat kit can't be beaten. Requiring nothing more than clean or gloved hands, the occasional squirt of water and a snug place to grow. This fun fungus is as easy as one two three.