Supa Gro Kit 100% 'Golden Teacher'
4.5/

5

(

421

)
Psilocybe Cubensis Golden Teacher is a magic mushroom strain that will teach you a better world. This strain first started to appear in the late 1980's, but the exact origin is unknown. Golden Teacher is a well deserved name - the color of the caps is golden and it has shamanistic capabilities to teach you a better world.
In stock
You will be notified as soon as the product returns to stock
Product accessories:
More info
Supa Gro Kit 100% 'Golden Teacher': Teaching for a better world
Psilocybe cubensis Golden Teacher is a magic mushroom strain that first appeared in the late 1980's, but who discovered it and where it originated is unknown. It has been named by its golden caps and the superb shamanic capabilities it has - this divine fruit will teach you a better world. These Supa-Gro kits contain a 1200ml cake of 100% mycelium and are ready to grow - all you need is a little patience. Don't get fooled by the first flush - this strain tends to a smaller first flush, the second flush is usually much bigger than the first.
Scope of delivery
1200ml cultivation box
Grow bag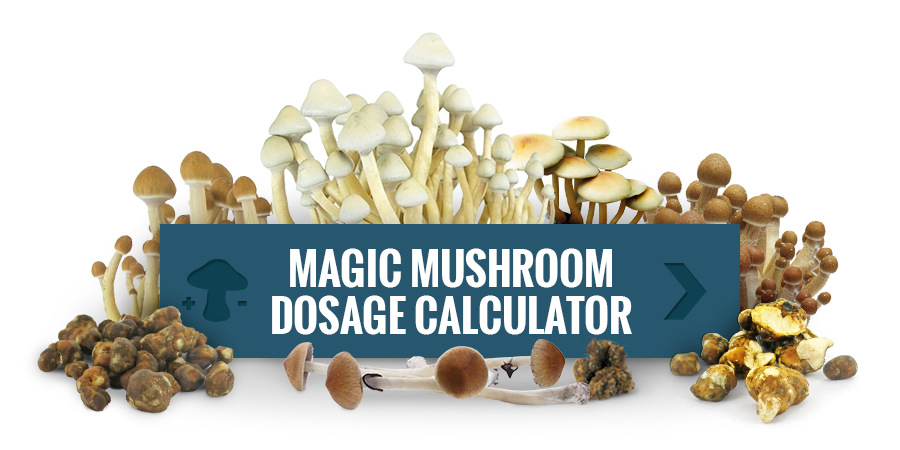 More information related to this product:
Reviews (421)
23/Jan/2020

Le kit a moisi
Après quelques jours en ayant pourtant suivi toutes les recommandations, le kit à moisi. Je déconseille les supa gro qui ont des gros trous dans le plastique laissant passer les petits insectes. Je conseille cependant les kit de truffes, qui ne laissent rien à faire et sont bien plus simples ! (et aussi assez rapide, j'ai moins d'un mois à attendre) En tout cas, le service client à été parfait et j'ai été remboursés en bon d'achats ! Merci beaucoup à eux

24/Jan/2020

Kit contaminé, vert !!
J'ai commandé un autre kit freshmushroom...et là ça fait 10 jours et hop .. épinglage !!! Ça devrait le faire , j'ai recommandé un kit supagrow hawaian vu que j'ai eu des bon résultats , sinon très bon service client de la part de zamnesia !!!! Très bon site , très bonne boutique !!!

09/Jan/2020

Good
Still grows after 1,5 weeks in refrigerator, as i got the package right before the vacation and couldn't launch it properly right then. First pins are showing up slowly, but surely. Nice!

08/Jan/2020

Great high
Smooth spiritual and visual high.. For beginners: always harvest before hats are full open, makes the box last longer!

30/Dec/2019

Première commande très decu
Rien n'a pousser, la boite n'a jamais produit quoi que ce soit. Je ne sais pas si je renouvelerai mes commandes

09/Dec/2019

Shroom kit
All set the on their place crossed fingers for fantastic strain !!! Love brothers

06/Dec/2019

premier flush lancer
arrivée rapide merci zamnesia

05/Dec/2019

Supagrow kit
The kit did not work shrooms stalled I sent email to explain I was asked wht kit i had , i responded with several e mails i have had no response back waste of money. Will no longer be using zamnesia . Waste of a lot of money.

03/Dec/2019

Positive
First ever gro kit, got good results, nice yields. Had 2 flushes, going for a third now.

03/Dec/2019

ABSOLUTE DISGRACE!
I have bought the 100% LIE claiming to be 100% mycelium.. i ordered my kit and it took a further 3 working days to process the order.. then it was sent the NEXT DAY so 4 days.. i paid for speedy service 3-4 days and got it in around 8 days. the kit come and it was not fully colonized the tub is just full of loose chunky vermiculite with a few dots of mycelium struggling to colonize.. i dont know if i have been handed an out of date order or just a kit that wasnt looked after but after buying 12 kits from wholecelium.com and having NO PROBLEMS AT ALL infact after 3 days using the skilled technique i use i had pins..after 7 days of the snide 100% mycelium kit.. shows nothing!! im going back to wholecelium as they offer cheap and RELIABLE service oh and not to forget the order is with you no longer than 3 days.. WHAT YOU PAY FOR, zamnesia absolute joke! oh and as for the calendar.. who wants salvia? and a grinder? full of crap seeds and the t's and c's are a joke! spend 50 quid to redeem free gifts that are worthless. i shpuld have just listened to the hundreds of reviews and not went for the fake 100% mycelium lie!

You can't post a review because you are not logged as a customer

Log in / sign up
Peter
2015-11-09 22:33:28
How much light they need to grow?
administrator
These kits do best in daylight, 18°C -28°C. Don't place them in direct sunlight though! Indirect sunlight is the ideal lighting to grow mushrooms. https://www.zamnesia.com/content/216-instructions-100-mycelium-kit-supa-gro
Is it ok to use bottled water? As in, would this be any better to grow mushroomz or just the same as tapwater?
administrator
Either works just fine. We recommend to just use tap water to keep the costs down. If you insist on using bottled water, just make sure that you are using still water (without bubbles).
Do i need to add water at the beginning, when i put the opened box in the bag? how often do i need to add water? the manual is unclear on this and i read varying instructions in the other question sections of other 100%mycelium kits.
administrator
No need to add water in the beginning. When the first caps start showing, simply spray some water onto the insides of the bags once or twice a day. You can do this when you are airing the kit for example. Make sure you don't spray directly onto the shrooms though.
Ask a question
Restrictions
We do not ship this product to the following countries:
Germany, United Kingdom, Switzerland, Norway, Ireland
Please note that if your country is not on our general shipping list, we're unable to ship any item on our website to it. For more information check out the list here: Ordering and Shipping
Video (2)
Video: How To Prepare The Supa Gro 100% Mushroom Gro Kit

We show you how to use the Supa Gro 100% magic mushroom kit. This mind friendly cake containing pure mycelium from Supa Gro 100% will provide you with multiple flushes of strapping healthy cubensis mushrooms. With up to six flushes per kit and 600-900 grams per flush, this no sweat kit can't be beaten. Requiring nothing more than clean or gloved hands, the occasional squirt of water and a snug place to grow. This fun fungus is as easy as one two three.