Extreme XL Supa Gro Kit 100% 'McKennaii'
4.5/

5

(

56

)
Supa Gro's Extreme XL Grow Kit Mckennaii contains 2.1 liters of mycelium that will surely turn out large amounts of Psilocybe cubensis McKennaii mushrooms. These powerful shrooms pack a punch! Supa Gro's unique grow boxes, stuffed to the brim with mycelium-colonized cake, make the entire process easy and convenient. No pre-prep activities or soaking required.
Product accessories:
Tweezers
Latex Gloves
More info
Extreme XL Supa Gro Kit 100% - McKennaii: Copious amounts of powerful shrooms
Psilocybe Cubensis McKennaii is an even stronger strain of Magic Mushrooms than the more famous - and harder to cultivate - Hawaiian strain. McKennaii shrooms guarantee a colorful and powerful trip to outer space!
This Extreme XL Supa Gro kit contains all you need to grow an extra-large crop and contains 2100ml of mycelium, which also can be used for several flushes.
The grow boxes are constructed with a special technology, and specific fillers are used so you don't have to soak the kit before setting up for your first flush. The included Supa Gro bag allows for clean air circulation.
Scope of delivery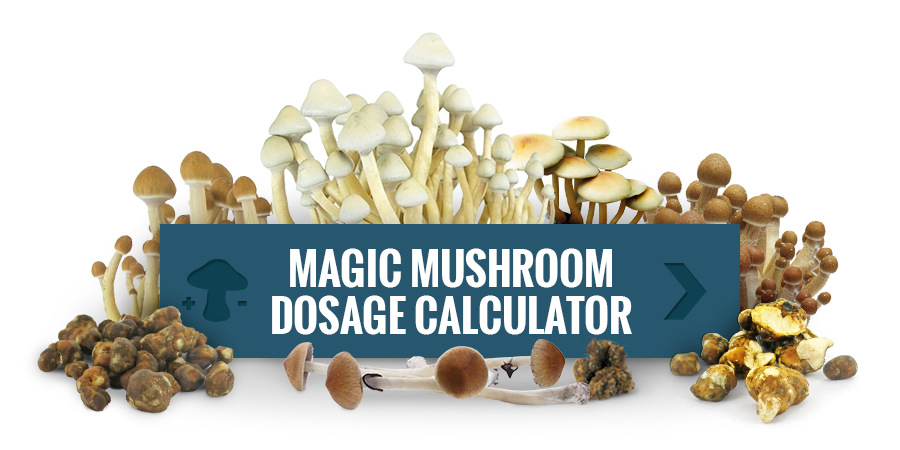 More information related to this product:
Reviews (56)
11/Oct/2018

ZAMNESIA AU TOP
Achat de trois kit de Mckenaii , tous reçu en très bon état. 2 des kits ont très bien poussé ( 4 récoltes par kit pour environs 150 grammes sec ) Pour le 3 ème petit problème de contamination et c'est la que le service client nous propose de nous renvoyer un kit au choix ou un bon achat ! Que dire de plus à part que ZAMNESIA est toujour au top ! Pour ce qui est du trip 2/3 grammes sec et c'est trip garanti Merci :-)

04/Sep/2018

So terrible kits
1 of 3 supa kits was already contaminated and other 2 grew only few mushrooms on the side but nothing on the top so I will not order supa kits never ever again. Zamnesia will send news yeah but I need to wait almost one month when I will have mushrooms

20/Aug/2018

Excellent produit
je le conseille grave

08/Aug/2018

Amazing muchrooms
Got my first flush 360g fresh schrooms :),Second is still going good also. GReat prudukt and lovley schroo0Oms :D

25/Jun/2018

They're nice!
11 days after recieving the kit and i had my first harvest now waiting for the second flush.. good healthy mushrooms! Plus it's super easy!

07/Jun/2018

So Impressive !!
I had already buy the smallest kit with the golden teachers. I had already had a lot but with this one WOW 72 mushrooms for 500g with 1 cycle! Thank you Zamnesia for all these wonderful evenings that you made possible :)

01/May/2018

Good service
Never had any problems they always helpen me out when needed and fast delivery Good site

19/Jan/2018

Great shrooms and yeld
Great trip, relaxing, philosophical and laught. Also creat yeld about 600g of fresh shrooms.

08/Dec/2017

Very good product
Had 2 good flush, got 450 fresh shrooms.

You can't post a review because you are not logged as a customer

Log in / sign up
Restrictions
We do not ship this product to the following countries:
Germany, Switzerland, Norway
Please note that if your country is not on our general shipping list, we're unable to ship any item on our website to it. For more information check out the list here: Shipping Information
Video (2)
Video: How To Prepare The Supa Gro 100% Mushroom Gro Kit

We show you how to use the Supa Gro 100% magic mushroom kit. This mind friendly cake containing pure mycelium from Supa Gro 100% will provide you with multiple flushes of strapping healthy cubensis mushrooms. With up to six flushes per kit and 600-900 grams per flush, this no sweat kit can't be beaten. Requiring nothing more than clean or gloved hands, the occasional squirt of water and a snug place to grow. This fun fungus is as easy as one two three.