Supa Gro Kit 100% 'Golden Teacher'
4

5

1

(

499

)
Psilocybe Cubensis Golden Teacher is a magic mushroom strain that will teach you a better world. This strain first started to appear in the late 1980's, but the exact origin is unknown. Golden Teacher is a well deserved name - the color of the caps is golden and it has shamanistic capabilities to teach you a better world.
In stock
You will be notified as soon as the product returns to stock
More info
Supa Gro Kit 100% 'Golden Teacher': Teaching for a better world
Psilocybe cubensis Golden Teacher is a magic mushroom strain that first appeared in the late 1980's, but who discovered it and where it originated is unknown. It has been named by its golden caps and the superb shamanic capabilities it has - this divine fruit will teach you a better world. These Supa-Gro kits contain a 1200ml cake of 100% mycelium and are ready to grow - all you need is a little patience. Don't get fooled by the first flush - this strain tends to a smaller first flush, the second flush is usually much bigger than the first.
Supa Gro magic mushroom grow kits are grown by mycological experts and contain extremely healthy mycelium.
Scope of delivery
1200ml cultivation box
Grow bag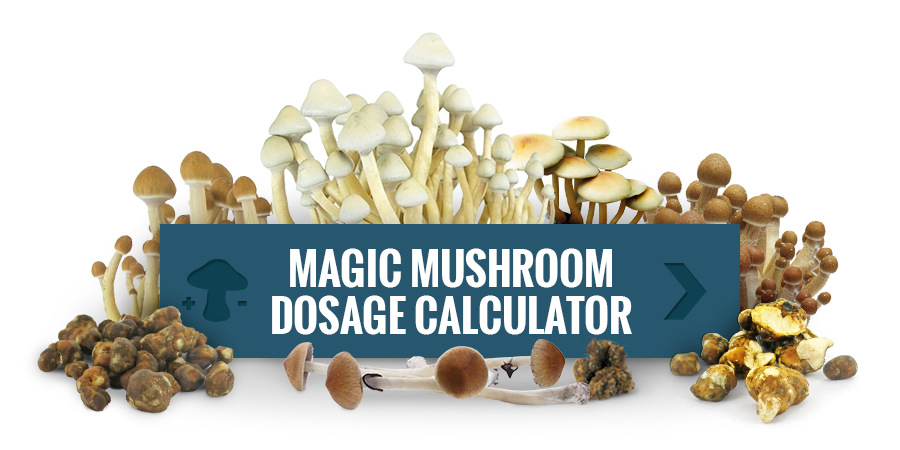 Supa Gro Kit 100% 'Golden Teacher' data sheet

| | |
| --- | --- |
| Volume | 1200ML |
| Brand | Supa Gro |
| Strain | Golden Teacher |
More information related to this product:
Reviews (499)
30/Nov/2021

Premier essais
Premier achat réalisé sur ce site internet. Avec les 3 box , une seule a fonctionné. Les deux autres non pas donné un seule champignon. Je précise qu'ils ont leurs pièce dédiée, ils ont le chauffage d'allumer constamment pour qu'ils ont 23 degrés jour comme nuit . Ils sont placer tous les trois au même endroit . Voilà pourquoi je décide de changer de gamme de box et si cela ce reproduit, je pense que j'essayerais sur un autre site internet.

28/Nov/2021

N'a pas fonctionné
N'a pas fonctionné mais j'en est parler au site et il m'en ont renvoyer une c'est cool

27/Nov/2021

Supaaa!
Very happy with my little Golden teachers popping out. Easy! Thank you*

20/Nov/2021

Geduld ist gefragt
Langsam aber doch.

01/Nov/2021

Perfecto
Sin duda, una experiencia muy buena para los amantes de las cubensis. Cultivo rápido y abundante, hemos recogido nuestra primera cosecha y la siguente está ya en pleno crecimiento. Además hemos tenido un problema con otros kits de cultivo y en seguida nos han repuesto los mismos en poco tiempo. Buen producto y perfecta atención.

29/Oct/2021

Musrooms
HAT wieder super geklappt. Geld nur per kresitkarte am besten.

14/Oct/2021

Très décevant
J'ai acheté un kit golden teacher ça n'a rien donné alors. Que le kit b+ À bien pousser je ne recommanderais plus chez vous dommage moi qui me lance ds le micro dosage

12/Oct/2021

Just popped
I put them without soaking them in the water for more then 3 weeks as described in the instruction but nothing happened I soaked them in the water put the lid on and put them in the fridge over night Re did all the same process and they just popped out after 10 days

10/Sep/2021

LUV
I love them

01/Sep/2021

Got very little. Not worth the money
This is the second kit I buy from Zamnezia. The first one produced NOTHING. The second kit yielded very little, maybe 5-6 mushrooms and died, although I kept it under perfect conditions. Not worth the money and the wasted time and money.

You cannot post a review because you have not purchased this product
Peter
2015-11-09 22:33:28
How much light they need to grow?
administrator
These kits do best in daylight, 18°C -28°C. Don't place them in direct sunlight though! Indirect sunlight is the ideal lighting to grow mushrooms. https://www.zamnesia.com/content/216-instructions-100-mycelium-kit-supa-gro
Is it ok to use bottled water? As in, would this be any better to grow mushroomz or just the same as tapwater?
administrator
Either works just fine. We recommend to just use tap water to keep the costs down. If you insist on using bottled water, just make sure that you are using still water (without bubbles).
Do i need to add water at the beginning, when i put the opened box in the bag? how often do i need to add water? the manual is unclear on this and i read varying instructions in the other question sections of other 100%mycelium kits.
administrator
No need to add water in the beginning. When the first caps start showing, simply spray some water onto the insides of the bags once or twice a day. You can do this when you are airing the kit for example. Make sure you don't spray directly onto the shrooms though.
Ask a question
Restrictions
Please note that if your country is not on our general shipping list, we're unable to ship any item on our website to it. For more information check out the list here: Ordering & Shipping
Video (0)