Supa Gro Kit 100% 'Brazil'
4.5

5

1

(

71

)
Psilocybe Cubensis Brazil is an aggressive and extremely fast colonizer - and very easy to grow. All you need is one of these 100% mycelium, a little bit of water and a bit more patience. Large, dense fruits and lightning fast - served in several flushes. This cubensis strain produces nice prints to continue your research with.
In stock
You will be notified as soon as the product returns to stock
Product accessories:
Tweezers
More info
Supa Gro Kit 100% 'Brazil': Great potency and an easy grow
Psilocybe Cubensis Brazil is a very easy to grow cubensis strain that produces nice prints to continue your research with. But before you can harvest those large and dense fruits, you need to wait a few days and spray a bit of water every day.
These grow kits contain 1200ml of 100% mycelium cake and are 100% ready to grow when they arrive at your doorstep. The results of these 100% mycelium cakes can only be described as amazing. 
Supa Gro magic mushroom grow kits are grown by mycological experts and contain extremely healthy mycelium.
Scope of delivery
1200ml cultivation box
Grow bag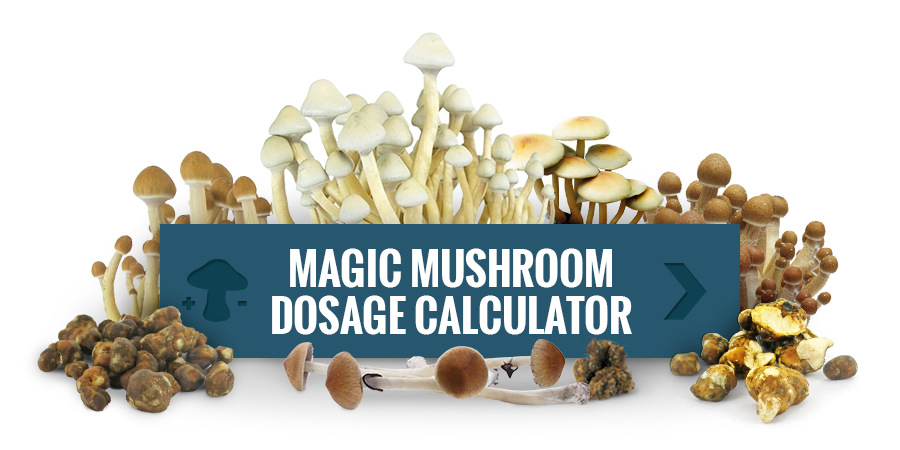 Supa Gro Kit 100% 'Brazil' data sheet

| | |
| --- | --- |
| Volume | 1200ML |
| Brand | Supa Gro |
| Strain | Brazil |
More information related to this product:
Reviews (71)
22/Apr/2021

Good
First flush came slow with few but big mushrooms. Wet weight was 220. Now waiting for the 2nd flush. I guess these are a little more sensible to temperature change so I recommend to watch out for a nice and stable temperature. They really started growing when I put them on the heater (which is on low heat). Tried MDing but gotta say that I prefer Mazatapec for that. Might be a personal thing. Curious how a larger dose will be.

08/Jan/2021

incredible
very strong experience when lemon tekking, a little goes a long way and you get many fruits for zero work, amazing product, cannot recommend more.

24/Nov/2020

N'a pas marché
Je l'ai offert à mon ami qui l'a cultivé pendant quasi 40jours sans résultat...

24/Nov/2020

Still growing,
but I guess, it works fine.

04/Aug/2020

best psychedelic mushrooms
Very good strain of mushies! i recommend it to all kind of persons, experienced or novice ;)

03/Aug/2020

best mushroom kit since they changed up their stock
lovely mushrooms, good yield and let me tell you have never eaten mushrooms that give such a wholesome trip

22/May/2020

Super defonce
En 3 semaine j'ai récolté 21gr sur la première recolte super défonce des barres de rire je recommande à tous

19/May/2020

Growing like crazy
Everything delivered in good shape and on time. Growing like mad. Very happy. Thanks

27/Feb/2020

good fast strong
grow kit arrived very quickly. the cake was good colonized. after 17 days my first flush was ready to harvest. after 6 days my secund flush was ready. good box I will defenitely order again from zamnesia

27/Feb/2020

only one flush
both kits gave only one flush of (i must say) quite large units

You cannot post a review because you have not purchased this product
Restrictions
Please note that if your country is not on our general shipping list, we're unable to ship any item on our website to it. For more information check out the list here: Ordering & Shipping
Video (2)
Video: How To Prepare The Supa Gro 100% Mushroom Gro Kit

We show you how to use the Supa Gro 100% magic mushroom kit. This mind friendly cake containing pure mycelium from Supa Gro 100% will provide you with multiple flushes of strapping healthy cubensis mushrooms. With up to six flushes per kit and 600-900 grams per flush, this no sweat kit can't be beaten. Requiring nothing more than clean or gloved hands, the occasional squirt of water and a snug place to grow. This fun fungus is as easy as one two three.