Supa Gro Kit 100% 'Mexican'
4.5

5

1

(

296

)
Psilocybe cubensis Mexican is probably the most commonly known strain of magic mushrooms - and the most famous and widely spread in the world too. This is the strain the indigenous tribes in South America called it "Flesh of the gods" and used it to connect to their gods. The kit contains 1200ml of 100% populated substrate and delivers several flushes.
In stock
You will be notified as soon as the product returns to stock
More info
Supa Gro Kit 100% 'Mexican': Probably the most commonly known strain
Psilocybe cubensis Mexican is probably the most famous and widely spread magic mushrooms variety today - and it is the most commonly known strains. This is the mushroom the indigenous tribes in South America used in ancient rites to get in contact with their gods - hence the name "Flesh of Gods". These kits contain a block of 100% mycelium populated substrate and deliver several flushes of those divine fruits. 5 flushes are pretty much the minimum (some customers reported 7 flushes). Are you prepared to meet the maker?
Supa Gro magic mushroom grow kits are grown by mycological experts and contain extremely healthy mycelium.
Scope of delivery
1200ml cultivation box
Grow bag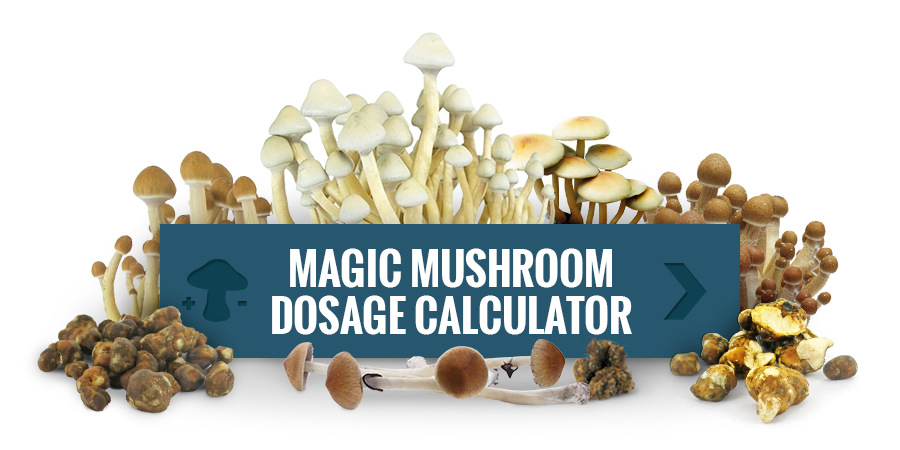 Supa Gro Kit 100% 'Mexican' data sheet

| | |
| --- | --- |
| Volume | 1200ML |
| Brand | Supa Gro |
| Strain | Mexican |
More information related to this product:
Reviews (296)
18/Jan/2022

Produits
Très déçu respect des consignes d hygiène maiy au bout 1 mois rien posse

14/Jan/2022

Partager
Tres bon champignon récolte et puissance aux rendez-vous ,5 cicles

28/Dec/2021

Déçu
Un ami avait decider de prendre ce kit puis me l'avais céder pensant que ça ne donnerai rien, c'est l'un des kits les plus capricieux car il faut une patience d'enfer mais il peut donner des récoltes très abondantes, je l'ai donc commander aussi en toute connaissance de cause, fin octobre 2021 tout en sachant que ça serai laborieux, nous voilà en fin d'année et toujours rien, l'odeur à l'intérieur sent la fermentation, je l'entretien encore un peu mais j'ai peu d'espoir que ça donne quelque chose, je ne pense plus repasser commande pour celui ci, trop trop exigeant pour un cultivateur débutant ou médium.

27/Nov/2021

TrippyToppy =)
War sehr zufrieden

26/Oct/2021

une valeur sûre
Ma plus petite récolte 30gr par kit, et 50gr de matière sèche pour les plus réussies. Le fou rire assuré avec 0,7 ... et plus si tu dépasse le gr.

23/Oct/2021

Problem solution in progress
Have grown them before and had very pleasent experiences. These are my first supagrow and i am working out some problems

06/Jul/2021

Gutes Kit
Hatte mir das Kit bestellt und habe bis jetzt2 flushes gehabt, leider ist der Kuchen beim zweiten flush etwas verbrochen ist aber meine schuld gesehen. Super

07/Jun/2021

Supa grow Mexican
Great, good looking Box, no contamination... Conditions 23°-26,5° in the middle of the room without direct sunlight, first Heads on Day 11.Till Day 21 I picked 50g of fresh Shrooms. Later till day 24 got nothing. Day 25 again new Heads are growing...till Day 34 I picked again 70 g of fresh Maxi Kings... Big size Mushrooms... Great Product and the Box is still growing...

04/Jun/2021

Longs à poussés
Apres un départ très très lent ou j ai cru qu ils ne pousseraient jamais,les champignons décident enfin à se former.y a plus qu a attendre encore un peu

You can't post a review because you are not logged as a customer

Log in / sign up
Can I pick one mushroom at a time as its veil breaks or should I wait to harvest them all at once?
administrator
You want to harvest all shrooms in one go. After all, you want to encourage your kit to spend its energy into growing fast, large shrooms rather than small, slow shrooms.
Zolcsi
2013-08-21 17:18:24
Hi I just want to ask everything is included to grow the mushrooms? Or need to buy some accessories to the kit?
administrator
There are a number of tools available that will help you care for your kit and that decrease the chance of contamination. These can be find in the Grow Supplies section of our Shroomshop: https://www.zamnesia.com/159-mushroom-grow-supplies However, the kit itself comes with its own filterbag and is ready to use; additional products are recommended, but not required to start your kit.
nooby
2013-04-05 18:56:33
i was wondering how much light it needs?
administrator
These kits need to be put in a bright place - in bright daylight, but never in direct sunlight. Check out our online instructions for our 100% Mycelium Kits here: https://www.zamnesia.com/content/216-instructions-100-mycelium-kit-supa-gro
Ask a question
Restrictions
Please note that if your country is not on our general shipping list, we're unable to ship any item on our website to it. For more information check out the list here: Ordering & Shipping
Video (0)