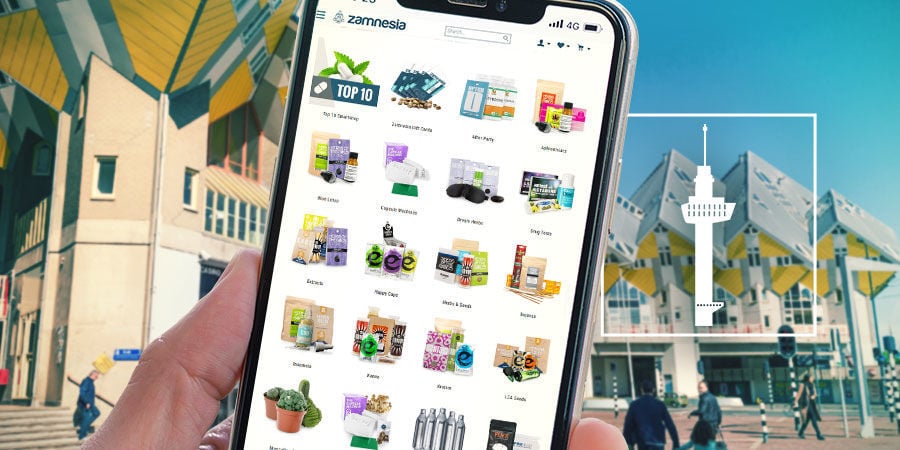 Rotterdam is an important port city and famous for it's seafaring history. The city is full of bold, modern architecture and definitely worth a visit! With plenty of smartshops, finding the right one might be difficult. Luckily, Zamnesia has got your back!
Discover Rotterdam's Landmarks
A short train ride from the Dutch capital of Amsterdam, Rotterdam is the second-largest city in Holland. The city is also Europe's largest port, attracting visitors interested in both business and pleasure.
1. Beautiful Parks
Rotterdam has many amazing spots where you can enjoy cannabis and other products available from smartshops. Whether you prefer to smoke some of the best cannabis on the beautiful Erasmus Bridge or at some of the city's beautiful parks, Zamnesia can get you there. The Het Park, Boompjes Park, and Park Schoonoord are excellent places to get to know yourself, nature, and the cosmos a lot better. You could even take things one step further and pack a picnic, perfect for when the munchies kick in.
2. See The Sights
Indulge in Rotterdam's scenic beauty and historic landmarks while sampling some mind-altering delicacies! Trip on mushrooms while enjoying the mesmerising Cube Houses, or marvel at the neon lights of the Westelijk Handelsterrein. You could also try the old harbour section of Rotterdam, a place where experimental architecture and innovation collide. Just take care near the picturesque canals. It's easy to spend too much time looking up and forget where you're walking!
3. Expand Your Mind
Perhaps you want a chance to expand your knowledge and your psychedelic skills. Do both at several of Rotterdam's speciality museums. Retro gamers will love the Dutch Pinball Museum, while art enthusiasts will feel at home taking a tour of the Museum Boijmans Van Beuningen. For a truly informative experience, you could even try the Tax and Customs Museum. The Maritime Museum also offers a chance to appreciate the expansive dock, cranes, and historic ships of this thriving port city.
4. Hit The High Street
If you've got a few pennies left after placing an order with Zamnesia, why not treat yourself at one of the many famous shopping spots in Rotterdam. Enjoy French and Italian cheeses at the Markthal, or keep things strictly authentic at the cheese shops in the main square. After all, what good is a trip to Holland if you don't indulge in the incredible cheeses? There's also a plethora of malls, restaurants, and street markets to visit—perfect for soaking up the atmosphere.
5. Take A Tour
Trekking around on foot isn't the only way to enjoy the incredible architecture and bustling activity of Rotterdam. Hop on and off a sightseeing bus as it makes its way around the city, or take matters into your own hands and rent a bike for the day. Nothing beats having the wind in your hair, stopping for food and drink (and maybe a joint or two) when the mood takes you. Of course, we'd be remiss not to mention a boat tour of the world-famous harbour—no trip to Rotterdam is complete without one.
Looking For A Smartshop In Rotterdam?
Local shops may get you what you want, but they don't always offer competitive prices or a large selection. However, there is another way to obtain your goodies without having to buy them in Rotterdam; Zamnesia is open 24/7, so when you feel the urge to explore the cosmos, we're ready to take your order for seeds, CBD products, mushroom growing supplies, and more—long after high street stores have closed.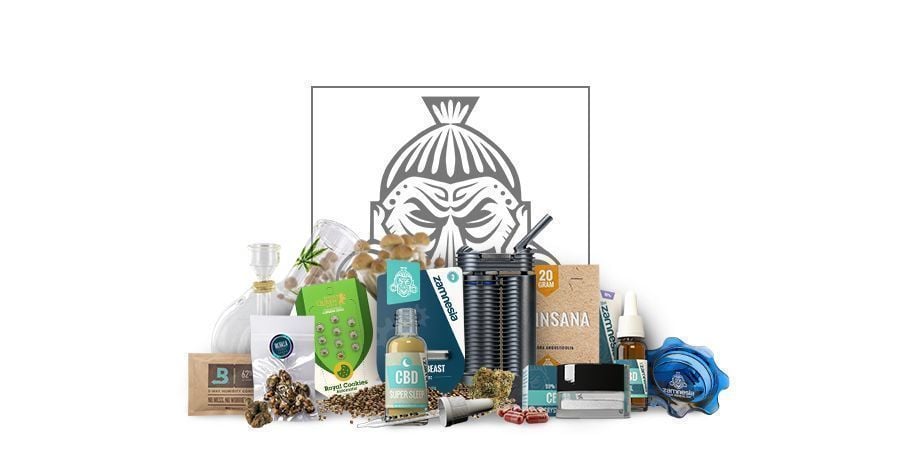 View Smartshop
The Benefits Of Zamnesia.com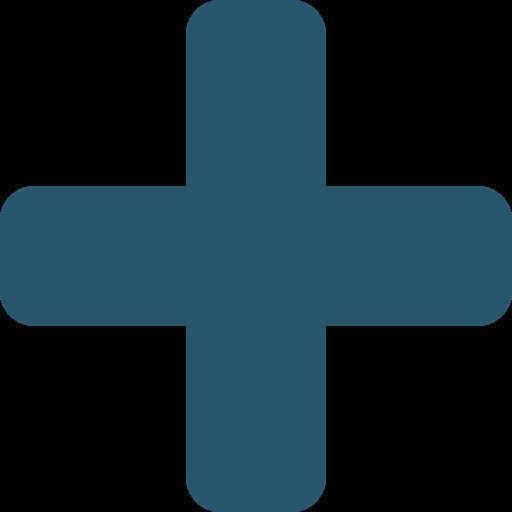 Order 24/7: Not able to visit a local shop in Rotterdam? No problem! Zamnesia's smartshop allows you to order whatever you need online. Perhaps you're looking to maintain your privacy or order multiple products? Check out our online smartshop and take advantage of a huge selection for quick and discreet shipping.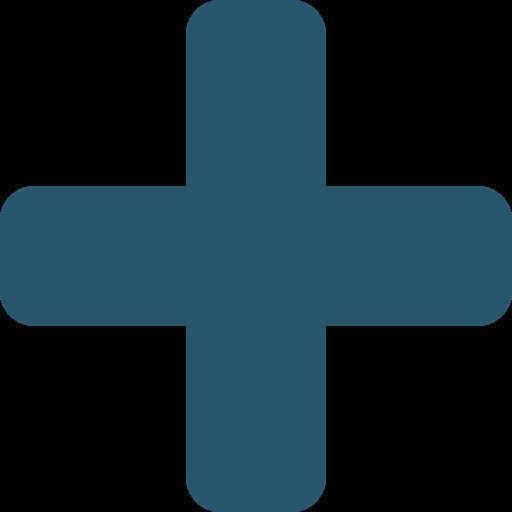 Huge selection: From cannabis seeds to truffles, bongs, and vaporizers, Zamnesia has everything you could need, in one place. Zamnesia's massive inventory is stocked with over 3,000 products, including cannabis seeds, CBD oils, mushroom grow kits, various herbs, seeds, and extracts. We've been a licensed European company since 2002, and all of our products are 100% legal and safe to order.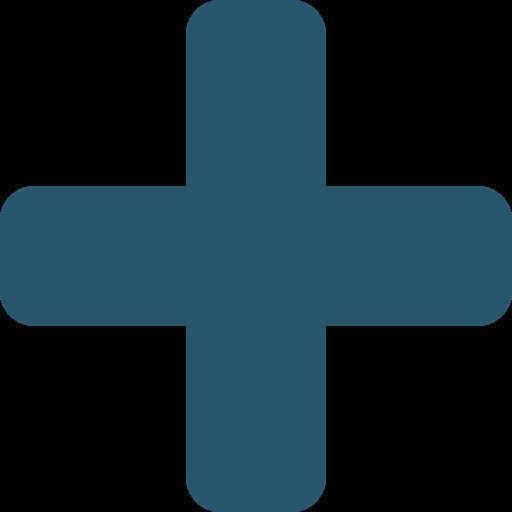 Discreet and secure: Zamnesia allows customers to obtain their products discreetly and privately through the post. All of Zamnesia's orders are shipped as discreetly as possible, while safeguarding information at every stage. Order today and have your goods delivered directly to your doorstep or pick-up point of choice. Orders are delivered in just 1–2 days in the Netherlands.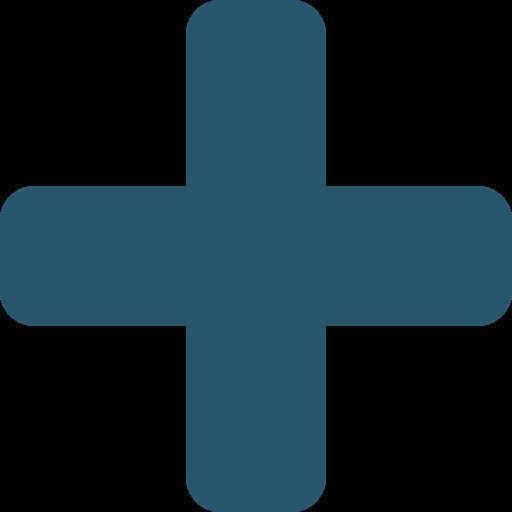 Multiple payment methods: Our online shop also offers several payment methods, giving you more flexible payment options than most local smartshops. Moreover, we reward our customers with discounts and promotions for orders over €75.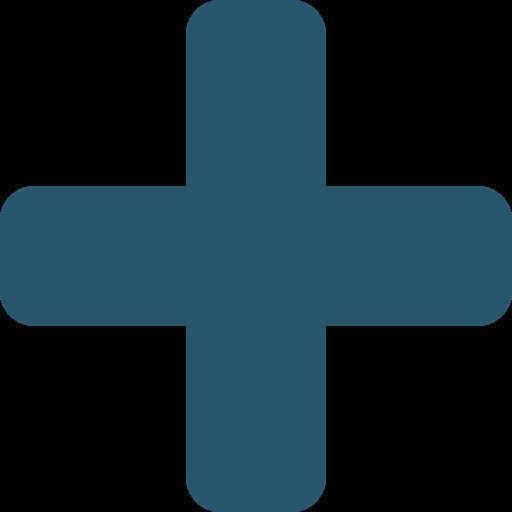 Expert knowledge: Zamnesia offers excellent customer service. Our knowledgeable and trustworthy team is always there to answer any questions you may have. Just check out our 4.8 (out of 5) rating on Trustpilot!
Visit Our Website And Order Your Goodies Now
If you're looking for more information about our products or our company, don't forget to check out our informative and entertaining blog and social media channels—Instagram (@zam.nesia) and Facebook (Zamnesia Webshop). And, if you have any questions you want answered right away, don't hesitate to contact our excellent customer service team! Check out our smartshop and order online today!