Guarana vs. Coffee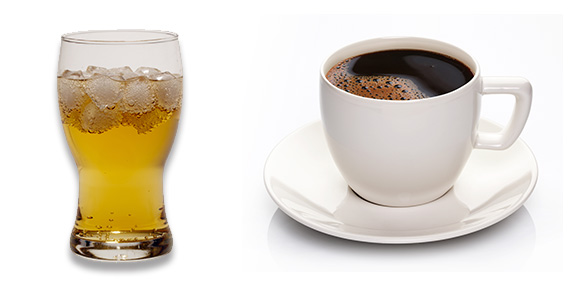 Coffee is not for everyone. The bitter taste and short lived energy burst can leave many of us wanting an alternative. In this case, Guarana may be a perfect choice.
One of the the main advantages of Guarana over coffee is the duration of the stimulation. Guarana energy is much longer lasting than coffee, plus the stimulation is less jittery and more clear in character. Guarana is absorbed slowly by the body. This results in a long lasting energy release over hours - a stark contrast to the fast rush and crash experienced with coffee.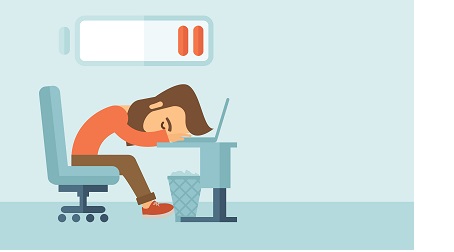 Guarana not only contains higher amounts of caffeine than coffee, it also contains other alkaloids and fats that suppress the sensation of hunger and thirst. This is one of the reasons why Guarana is often used in weight loss programs. Also, since only a small amount of the powder is needed, there are virtually no calories being ingested, which further is ideal for anyone looking to loose weight.
The natural heat that Guarana creates within the body is known as thermogenesis, and is a normal metabolic process that aids the breakdown of stored body fat into energy. Whilst the caffeine present in both coffee and Guarana is known to facilitate this, the theobromine and theophylline found in Guarana enhances it further.
As a result, Guarana is an extremely viable, and in many aspects preferable alternative to coffee. It delivers much longer lasting energy without the jitters, plus it packs healthy antioxidants. It could be argued that the quick rush from coffee is what you need in the morning; however, switching coffee for Guarana as a daytime drink can release more sustainable energy to get you through a hard days work.