Why You Should Use Skullcap, The Herb That Induces Relaxation
1 min
Skullcap is a well-studied plant that appears to promote certain benefits. The plant has been shown to help with anxiety and elevate mood.
Skullcap, otherwise known as Scutellaria lamiaceae, is a member of the mint family native to wet habitats of North America.
DIFFERENT TYPES OF SKULLCAP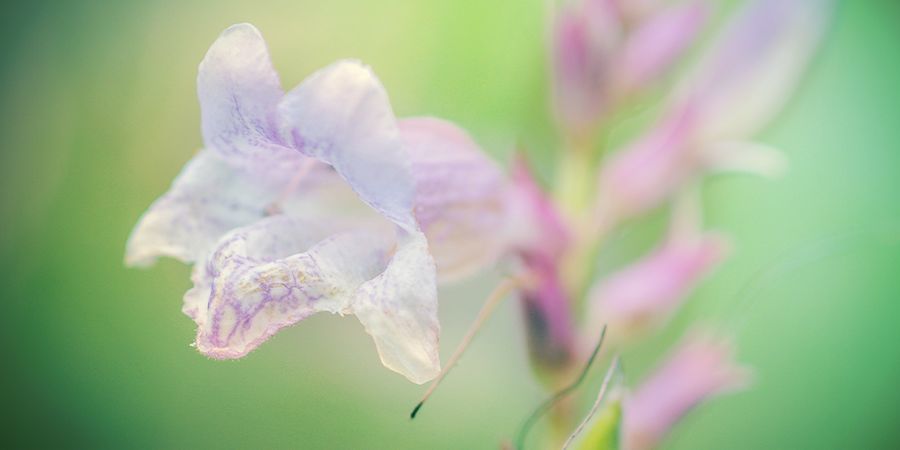 American skullcap has experienced over 200 years of use as a natural plant medicine to ease anxiety, nervous tension and convulsions. This type of skullcap bares small blue or purple flowers.
Chinese skullcap, otherwise known as Scutellaria baicalensis, is related to American skullcap, but is native to China and certain parts of Russia. Chinese skullcap boasts its own unique health benefits and was employed in traditional Chinese medicine to treat infection and inflammation. Moreover, there is reason to suggest that skullcap boasts legitimate antiviral and antifungal qualities.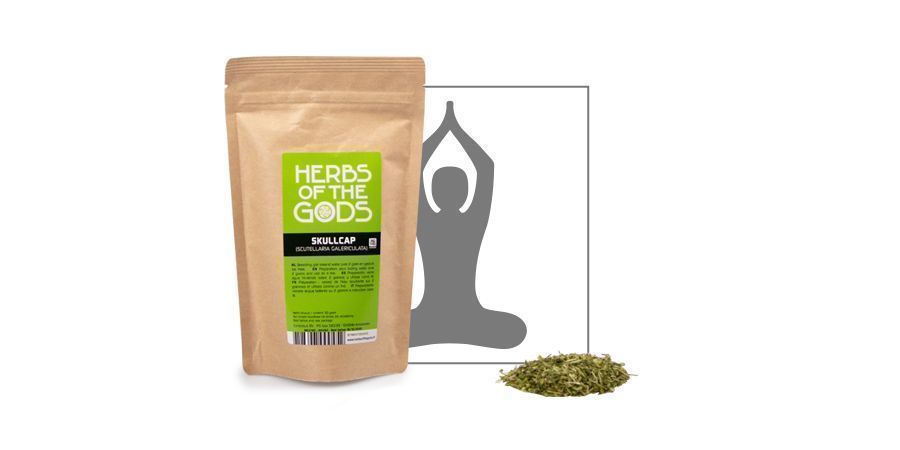 view skullcap
USING SKULLCAP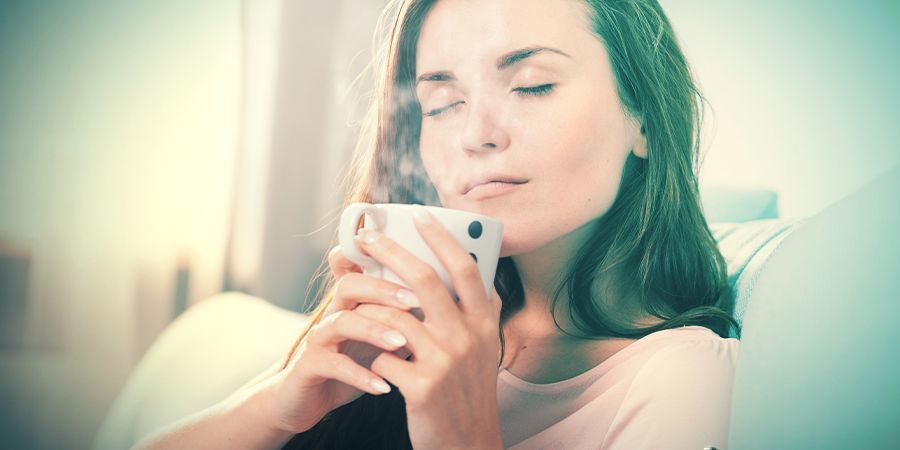 Like many herbal remedies, skullcap is available to consume in numerous different forms. These include tinctures, teas, capsules and more.
Be sure to purchase your skullcap from a reliable and credible source, as the market seems to have recently flooded with poor quality products.