Magic Truffles Pandora
4.5/

5

(

232

)
The psilocybe Pandora is #3 in our list of strength - only the Hollandia and Utopia varieties are stronger. 7,5 grams of these mind-expanding magic truffles are enough to get a grasp of "a different kind of reality", with odd thoughts and sharpened senses. Very philosophic trains of thoughts, creativity and a social feeling accompanied with warm euphoria. Strength: 4.5 of 5.
In stock
You will be notified as soon as the product returns to stock
More info
Magic Truffles Pandora - Are you psychonaut enough to open pandora's box

EFFECTS OF THE MAGIC TRUFFLES "PSILOCYBE PANDORA":
The psilocybe Pandora is one of the strongest magic truffle varieties and can cause severe hallucinations - if you dare to open Pandora's box. Mild doses will make you feel amused about the newly discovered signals from your senses and nerves, while higher doses can lead to odd or deep thoughts (the answer is 42 btw!) and eye-twisting perceptions of your environment. In good company and a familiar setting you will feel most comfortable and unleash unknown areas in your gray matter and find new heights of wisdom. The effects greatly vary from person to person and no trip is like the one before - every experience is absolutely unique and unpredictable. It greatly depends on your state of mind though - if you are mentally prepared to open Pandora's box, you might find a beautiful new reality.
STRENGTH, DOSAGE AND USAGE:
Choose heightened perception or a full out-of-body experience with our easy-to-use dosage calculator.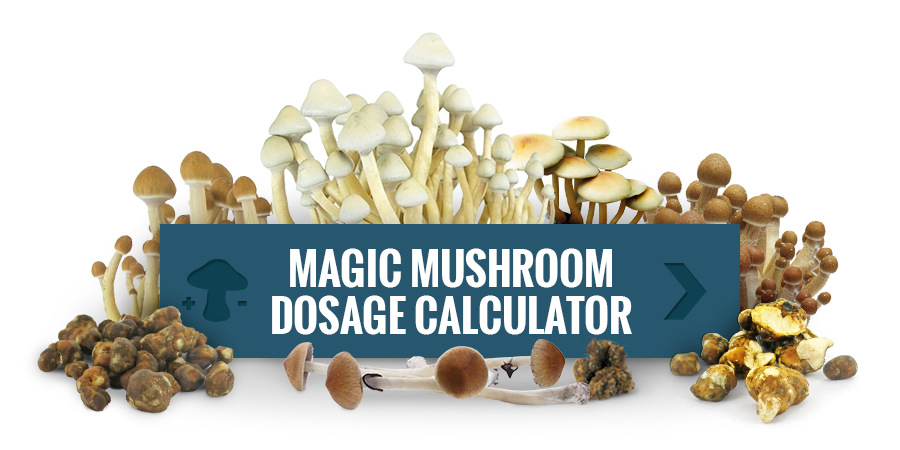 WARNING:
Magic truffles are a strong hallucinogen and should not be combined with alcohol, antidepressants or other strong medications. Never drive after the consumption of magic truffles and don't use them if you are not at least 18. Always start with a small dose to test the effect of psilocybin on your metabolism/mind. Absolutely not suitable for pregnant women!
---
*Can be stored for a maximum of two months in the fridge. After you open the pack they can only be kept for two days.
*These truffles will be shipped without the tins unless otherwise requested.
More information related to this product:
Reviews (232)
25/Mar/2020

Very cool
Took 7.5g and had a cool trip. Not very intense,beatiful colors and mind state, good for first timers. Next I'll try 15g.

23/Mar/2020

Good and mellow
Nice, mellow and happy high. Good for first-timers. I'm looking for something stronger at this moment though, like Utopia or Valhalla.

18/Mar/2020

Sympatic
Effect very sympatic the taste is good I recomanded

13/Mar/2020

Très bon produit
Voyage très intense, pris immédiatement après réception c'est a dire aujourd'hui et bien je peut vous dire que je trip assez bien , je peux apercevoir le mur qui bouge et qui ce fait aspirer en un centre profond . Les rideaux laisse apercevoir des ombres et change de couleur , il danse en fait . Agréablement surpris de la pars de zamnezia je recommande vivement pour les personnes qui cherche des hallucinations vive et intense .

17/Feb/2020

100% mindblowing
I took 15 grams and the trip was amazing 6 hours intense and vivid visuals. Mind twisting and enlightening experience.

28/Jan/2020

Amazing experience
No commends , i just loved it

15/Jan/2020

Vraiment top
Agréablement surpris par ces petites truffes, de très belles couleurs et des montées vraiment hilarantes et durables !! . En effet après un bon jeune d'environ 12h, belle petite perche avec 10g (je pèse 80kg et je suis psychonote confirmé ;) J'ai ressenti beaucoup plus d'effets qu'avec des champi et je les ai tous testés... Alors je vois des commentaires du genre j'ai rien senti tout ça tout ça, évidemment ça se réfléchit au préalable, si on bouffe comme un cochon et boit des tonnes de sucres beh les effets sont annihilé forcément. Et je vois que sur ce site il y'a de nombreuses aides quand à la préparation pour aider les néophytes alors lisez un peu sérieux ça nourrira un peu votre cerveau en même temps ! Peace

08/Jan/2020

Un bon délire qui dure logtemts
7.5 g et d est parti pour une bonne rigolade.

19/Dec/2019

dissapointing
the first truffle I am disappointed about, I ate the entire 15g and I felt absolutely nothing, I mean nothing... after 3 hours I just went to pub, had a few beers and went home to sleep... sadly I was looking forward to an amazing evening, as I had with Mexicana truffles, those were AMAZING,

You cannot post a review because you have not purchased this product
Restrictions
We do not ship this product to the following countries:
Germany, Italy, United Kingdom, Switzerland, Norway, Ireland
Please note that if your country is not on our general shipping list, we're unable to ship any item on our website to it. For more information check out the list here: Ordering and Shipping
Video (0)