Nutrients and Chemistry
Maca is extremely rich in nutrients. It is made up of roughly 60-75% carbohydrates, 8.5% fibre, 10-14% protein and 2.2% lipids. The majority of the protein contained within maca come in to form of polypeptides and extremely beneficial amino acids. In addition to this, 100g of dried root also contains around 250 mg of calcium, 2g of potassium and 15mg of iron, as well as an abundance of healthy fatty acids (such as linolenic, palmitic and oleic acids).
Maca also contains a high dosage of vitamins, such as C, B2 and B2, as well as a number of alkaloids and minerals.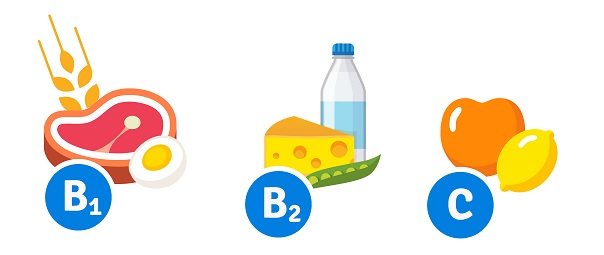 Chemical analysis of maca has shown that it contains p-methoxybenzyl isothiocyanate, which has been associated with causing aphrodisiac effects. Four different alkaloids have also been identified as being present, although exactly what these are yet is not completely known. Whilst these are not known, alkaloids in plants of the same family have been documented as being cancer preventative, so it is likely that maca may also have some of these qualities as well.