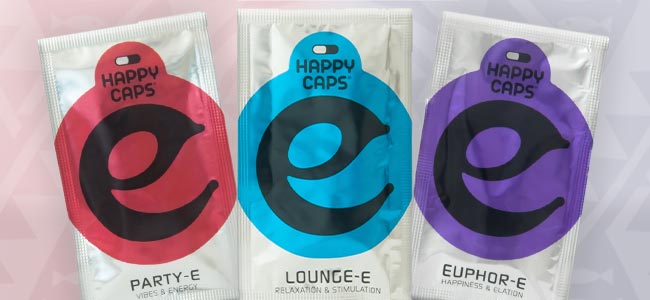 WHAT ARE HAPPY CAPS?
Ancient lore and the lab come together in Happy Caps. They have been formulated in a number of ways to suit the mood. They can get you on your feet and ready to party, coming into your mind with a sunny "Hello!" They can fill you with ecstasy and energy for the whole night on the trance floor. They can ease you down, if you want to get mellow and surf a day-glo rainbow. They can lubricate the social fabric and fill a space with joy.
HERBAL MEDICINE
Ancient medicines have been herbs and their extracts since before written history. There is archaeological evidence, that our early pre-human and early human evolutionary ancestors had knowledge of the power of botany. Traditional Chinese Medicine in particular has been using naturally occurring remedies and recreational substances for thousands of years. It came to its peak during the reign of the Yellow Emperor. By then there was a keen understanding of medicine and anatomy and they totally knew how to trip balls. All courtesy of nature.
Traditional medicines more often suffer the ridicule of Western science. Any positive results being considered classic examples of the power of the placebo effect. Even so, nature provides many powerful substances. There are psychedelic alkaloids, that are beyond reproach, when it comes to their effect on human beings. So powerful in fact, that their possession can get you into a lot of trouble with the law.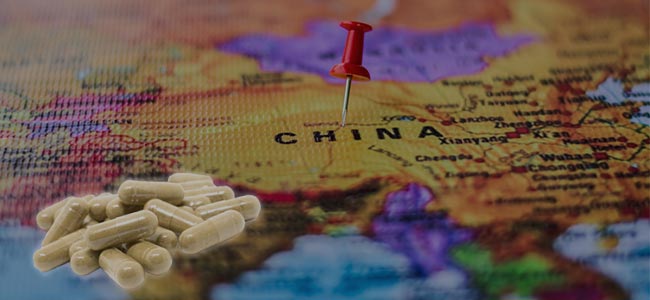 IT'S SCIENCE, DUDE
Modern chemistry isolates and concentrates the active ingredients in plants and compounds from other biological and non-biological sources. These concentrated compounds make up a substantial part of the industrial pharmacopeia. If they can be synthesized, then the naturally occuring blueprint is mimicked. They are then produced on an industrial scale, like aspirin. If they cannot be synthesized, then the source needs to be cultivated much like vaccines and antibiotics. Also on a large scale.
Chemists of the modern era also isolated the active ingredients in many psychedelic drugs. Mescaline was the first psychedelic to be synthesized. It has since been followed over the decades by a literally mind-bending menu of compounds. Now in the digital age, designer drugs use tricks of chemistry to change the signature of illegal substances. They are then produced on demand in labs. Substances that behave in a similar way to illegal drugs yet are not illegal, by absolute definition.
THE HAPPY CAP REVOLUTION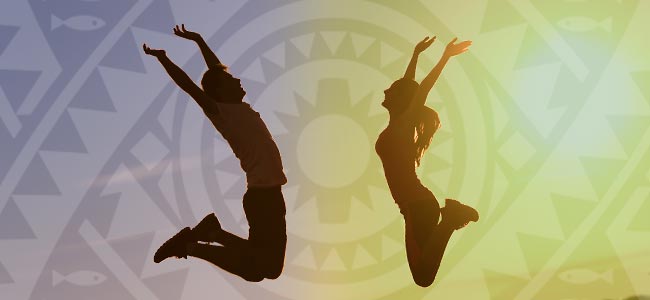 Between the apothecary and the pharmacy lies an energy and attitude-boosted world. A balanced place where herbal power and science concentrated extracts meet. When the two disciplines are combined, the result is a potent range of substances. Each one created to augment the human experience. If you want to dance yourself into a trance tonight or get an energy boost, because last night you danced yourself into a trance, there is a custom compound designed for your physical and mental needs.
SOME DETAILS
Do not take more than two of any Happy Cap in a 24 hour period.
Happy Caps are vegetarian and contain a balanced array of beneficial compounds.
Happy Caps contain only natural compounds.
Feel the power of the effects of natural herbs like guarana, rhodeola rosea, kanna and horny goat weed.
Notice the lab tweak from L-tyrosine, theobromine, bioperine and E959.