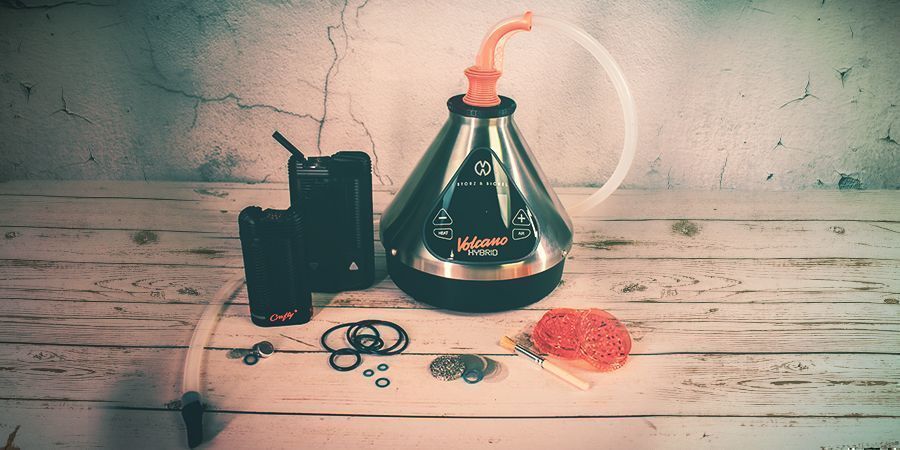 STORZ & BICKEL is a German vaporizer manufacturer, well-known for their sleek and built-to-last vaporizing units. The VOLCANO DIGIT, VOLCANO CLASSIC, VOLCANO HYBRID, MIGHTY, CRAFTY+ and PLENTY each excel in their own field and can have a variety of extra accessories and spare parts.
We can imagine that all the extreme amount of extra parts can be overwhelming and that by browsing these accessories via our Vaporshop it may not always apparent what the possibilities are for you STORZ & BICKEL vaporizer. Enter Zamnesia's STORZ & BICKEL Accessory Sheet. At a glace, you will be able to spot the products compatible with your own specific unit. Clicking on the name will direct you immediately to the product page, where you will find all the specs and info you need.
And, if you think an item is missing from this list, please contact us and we will try to source the missing product a.s.a.p!
But First, A Quick Faq Regarding The Storz & Bickel Accessories!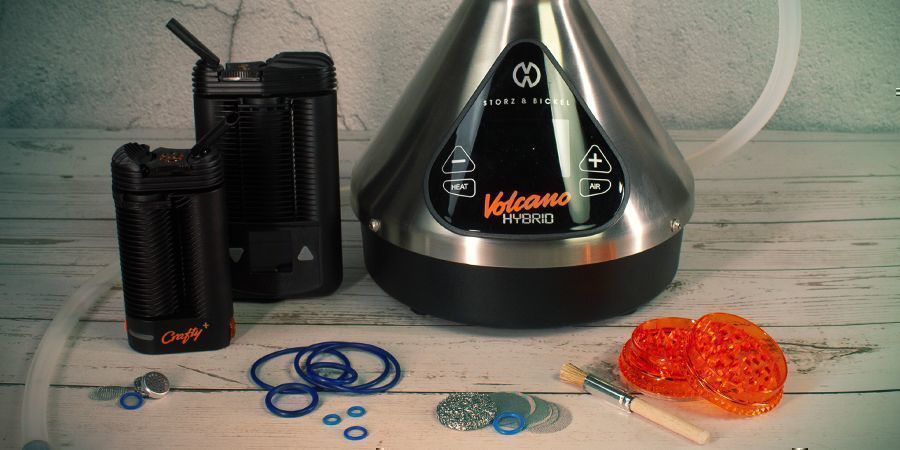 Q: What is the difference between 'regular' and 'fine' screens?
A: Regular screens are for vaporizing dried herbs, and fine screens are for vaporizing powders.
Q: What are the 'large' and 'small' screens used for?
A: Large screens go straight into the filling chamber. Small-sized screen should be used with a filling chamber reducer.
Q: Why does the MIGHTY and CRAFTY+ screen set contain 4 normal screens and 2 finer screens?
A: The 4 normal screens are to be used in the cooling unit. The 2 finer screens are for the filling chamber.
Q: Do I really need a Filling Chamber Reducer to be able to use Dosing Capsules?
A: Yes. However, the Filling Aid that is included with the MIGHTY and CRAFTY+ will do the trick as well.
Storz & Bickel Vaporizer Accessory Sheet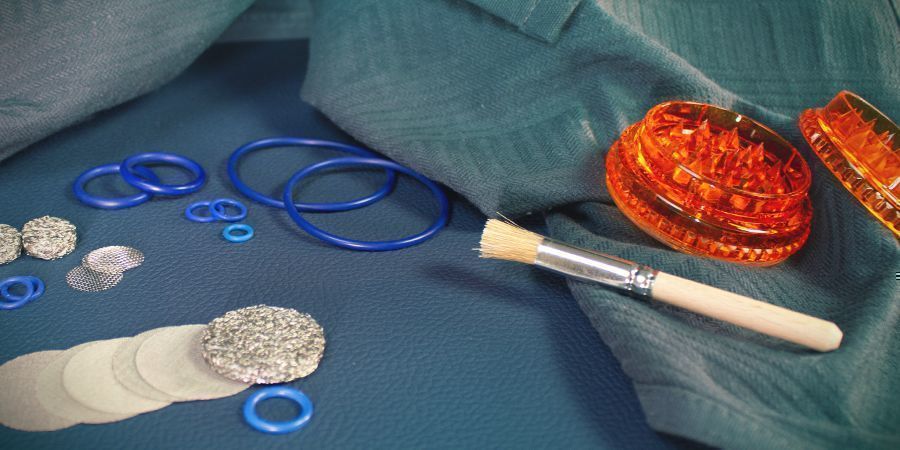 For your convenience, we have divided the accessories into 4 groups:
VOLCANO DIGIT, HYBRID & CLASSIC accessories, specific to either the Easy Valve or Solid Valve system
Universal VOLCANO DIGIT, HYBRID & CLASSIC accessories for both valve systems
Specific accessories for the MIGHTY, CRAFTY+, and PLENTY units
Universal accessories for all STORZ & BICKEL vaporizing units
1. Volcano Digit, Hybrid & Classic Accessories, Specific To Either The Easy Valve Or Solid Valve System
2. Universal Volcano Digit, Hybrid & Classic Accessories For Both Valve Systems
3. Specific Accessories For The Mighty, Crafty+, And Plenty Units
4. Universal Accessories For All Storz & Bickel Vaporizing Units