About Dutch Passion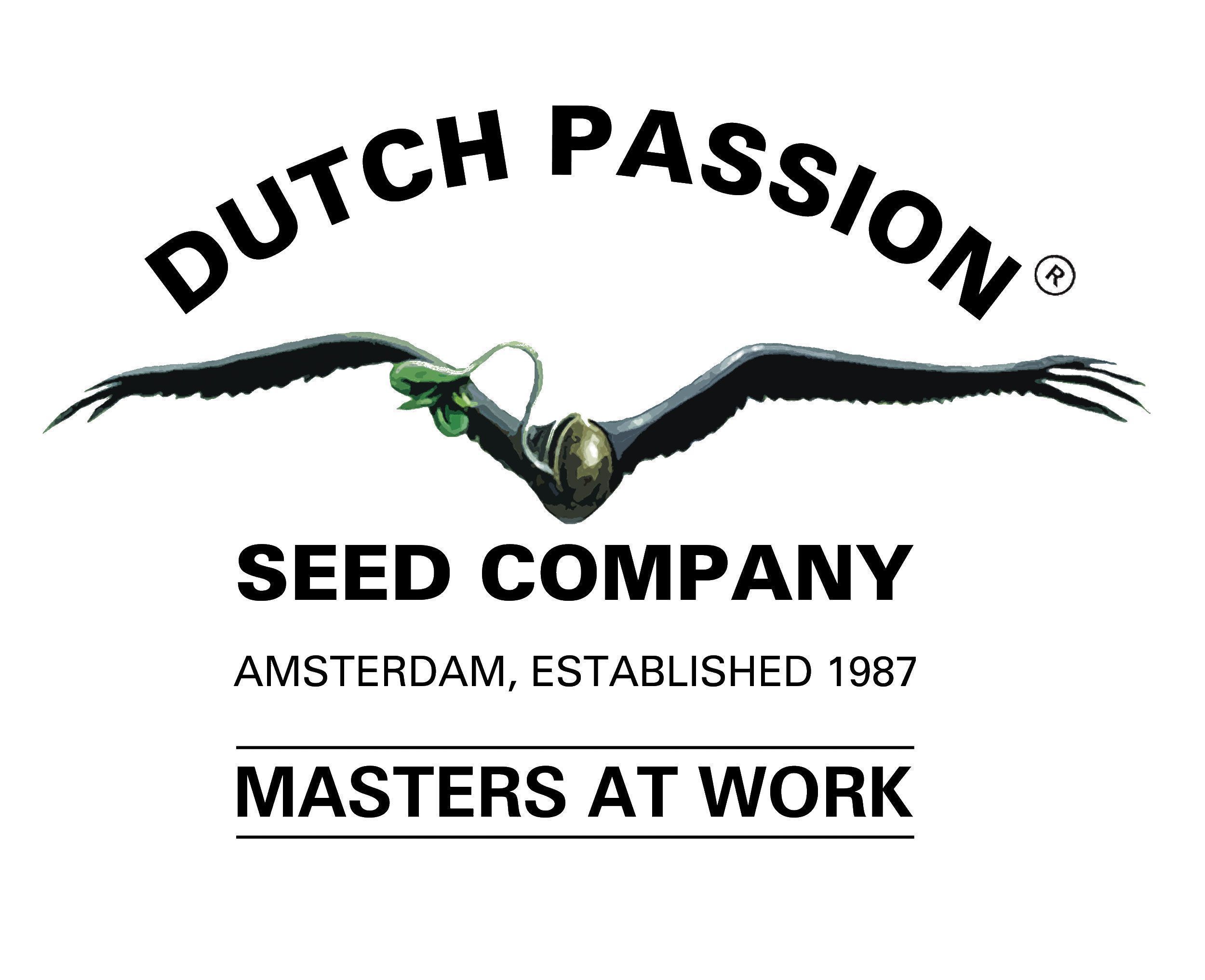 With origins dating back to the 70's, Dutch Passion is one of the Netherland's oldest seed banks, and it is easily seen in the quality of their seeds. They have had many years to hone their skills and refine the world-class genetics they work with, producing a number of award-winning strains.

Their story starts back in 1972, when Henk van Dalen, the founder of Dutch Passion, first started growing cannabis to meet his own personal requirements for high-quality bud.  With formal academic training in biology, as well as in the pharmacology and the effects of psychedelics, Henk utilised his knowledge to push his cannabis plants to the limits.  

At the time, people in the Netherlands had to rely on imported weed if they wanted good quality. Henk aimed to change this, and through his network of contacts, slowly started making a name for himself as a home-grown breeder of top-shelf cannabis.
Eventually, Henk saw his breeding meeting a wider demand, and in 1987 he founded the Dutch Passion Seed Company. His goal was to make great genetics available for people to grow themselves at home, allowing everyone to enjoy the benefits of top-grade cannabis, and control how it is grown from seed to harvest.

It is a philosophy that has persisted to this day, and has shaped Dutch Passion into the Titan it is now. We are always taken aback by the love with which they talk about their seeds whenever we meet them; they continue to innovate and experiment with genetics, producing marvels of the cannabis world. As a testament to their prowess, Henk was awarded the first ever High Times "Dutch Master" award back in 2011, in recognition of his significant contribution to the cannabis community, and breeding as a whole.

Great examples of their cannabis seeds include classics such as Frisian Dew, Orange Bud, Hollands Hope, and AutoMazar.
Packaging Dutch Passion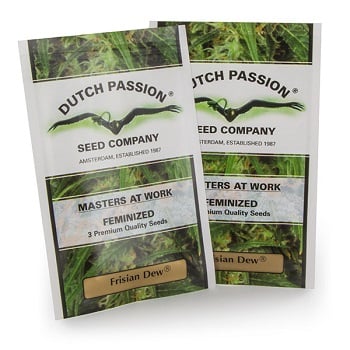 Dutch passion sends out all of their seeds in their own brand of unique packaging. Cannabis seeds are placed within a small paper envelope that details the information about the strain held within. The envelope is then filled with polystyrene balls, acting as a padding and keeping seeds safe during transit to you.  

As the seeds are kept within a paper envelope, it is not easy to reseal once opened. As such, it is a good idea to have a seed storage solution lined up if you don't plan to use all of your cannabis seeds at once!

Cannabis seeds by Dutch Passion are available in quantities of 3 in both feminized and autoflowering varieties.
---

---