About Kannabia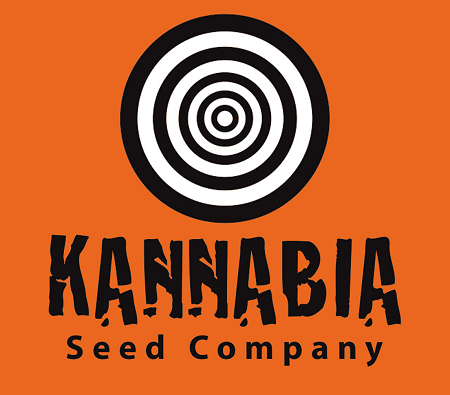 Kannabia is one of Spain's first and largest seedbanks, having developed master skills in cannabis breeding over the years. Don't let their size intimidate you though, Kannabia is all about the grower, and use the feedback they receive to shape the future of both their company and cannabis seeds.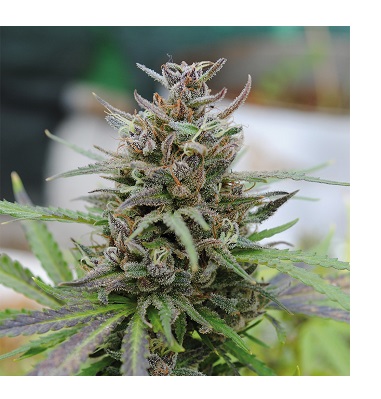 Today, Kannabia have multiple facilities dedicated to cannabis breeding, refinement, and experimentation. It allows them to push their prowess as growers to all-new heights, as they continue to tinker and create exciting varieties of cannabis.
This combination of listening to their customers and self-experimentation has led them to work in all avenues of the cannabis market, giving growers what they want. The result is a huge range of feminized, autoflowering, and CBD-rich cannabis strains, as well as a few award-winners for the trophy case.  


Great examples include:

La Blanca – An easy to grow member of the "White" family with big yields, potent cannabinoid content, and a smooth, relaxing high.
Mataró Blue – A highly resinous award-winning cannabis strain, Mataró Blue is one of Kannabia's flagship strains. Combining Blueberry x Afghani x Black Domina, she is highly sought after for her unique flavour and floating high.  
Buy Mataró Blue

Karamelo – Karamelo is an indica well known for her rapid growth and mouth-watering flavour. She is a highly resilient strain, offering great versatility and generous yields. She has a pretty potent THC content to boot!
---

---