Kannabia is one of Spain's first and largest seedbanks, having developed master skills in cannabis breeding over the years. Don't let their size intimidate you though, Kannabia is all about the grower, and use the feedback they receive to shape the future of both their company and cannabis seeds
Today, Kannabia have multiple facilities dedicated to cannabis breeding, refinement, and experimentation. It allows them to push their prowess as growers to all-new heights, as they continue to tinker and create exciting varieties of cannabis.
This combination of listening to their customers and self-experimentation has led them to work in all avenues of the cannabis market, giving growers what they want. The result is a huge range of feminized, autoflowering, and CBD-rich cannabis strains, as well as a few award-winners for the trophy case.
Kannabia Packaging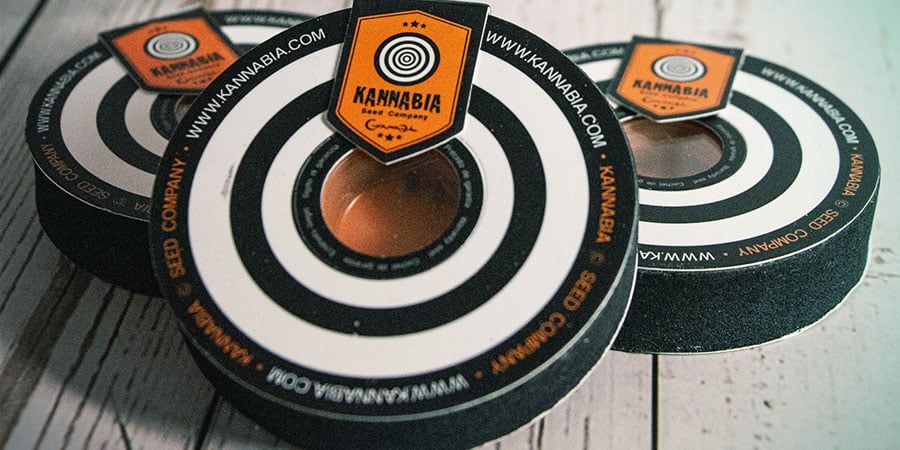 Kannabia, one of Spain's oldest seed banks, take great care with their packaging. All seeds are sent in a two-part container. Firstly, the seeds are housed in a sealed plastic enclosure on a disc clearly stating the strain name. This disc is then inserted into a cardboard sleeve, not too dissimilar to a cd case, and sealed again. The result is slim yet functional packaging ideal for sending people cannabis seeds in!
Once the plastic enclosure in open, it cannot be resealed. As such, it is a good idea to line up some storage for your seeds if you do not intend to use them all at once.
Kannabia cannabis seeds are available in quantities of 3, with feminized and autoflowering varieties on offer.
Awards Kannabia
Over their time growing and breeding cannabis, Kannabia has won multiple awards for their strains. Here is a list of the award-winning cannabis seeds they have on offer:
Mataró Blue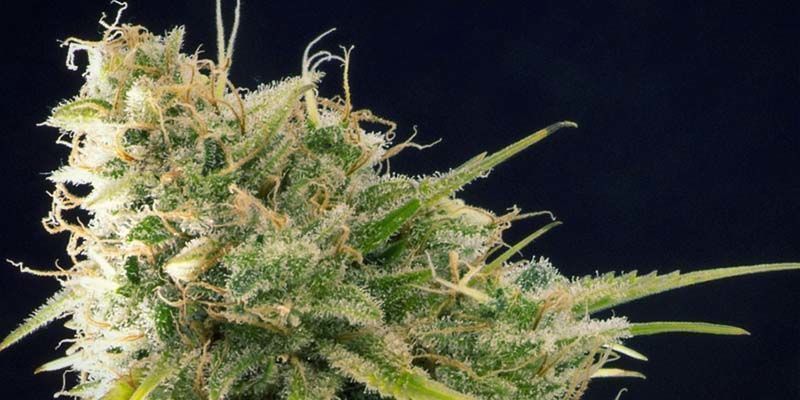 Awards:
2012 Treating Yourself Expo, 1st place in the Medical Marijuana Cup
As one of Kannabia's most popular cannabis strains, Mataro Blue is a show stopper. She is the combination of Blueberry x Mazar-i-Sharif x Black Domina; the result is a hash producing powerhouse capable of yielding up to 600g/m² indoors, or 800g/plant outdoors. Mataro Blue has a flowering time of 58-65 days, and induces an uplifting, floaty mind and body high. Definitely one for the connoisseur!
La Blanca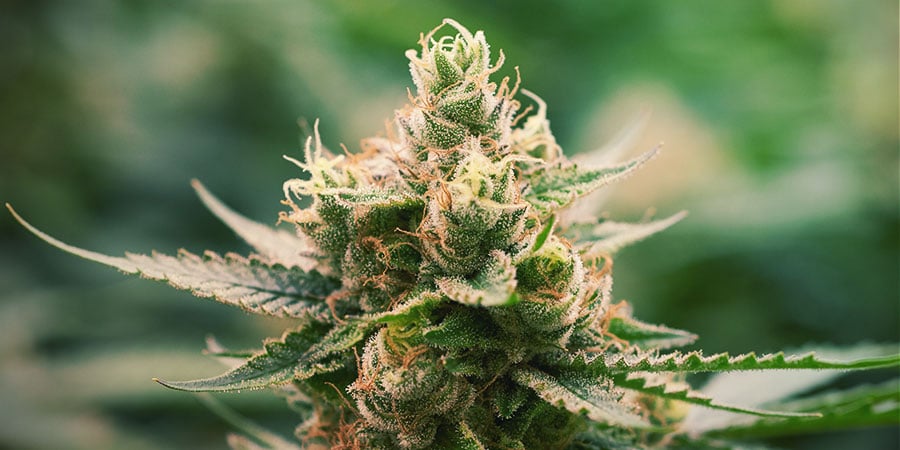 Awards:
A true member of the "white" family of cannabis seeds, La Blanca is the combination of Great White Shark x Snow White x White Widow. Her powerful white dominance gives her a Skunky edge, boasting high THC and CBD content, as well as easy growth and fast flowering times. It makes her an excellent all-rounder suited to all levels of growing experience. La Blanca can produce up to 500g/m² indoors or 700g/plant outdoors; she flowers in 60 days indoors, or is ready by the end of September outdoors.
Indica Cream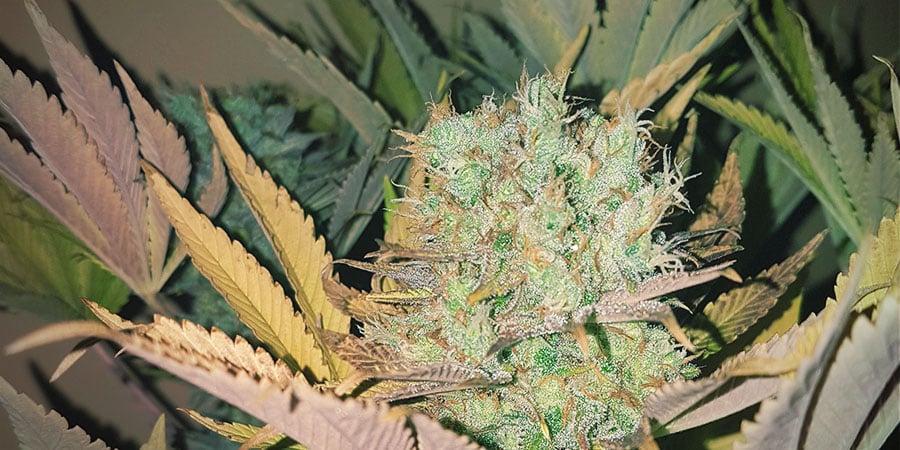 Awards:
2013 Cannabis Canarias Cup, 3rd place for Best Professional Strain
Indica Cream is a pure indica with well-rounded traits. She grows fast, is easy to manage, offers generous yields, and induces a potent, relaxing body stone. As the name suggests, she also has a succulent and sweet caramel flavour! In terms of growing traits, Indica Cream flowers indoors in 50-55 days, producing up to 500g/m². Outdoors, she can produce up to 600g/plant by the end of September.
BIG BULL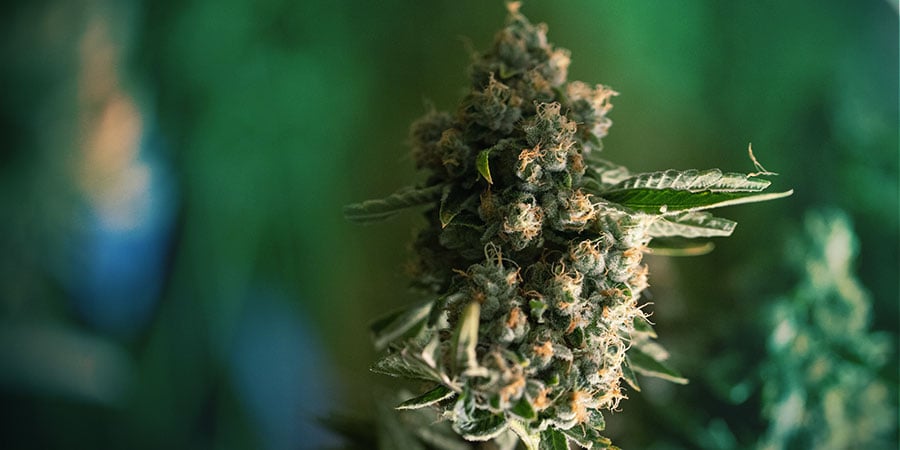 Awards:
2012 Treating Yourself Expo, 2nd place in the Medical Marijuana Cup
Big Bull is a near 100% indica that has been bred with the beginner grower in mind. She is highly resilient to both novice error and mould, grows fast, is easy to manage, and can produce decent yields. She is the mix of Early Pearl x Skunk x Black Domina, resulting in bud with a subtle fruity flavour and uplifting cerebral buzz. Indoors, Big Bull can yield up to 450g/m² after 55-60 days flowering. Outdoors, she can produce up to 600g/plant, finishing around the end of September.
---