How to Use Leonotis Leonurus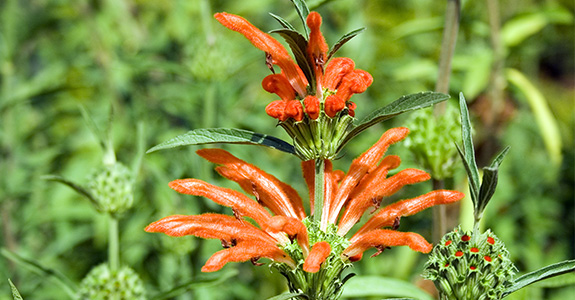 The most common and traditional use of Leonotis leonurus is to smoke it on its own, or as part of a smoking blend. Better yet, try vaporizing it – this ensures that a much higher percentage of its active compounds are inhaled, instead of being destroyed during the combustion process of smoking it.
Leonotis leonurus can also be made into a tincture for discreet dosing, or a tea by steeping it in hot water – for a relaxing hot drink.