Effects of Leonotis leonurus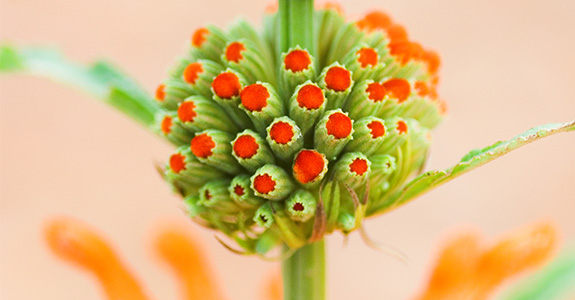 The effect of Leonotis Leonurus is that of a mild euphoric sedation. It can create a gentle euphoric buzz, and helps increase feelings of relaxation and comfort. It doesn't have the potent hit of cannabis, taking a while to build up as you progressively use it.
Traditionally, Leonotis leonurus has also been used for its anti-spasmodic effects, as well as an antihistamine. Other folk uses include the treatment of digestive problems, menstrual problems, cough, colds, parasites, skin problems and even snake bites.