The history of Ginseng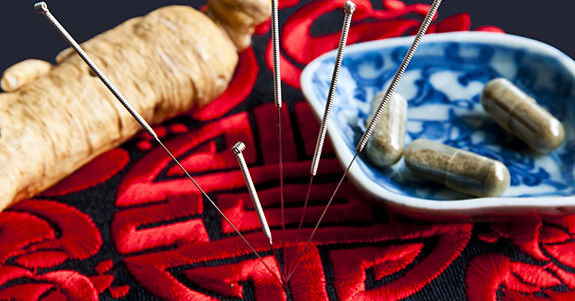 Ginseng has been in use for thousands of years throughout ancient societies. Still today, the root is widely cultivated and consumed. It is a central plant in traditional Chinese medicine, but also commonly used to maintain a healthy and active lifestyle.
While cultivated ginseng has drastically reduced the price of the root, premium quality ginseng remains one of the most highly prized herbal products.
Although used for thousands of years, the actual beginning of human Ginseng consumption is unknown. The first documented instance of Ginseng's use comes from ancient Chinese writings dating back to the first century AD. Within these writings, ginseng was described as enlightening the mind and increasing wisdom as well as its continuous use leading to increased longevity in life. Chinese herbalists observed that taking Ginseng acted as an aphrodisiac and boosted sexual vitality – which led to a large increase in its popularity.
One way many early medicinal systems recognized beneficial plants was by their resemblance to human organs. This method is widely known as the Doctrine of Signatures. For example, walnuts look like a brain, therefore they are thought to be useful for the mind. The root of the ginseng plant does resemble a human being, and was thus believed to be of great benefit for the whole human.
This belief quickly spread through China, and knowledge of the plant led lords and even the central government to control regions where Ginseng was known to grow. This control, and belief in the wondrous powers Ginseng contained saw it become as valuable as gold, and many battles and wars were fought over the territories where it grew. Unfortunately, the desire for ginseng led to the natural population of the plant being nearly exhausted through over harvesting. Nowadays, wild Ginseng is extremely rare, accounting for the extremely high prices wild ginseng root can fetch.
The scarcity of wild Ginseng has led to the rise of American Ginseng, which was phenomenally popular in China. However, American Ginseng is a completely different plant, and has differing effects.
To this day, Wild Ginseng remains rare, although there are reports that numbers are increasing as less people search for it. But high quality cultivated Ginseng is readily available these days and it offers all of the health benefits the plant became famous for.