Blog
1 min
New Seed Bank: Sensation Seeds Enters The Spanish Market
1 min
Sensation Seeds - the business collaboration between a Dutch grower and coffee shop - launches in Spain. The business carries 16 high-quality strains and places a premium on customer service.
A new Spanish-based seed bank, founded by a Dutch coffee shop and an established grower, is putting out its shingle. The combination is a winning one. The founders bring 30 years of business experience and over 20 as a grower. Both partners in Sensation Seeds are strongly rooted in Dutch cannabis culture.
The new company offers a variety of highly feminized, mostly traditional but award-winning seed strains.
HIGH-QUALITY STRAINS
The company offers 16 unique strains which include such audience faves as Sensation Victory, Medijuana CBD, AK Sensation and Sensation Haze.
Sensation Victory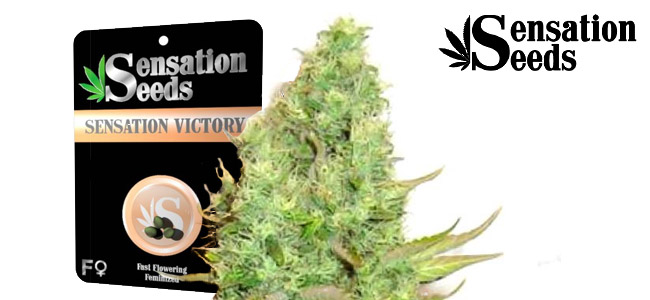 This is a relaxing, earthy and slightly sweet but heavy impact indica hybrid. It is a mix of Maple Leaf Indica, Blueback and White Rhino. It flowers in about 7-8 weeks when grown indoors. Experienced growers can obtain up to 650 grammes per meter of plant grown.
Sensation CBD
This strain has a sharp lemon flavour. The strain is an auto flowering form of "Holland's Cut." It has been crossed with both a Juanita x Lowryder hybrid as well as a ruderalis specimen. This CBD strain is very versatile. It can also reach 1 meter in height when grown indoors.
Medijuana CBD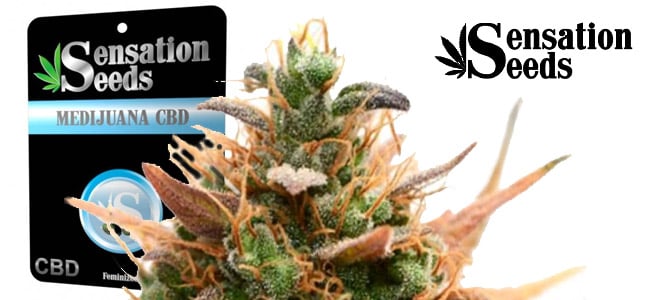 This feminized, indica-dominant strain breeds fast-flowering, vigorous plants with dense buds. It has a bittersweet flavour and aroma with slight undertones of garlic. Small to medium-sized, it is also perfect for indoor growing in small spaces. Under the right conditions, growers can expect to harvest as much as 400 grammes per square plant meter.
AK Sensation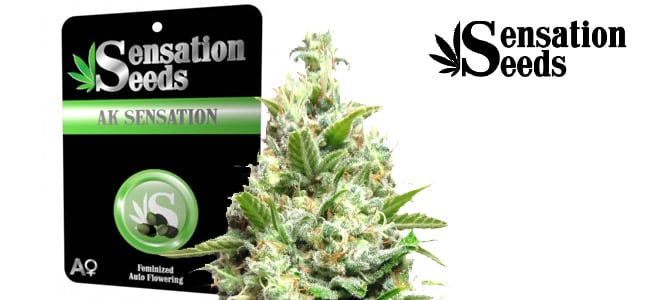 This is one of the most homogeneous and productive auto-flowering plants on the market. It can be harvested in as little as 70 days after cultivation. Its yield is also very generous. That said, its odour is also very strong. This plant creates a fruity smell and a citrusy-lime aftertaste.
Sensation Haze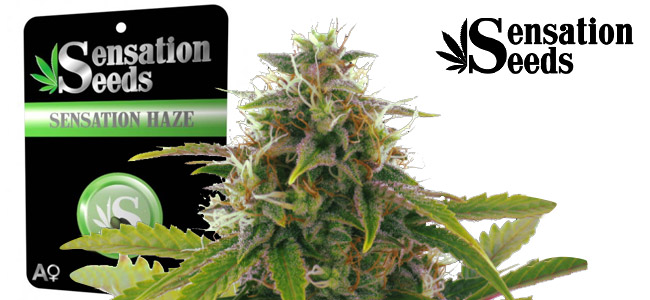 This nearly pure sativa plant produces an intensely cerebral high. That said, this tremendously potent cannabis plant requires a patient farmer. The high THC level (21%) however, is well-worth the wait. Sensation Haze is an autoflower, but its lifecycle may take up to 14 weeks from seed to harvest. Buds can be so heavy that branches might need additional support to avoid breaking.
Written by: Marguerite Arnold
With years of writing experience under her belt, Marguerite dedicates her time to exploring the cannabis industry and the developments of the legalisation movement.

Find out about our writers